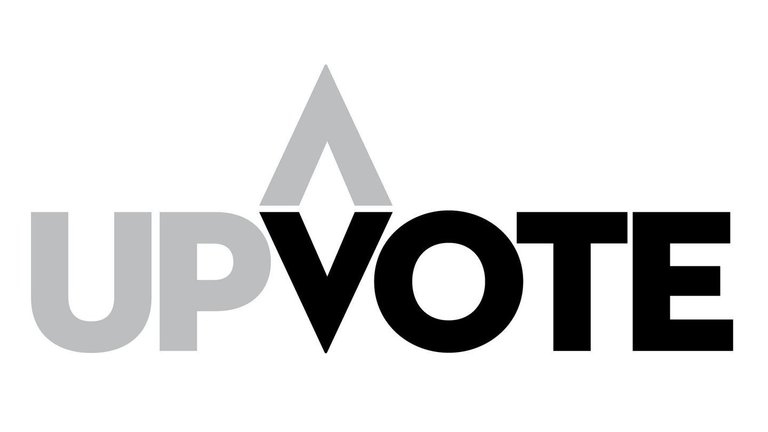 @rocky1 was manually upvoting and curating but Now rocky1 is converted into fully functional automatic bidding upvote bot.
@rocky1 work in the same way like other bidding upvote bots @buildawhale, @bellyrub, @appreciator and upvotes with 100% after every 2.4 hours. Rocky1 has 500k sp which is worth around $44.
Following example will help to clearly understand bidding process
A and B want @rocky1 to upvote their content. They can send SBD to participate in each bidding window after 2.4 hours. Vote will be divided according to the share of their SBD, they have send to the bot.
If A send 2 SBD and B send 4 SBD then A will get 33.33% and B will get 66.66% upvote.
If A sends 1 SBD and B sends 1 SBD then both get 50% upvote
How can you contribute in the bid?
By sending the SBD with the memo of your post to @rocky1.
Rules of the rocky1 bidding bot.
Comments are not allowed, it will only upvote your posts,
Post must not be older than 6 days
Minimum suggested bid 0.5 SBD.
You will get an upvote on the post only once, so before sending the post check it if there is @rocky1 vote.
You can place bid more efficiently by checking @rocky1 wallet and soon it will be on Steem upvote bot tracker created by @yabapmatt.