Hey everyone!
So through the month of November and currently going on in December there were a bunch of new features and bug fixes that are being added to Busy.
Here are a few feature highlights:
Activity Page
I added the activities page for each user, it displays all actions that the user has done on the steem blockchain. Everything from their curation rewards, who they follow/unfollow, upvote/downvote posts/comments, etc...
There is also filtering on the sidebar, so you can filter by the following: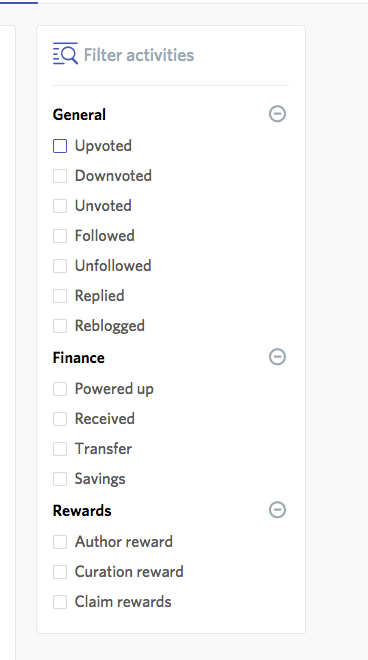 Check the activity page out for yourself! here's Busy's CEO activity page - https://busy.org/@ekitcho/activity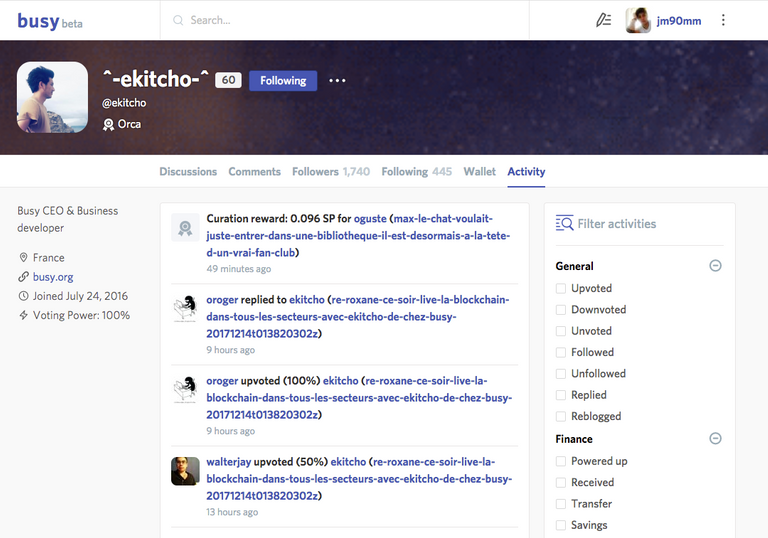 Market Sidebar to each crypto feed
Now you'll be able to see the current up to date market price when you visit a feed for a cryptocurrency!
So when you're visiting a tag's feed that is related to a crypto you'll be able to checkout the current market price for the crypto related to the tag.
It's not out yet, but should be out later this week when we push out V2.2 of Busy Beta! But you're more than welcome to check it out on our staging site where upcoming features show up before they make it to production, here are some examples:
Busy Search
So finally for Busy Beta V2.2 Search will be coming, so that search bar up top will be extremely useful for our current users. The search includes autocomplete, and a search results page.
You can check out the search for yourself on our staging site here: https://staging.busy.org
It is not out right now, but should be out either this week / early next week! Bother @fabien about it, if you want it out ASAP :)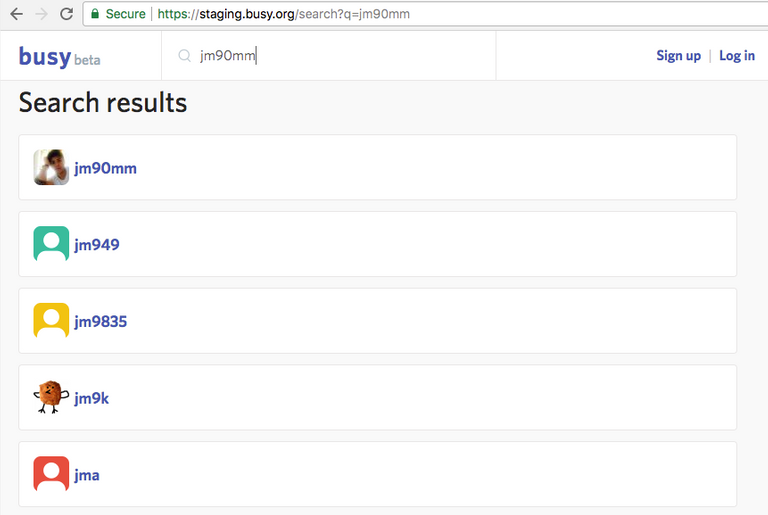 Conclusion
Busy is continually improving every single day, we are adding more features and trying to make the most out of the steem blockchain to deliver the best content and attract more users onto the platform. The feedback from the community has been great and we appreciate all the bug reports that people have posted in the past and currently reporting. We will continue to do our best to make Busy the best it can be!
Special thanks to the team at Busy, for the consistent feedback and suggestions on the work I've done:
@ekitcho, @fabien, @sekhmet, @gregory.latinier, @kpdesigns,
Links to the pull request:
---
Posted on Utopian.io - Rewarding Open Source Contributors
---