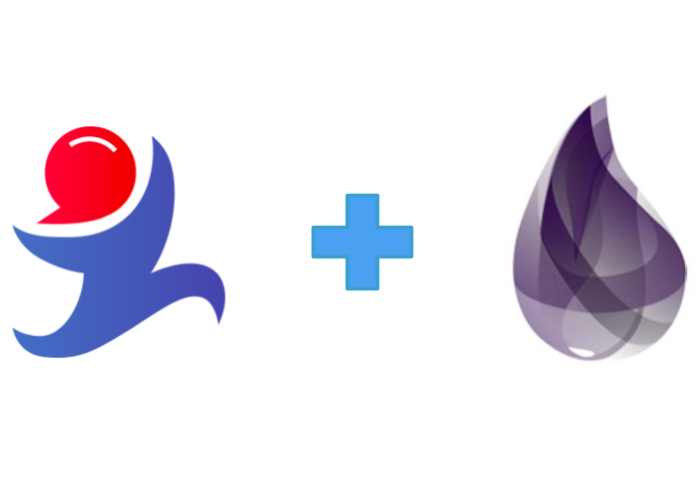 This release implements support for Golos 0.17 hard fork and restores functionality of JSONRPC APIs broken by the hard fork.
Repos and docs
New features
JSONRPC API updates and fixes required for HF 0.17
HTTP transport client for JSONRPC API calls
A more stable Websocket client
Customizable configuration for HTTP and Websockets tranports

To use websockets transport set :api to jsonrpc_ws_api and :api_url to wss://your.node.ws
To use http set :api to jsonrpc_http_api and :api_url to http://your.node.ws
Roadmap
Add latest blockchain ops
Add more structured ops and transformations
Add transaction broadcast
About Elixir
Elixir is a functional programming language with superior concurrency primitives, distributed computation and fault tolerance capabilities based on Erlang/OTP.
Personally, I am really happy with my bet on Elixir to build cryptotokens related apps and strongly recommend to learn more about Elixir and Erlang ecosystem.
Learning resources:
(∩^o^)⊃━☆゜.*