Repository
https://github.com/busyorg/busy
Components
Specify the components/features/interfaces/applications of the software your suggestion relates to.
The suggestion relates to the voting-mechanisms of @busy.org and @busy.pay whereas those need restrictions in who to exclude from receiving a vote. A blacklist for abusers.
Proposal Description
Detail your proposal in length and explain how you think the above mentioned components/parts/sections should be modified/enhanced.
There are many abusers on the STEEM-Blockchain. Some try to defend the reward pool, the Blockchain, and the (moral) integrity of Steem(it) against them. Others think it's none of their business and call those trying to do good for them as well their foes, snitches and Stasi-workers. Either way, nobody would want to reward a thief and nobody should with an automated pay-system like @busy.pay and @busy.org have implemented solely for using their platform to publish posts. There are, of course, many trustworthy and honest creators of original content on Steemit. Those will not be affected by a manual blacklist. But, however, if you have been caught multiple times by @steemflagrewards and @steemcleaners that you, indeed, plagiarize and steal the work from others and are not willing to change your behaviour - why should you keep getting 0.20$ out of each plagiarized post just because @busy.pay / @busy.org do not have manual blacklists to prevent voting fraudulent content? Some might say, "Who cares for 0.20$ They do not hurt anybody!", then I would respond that they haven't understood the concept of "Intellectual Property" and remind them that, without a blacklist, not only Plagiarism but also Scam and Fraud could be promoted that way.
Would you like to get your password phished by a site clearly promoted by a @busy.pay / @busy.org - Upvote?
It just shines a bad light on Busy, doesn't it?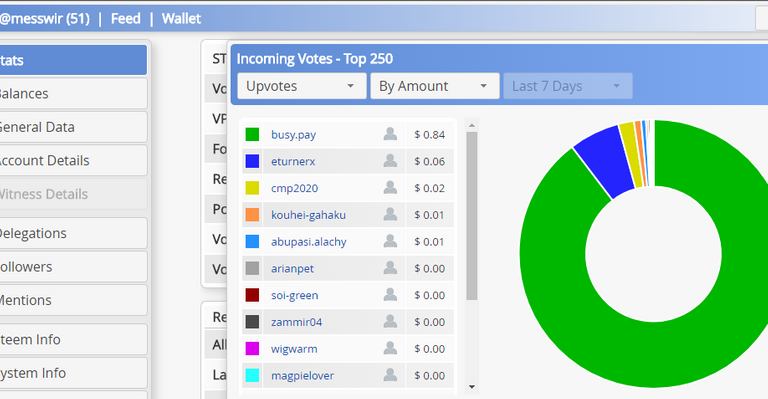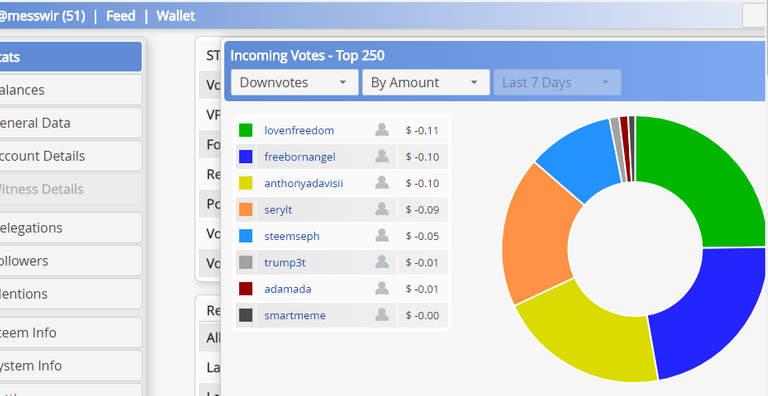 ---
As long as Busy does nothing against abusers of the STEEM-Blockchain, @Steemcleaners and @Steemflagrewards will have to do it on their own. In general, a blacklist isn't hard. It saves a lot of time and puts an end to serial-abusers.
Mockups / Examples
If applicable, insert visual mockups, examples and flow-charts to show the possible result of the implementation of your suggestion.
@buildawhale and @cheetah have perfectly implemented blacklists that could even be used for @busy.pay / @busy.org, and I am pretty sure those can be used without any problems (especially as the BuildAWhale-Blacklist is public on Github or the Irredeemables-Blacklist)
Benefits
Illustrate and explain in depth the added value and benefits that your proposal holds, and the problems it will solve if implemented.
Simple.
Voting-Power is not removed/reduced so those actually being worthy of receiving a vote could get their fair share. And those abusing Steemit and posting plagiarism do not get rewarded with +0.20 STU per post.
Furthermore, it does shine a bad light on Busy when @Steemcleaners remove the rewards that @Busy.pay gave them. All about moral integrity, if you ask me.
GitHub Account
https://github.com/serylt
https://github.com/busyorg/busy/issues/2082 <-- Busy-Feature-Request.
I would consider this to be an easy, but very viable, implementation, if you ask me.
Best Regards,
@Serylt
Second Account.