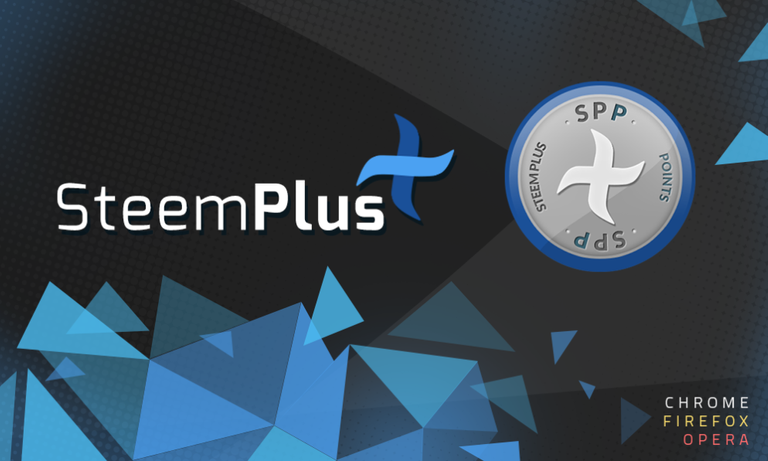 SteemPlus for Firefox
Until now, one had to use the Chrome Foxified plugin to use SteemPlus on Firefox. It was a pain to use and required every update to be done manually. Moreover, it recently stopped working, apparently, so we decided it was time to properly support the Firefox users and make the extension available on the Store.
After some changes in the code, here it is : SteemPlus for Firefox. Please help us rate the extension!
Bug fixes
We have also been working on cleaning our Github issues and fixed the following :
Disappearing scrollbar
Some features that stopped working because of the deprecation of the v2 of SteemConnect
Some CSS change for better appearance
You can find the Pull Request here
Installation and updates
You can download and install SteemPlus directly from the Chrome Store if you are using Chrome or Firefox(follow this link for Chrome, this one for Firefox ).
For installation procedures on Opera, please check our documentation.
Updates shouls occur automatically. If not, click right on the extension logo > Manage my extensions > Update.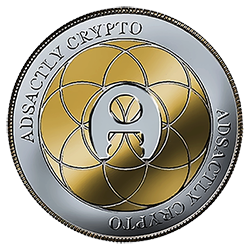 Steem on!
@stoodkev and @cedricguillas for @steem-plus