Repository
https://github.com/steeveproject/ngx-steem-keychain
New Projects
ngx-steem-keychain is a TypeScript library containing an Angular service to communicate with Steem Keychain browser extensions easily without any boilerplate code needed.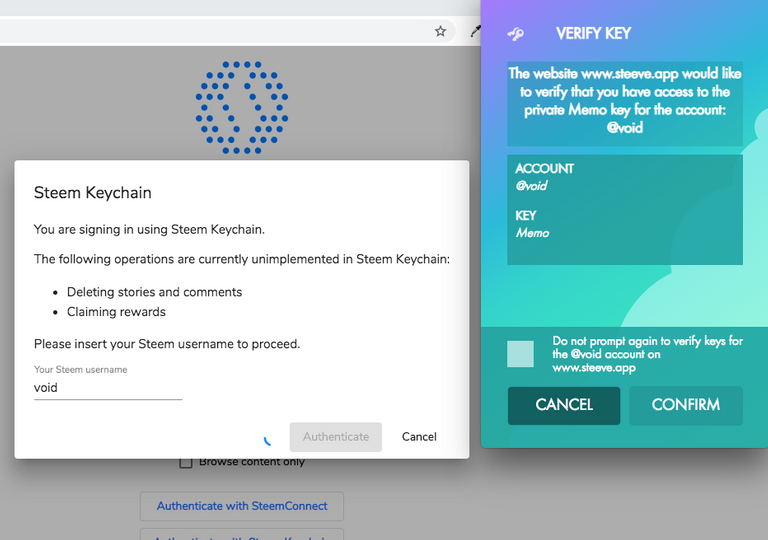 Description
ngx-steem-keychain makes it super easy to integrate Steem Keychain into any Angular application since the whole interface is implemented as a regular Angular service. All data structures are typed, which allows developers to skip the annoying step of researching Steem Keychain sources or printing callback response into the console.
All you need to do is to install @steeveproject/ngx-steem-keychain via NPM.
Roadmap
Steem Keychain is not complete yet, some Steem operations are still missing. As new operations are becoming supported, this library will get updated as well to incorporate them.
Contributions
In case you find a method missing, feel free to open an issue or send a pull request on GitHub.
GitHub Account
https://github.com/steeveproject
https://github.com/tchap - @void - package maintainer