This is an original photo I took with my Samsung phone. Came across this monster when I was on holiday in Nelspruit.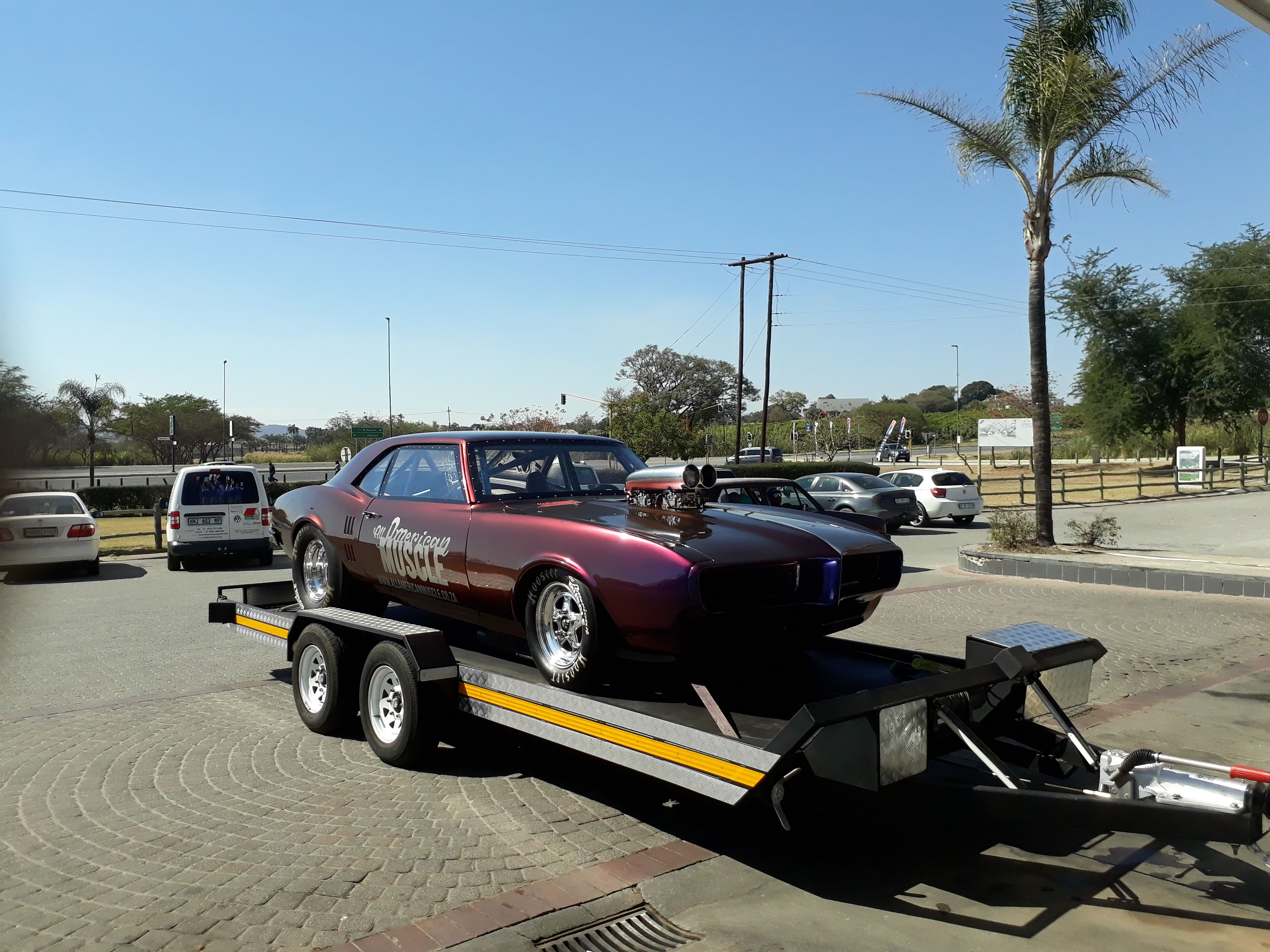 I was really very impressed by the design since I love cars, this was amazing.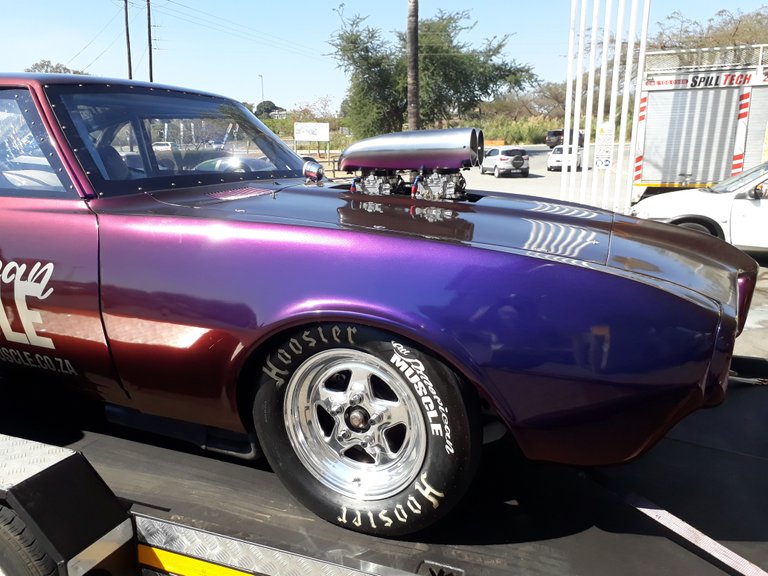 Camera used: Samsung J5
Lens: 4 mm
ISO: ISO-100
Exposure time: 1/2646 sec
Location: South Africa - Nelspruit
Wish I could drive it...