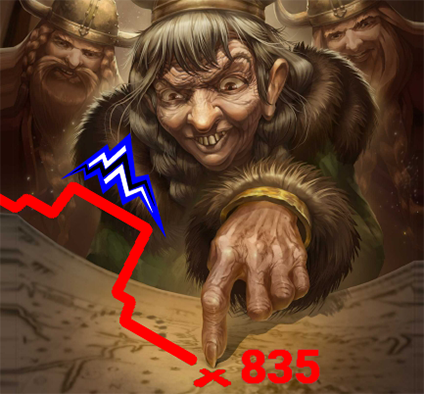 Ok, so last weekend wasn't very good for me playing Gods Unchained. In fact, it was only
slightly
better than absolutely disastrous. Hence the picture above. I got trounced by everything and everybody, and I have a feeling that I might be in the top 10 of all-time losing streaks (excluding the numerous bots farming XP), if there is such a list. If there is, please point me to it, because I want to take a look.
I still think it's fun though! Which is the ultimate proof that I must be insane... Or a masochist. Or both.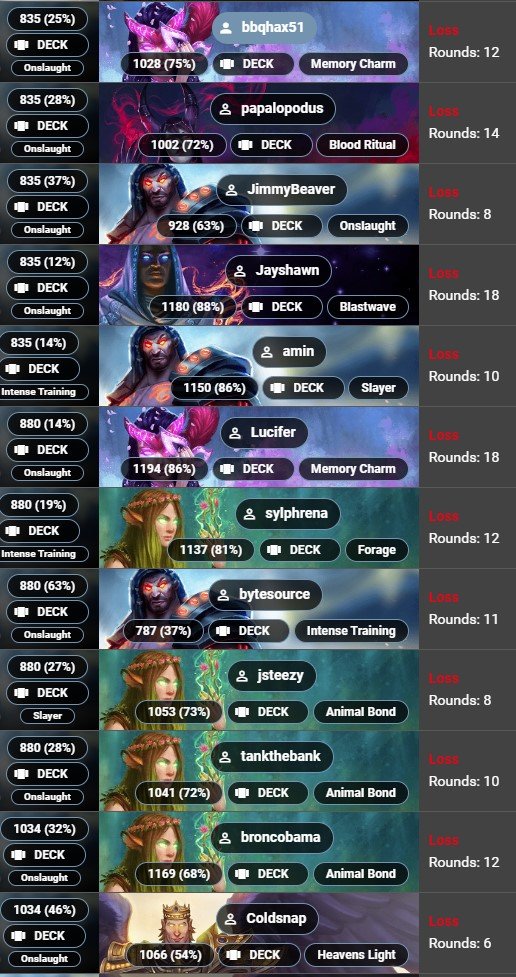 I haven't managed to setup a local server for multi-platform streaming yet, so I'll be streaming on Vimm tonight. Pop by and say hi, link here https://www.vimm.tv/northmountain. If you have insufficient bandwidth, vimm.tv will automatically downscale to 480p, but you can override if that happens to you. Just click the little cog wheel in the bottom right hand of the stream.
Feel free to get in touch, either in a comment below or the various SoMe channels. I hope you have a great rest of your day, wherever you are.
This is Northmountain, signing off. Bye-bye.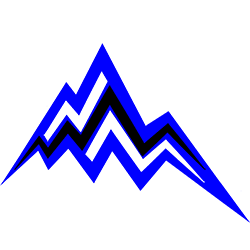 ---
Pictures/graphics/photographs in this post have been created/designed/etc. by me, unless stated otherwise. Post header was designed using some assets from the Gods Unchained media kit. Screenshots from https://unchainedstats.com
---
Following the #posh initiative by @ocd descibed here https://steempeak.com/posh/@acidyo/proof-of-sharing-posh. Tweet your content to raise #steem awareness.
---
SoMe links:



---
This post was generated from a live stream on
Vimm.tv