Good afternoon. Dear community!
Hello dear readers! In 1978 , my father was in Berlin on a business trip. Many he brought with him, but the main exhibit was a doll, which we called Malvina. I was not born yet, but the doll was already in the closet, with German dishes - Madonna . Later she suffered a lot from me, not paying attention to your relationship, you can see two points under her nose, which I gave her. But she survived all my children's games with her, and to this day takes pride of place in the closet with the dishes - Madonna . As a wonderful memory of my dear father's trip to the beautiful city of Berlin.
Здравствуйте дорогие читатели! В 1978 году , мой отец был в Берлине в командировке. Много он тогда привез подарков но самый главный экспонат, была кукла которую мы звали Мальвина. Я на тот момент еще не родился, но кукла уже стояла в серванте с Германским сервизом Мадонна . В будущем она много испытала от меня небрежного к ней отношения,, это можно заметить две точки под носом , которые я ей поставил. Но она выдержала все мои детские игры с ней, и по сей день занимает почетное место в серванте с Германским сервизом Мадонна . Как прекрасную память о поездке в прекрасный город Берлин моим дорогим папой.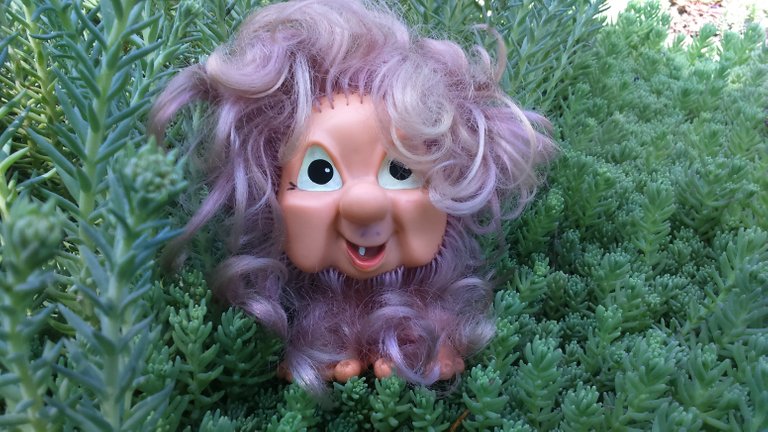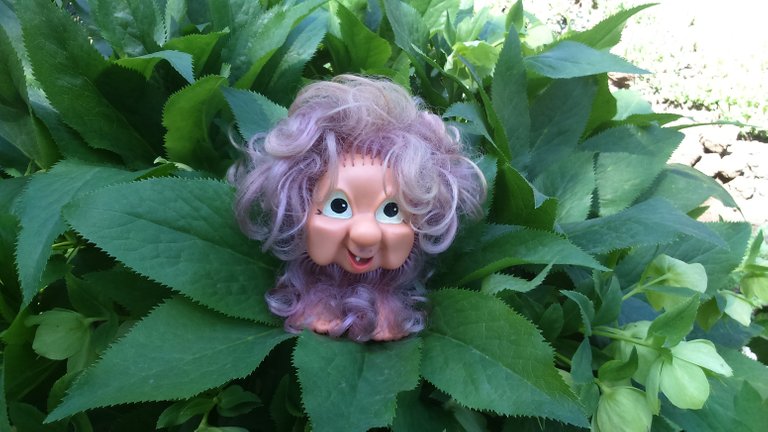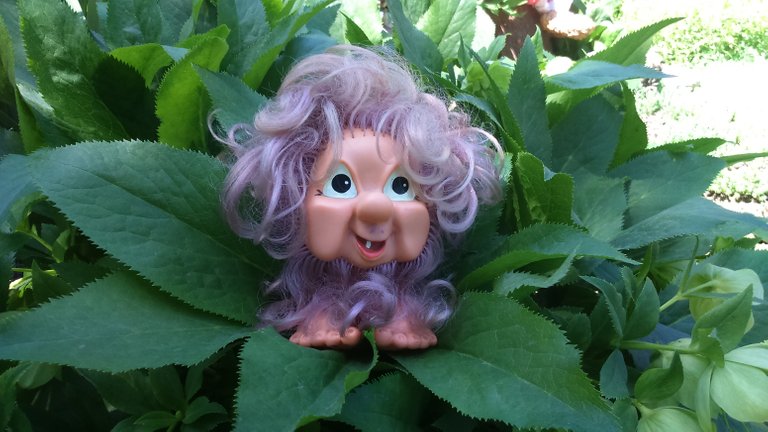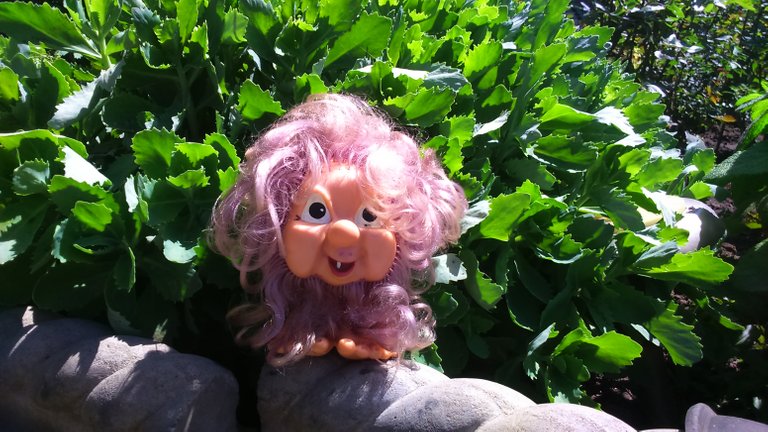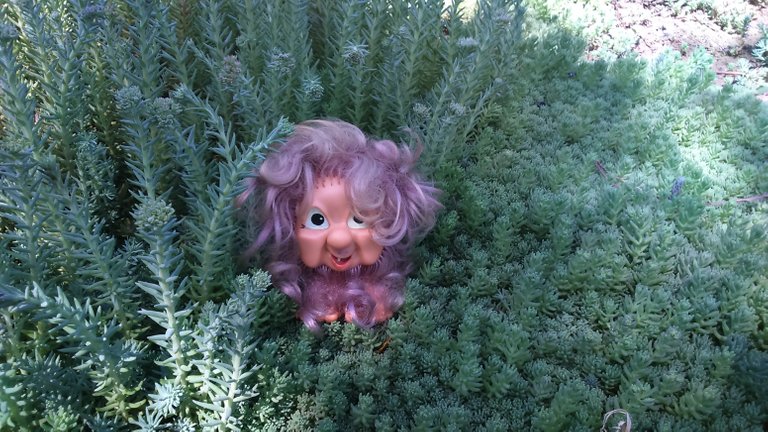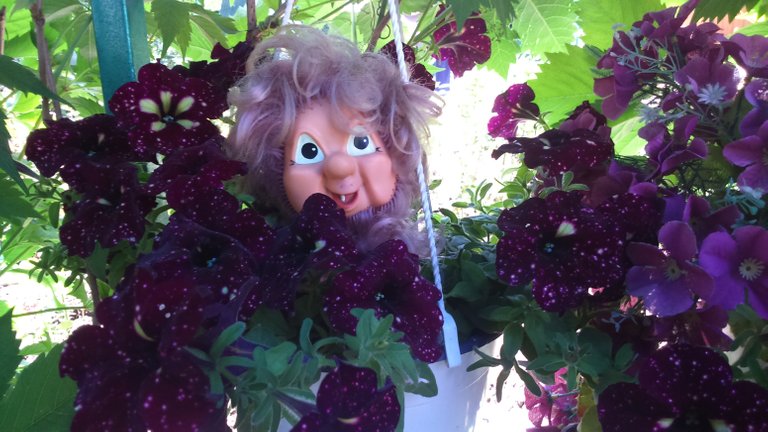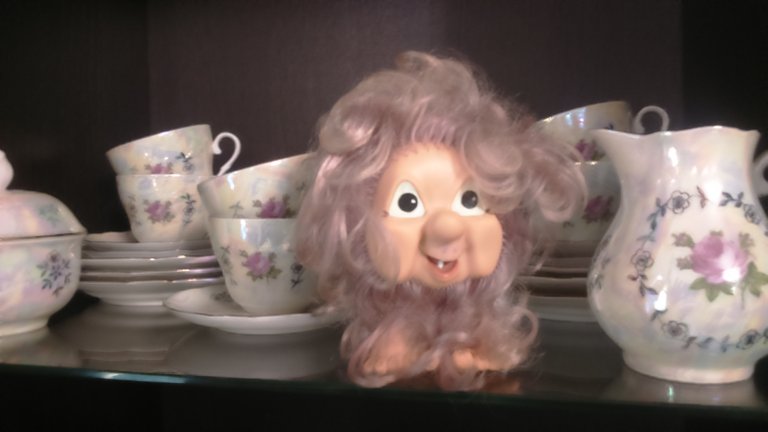 All health and profit.
Come visit me @kstate1