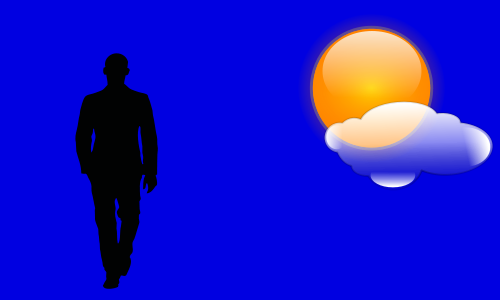 Last week I worked to promote the VIVAcoin ICO which start tomorrow, May 1st. I have been awarded a VIVA Crown for my work. So every three months, I will be have a Treasury Right to mint VIVAcoin.
The VIVAconomy is a fantastic new economic and financial system, but it makes no sense to develop it if the society is destroyed by the climate change. I implemented Solar coach to promote solar energy, to shift from the fossil fuel to solar energy.
Solar coaches are paid to promote solar energy. They also have to invest 300 € per year into collective solar projects.
The VIVAconomy is giving me new ideas to market Solar coach, to invest and to finance solar energy project. Solar coach is now powered by VIVAcoin !
To better understand our network you should read the previous articles :
Marketing tools for solar coach
Thank you !
To become a solar coach, kindly reply to this post.
😊