May 05, 2022 Odessa / Ukraine.
Dear Hivers! Today YOU made 3 families to feel happier!
YOUR precious upvotes brought smiles to their faces!
THANK YOU!
By this morning we had 17'198 UAH (730 CAD) of "Upvoted & cashed out" balance.
The task was to distribute it wisely: every cent of your upvotes should be addressed to the victims of war, who are in most need at the moment!
Same as before, we asked for assistance our friends from Volunteer Centre "MRIYA".
Its Coordinator Liliya supervises refugees with small children and disabled lonely old people.
Based on her knowledge of priorities two parents were invited for shopping.
For the old man she made a list of needed products.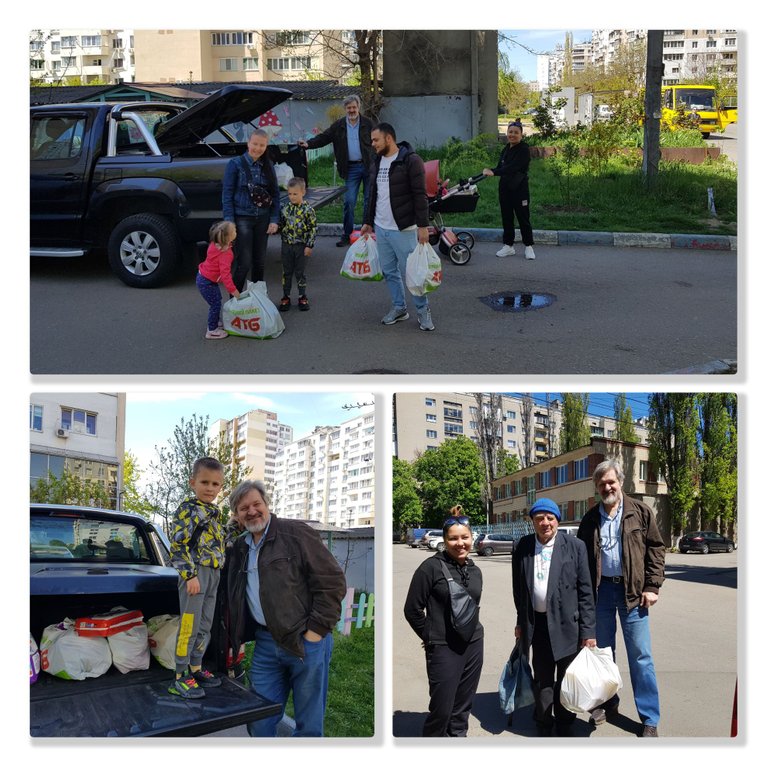 Several times humanitarian centres proposed us to buy food and other essentials in accordance with our understanding, bring to them and they will distribute it
further. Well, that is a way too... It takes less efforts and time...
But of course we do prefer to let people to make their own choice.
Thanks, YOU enabled us finacially and this is the least WE can do for them!
Below three short stories in pictures. I think these stories need no comments.
Just look at their faces!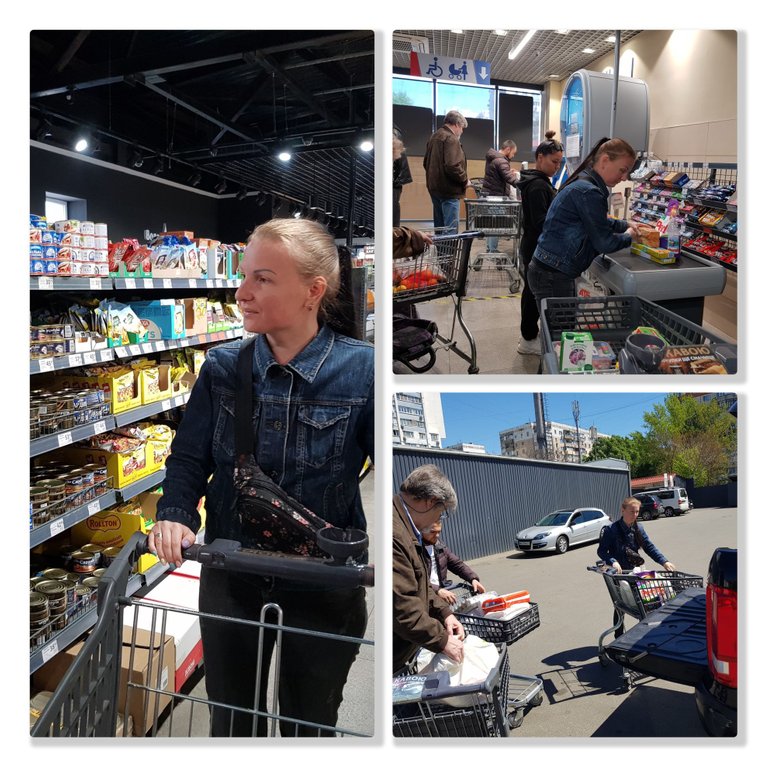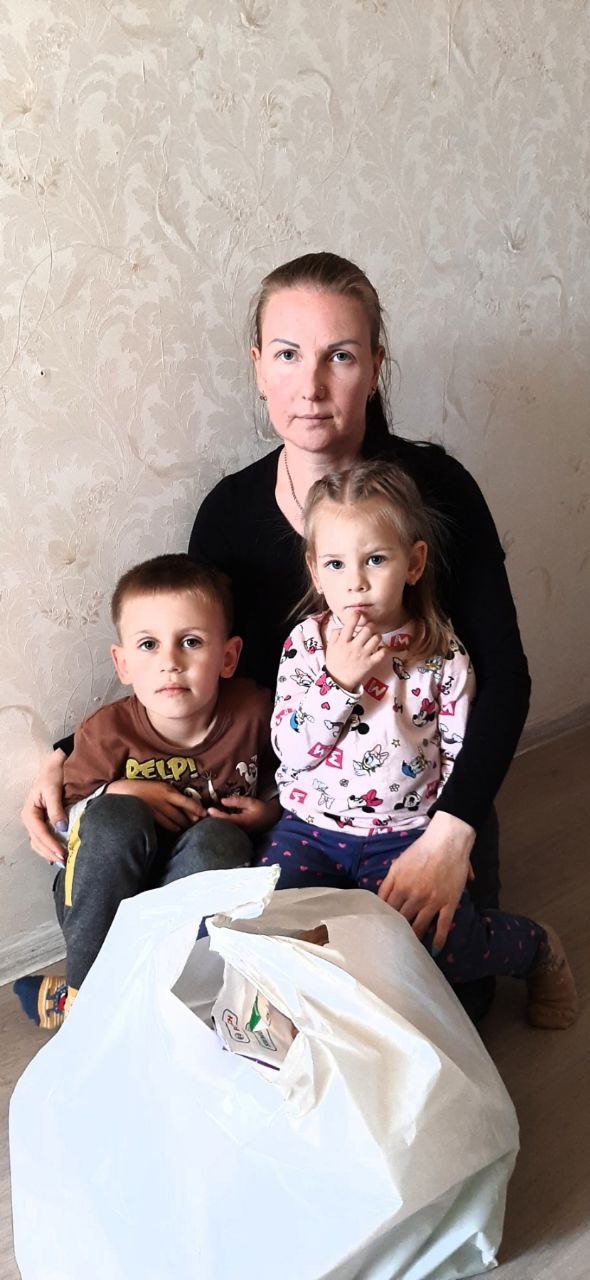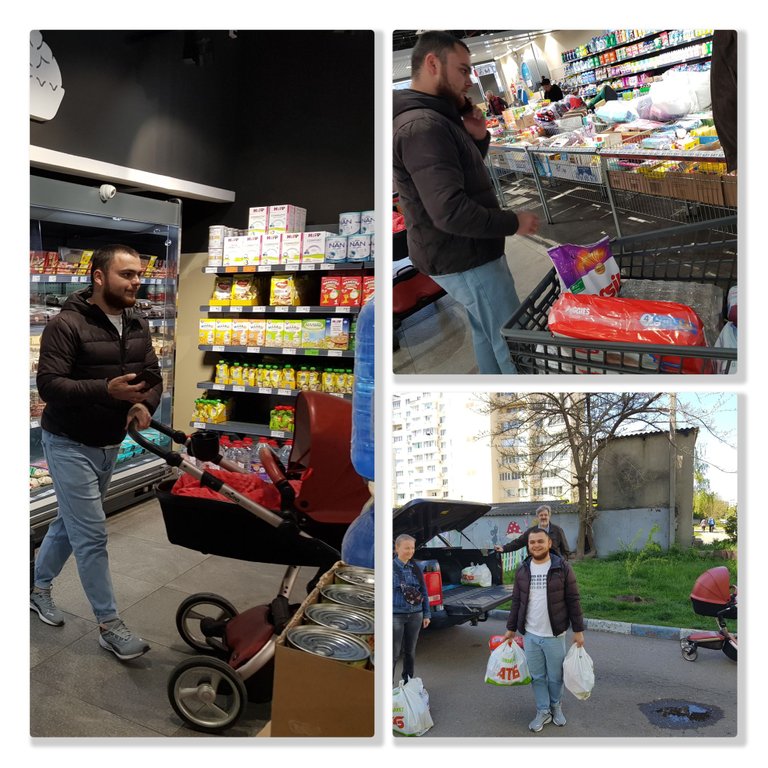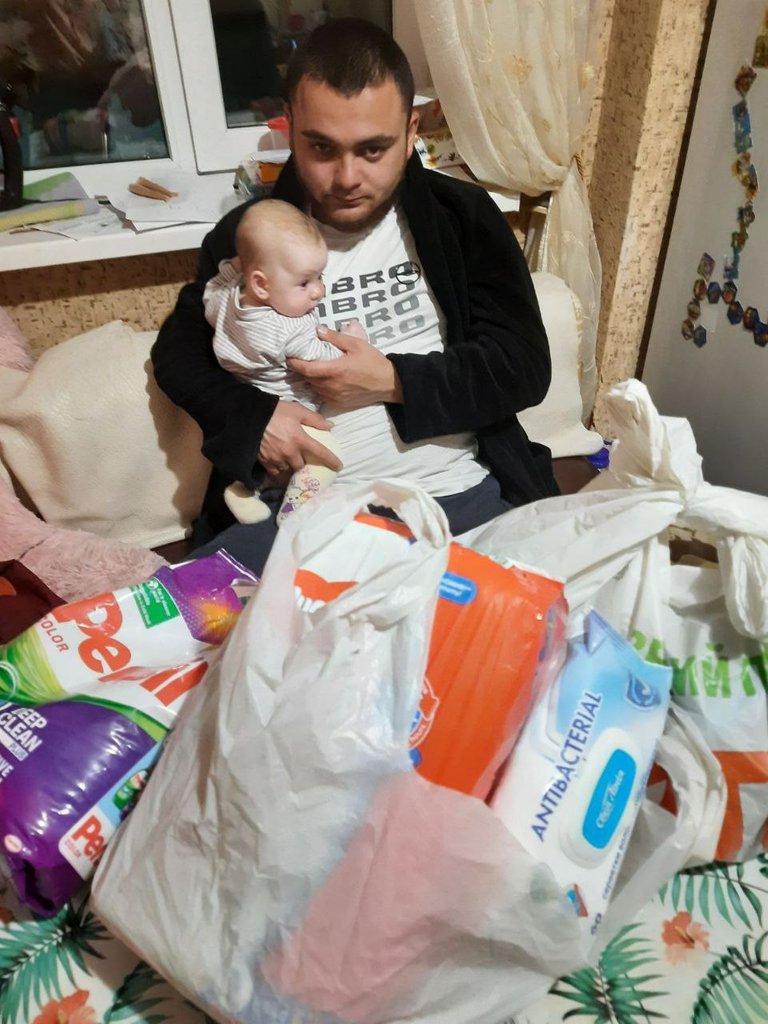 Below : Coordinator Liliya follows the list made for disabled lonely old man.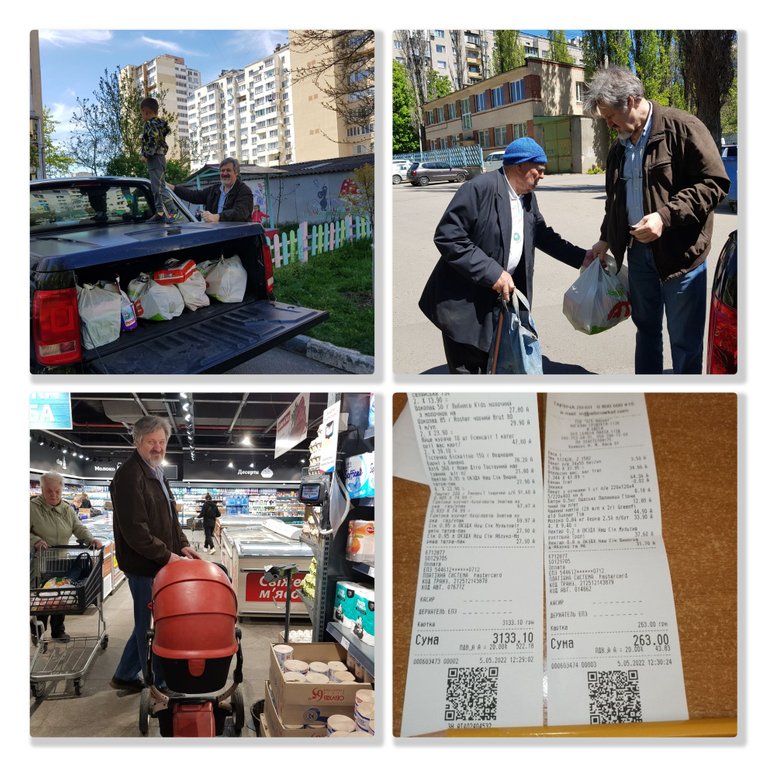 Today we spent only 3'396 UAH .
Liliya (coordinator) advised us not to spend all available balance at once. But instead to use this cash as an SOS emergency. Because actually every day they face these
emergency cases.
And not always they have sufficient cash to solve the problems.
So we standby for tomorrow's SOS call!
Thank YOU for this unic opportunity to bring people a bit of happiness!
My heart is full of gratitude for your so kind support to our people!
Defend Odessa - Save People - Save Ukraine !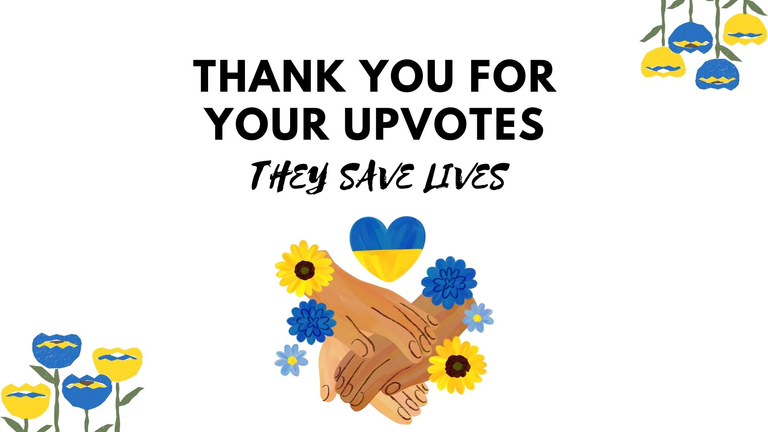 Thank You!!!
Support Our Cause
Interac E-Transfer (CAD):
[email protected]
PayPal Donations:
[email protected]
Crypto Donations:
HIVE:
@odessamama
BTC:
bc1q6nmt5nyy992w6eghxmdz24yl77p3frujj4wpuw
XMR:
44R7LUGS3xtDDGSjS4znnEbdTvuLcfyTLTX5k8sZeq29a3VaGkFtuR37CV7ARzfrvmKe6CVSJp5nB3YV5yy2hqZ3GFhri2E
LTC:
ltc1q0vdq9vd2khemmd36vvcj49mpnrrgaewtx8t9jl
#ua#staywithukraine#warinukraine#ukraine#helpukraine#prayforukraine#stopwarinukraine#helpukraine#ukrainewar#odessa#odessamama#staywithukraine#leofinance