Hey #Weedcash brothers GM!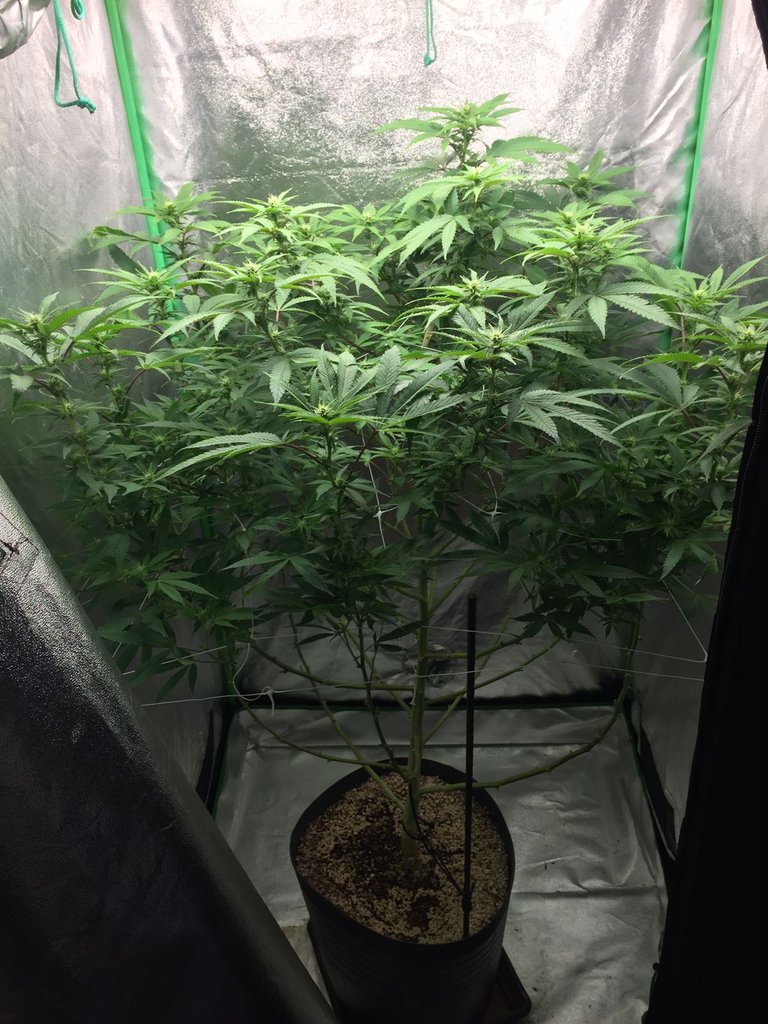 if you were missing this beautiful plant. I bring you updates.
she is very healthy and recovered from defoliation
Today i got 1200ppm for her with an extra dose of carbs
she is eating a lot I'm having to give 1 gallon of nutrients every 48 hours, the humidity in the tent is well controlled now I'm getting ready for the next nutrient load to reach 1400ppm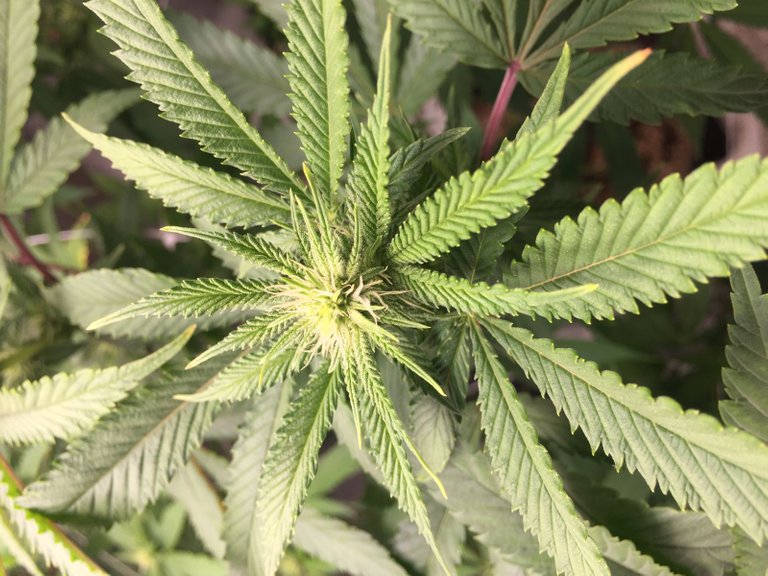 Now a little about Sour Kosher - DNA Genetics
Sour Kosher cannabis seeds by #DNAGenetics belong to a Sativa-dominant cannabis strain that originates from the cross between Sour Diesel and Kosher Kush. This potent, high-yielding, great-quality strain has won several cannabis cups.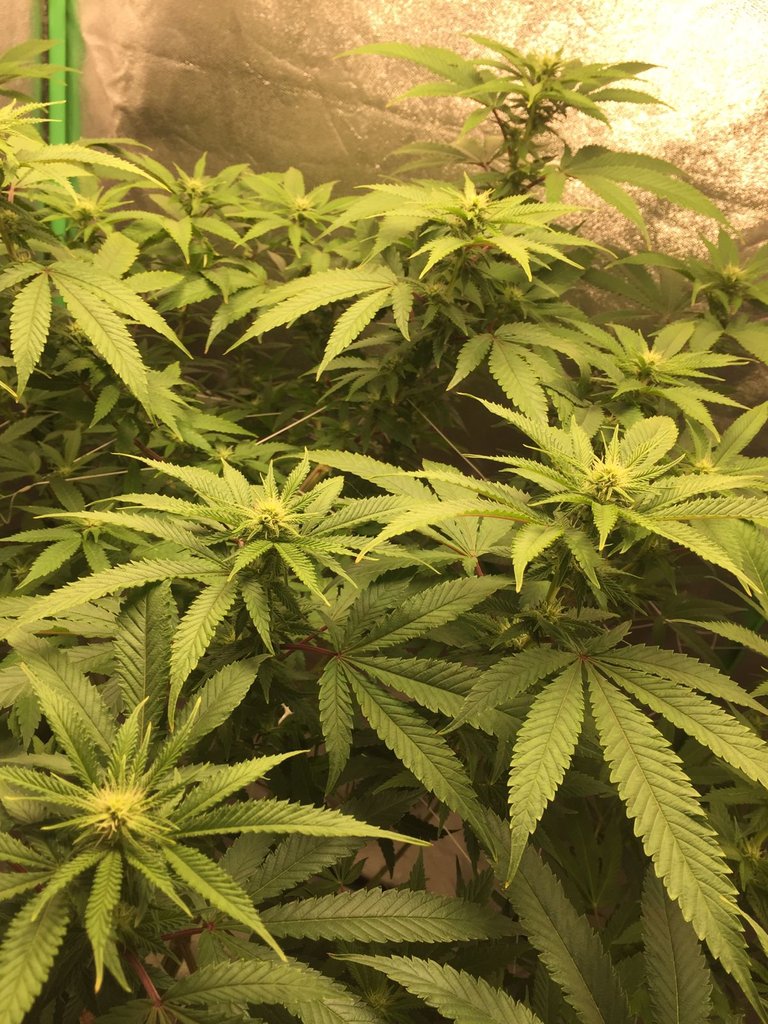 Sour Kosher is a Sativa-dominant hybrid aimed at Diesel-line followers and all those who are able to appreciate top-notch marijuana. It grows in a medium-sized/big, resistant and easy-to-grow marijuana plant that produces compact elongated buds coated in resin. Quite trendy in the U.S.A., this powerful strain can cope with big quantities of fertilisers.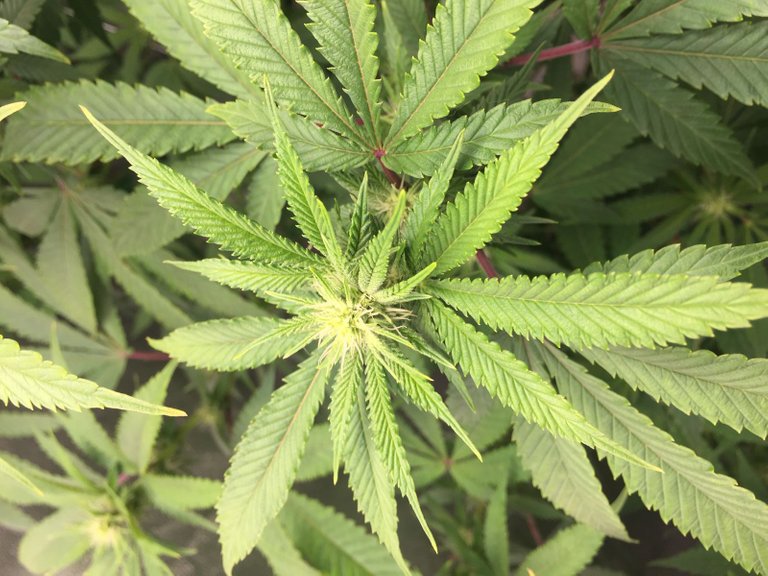 Sour Kosher performs well indoors if its growth is monitored, but it prefers outdoors warm Mediterranean climates as well as the cosy atmosphere of the greenhouse. Its resistance to moisture and diseases is moderate, which is why an eye should be kept on it.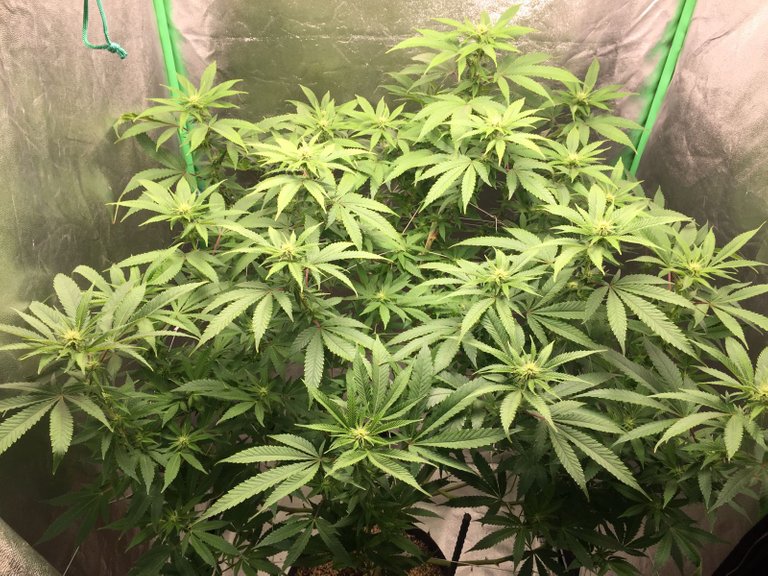 The flavour and aroma of Sour Kosher are really strong, with hints of citrus, Diesel, wood and spices. The potent and long-lasting effect is more mental than physical. Ideal for lovers of Diesel, Sativa and high-quality marijuana seeds.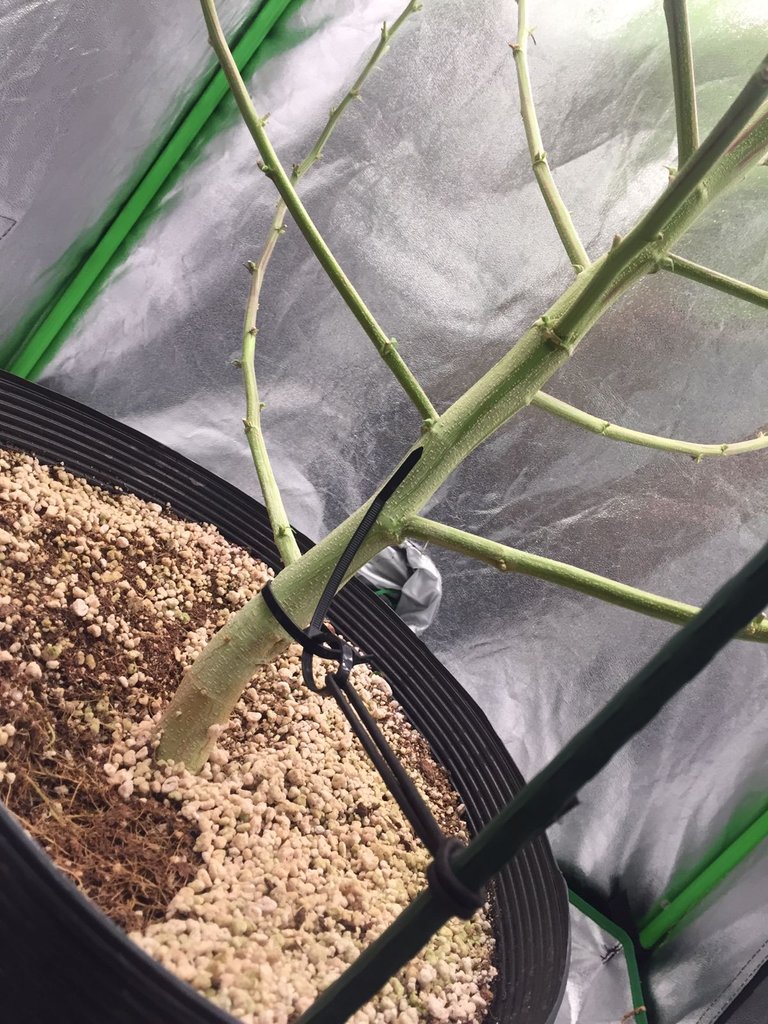 Sex - Feminised
Genotype - 30% Indica / 70% Sativa
CrossSour - Diesel x Kosher Kush
Suitable - forIndoors and outdoors
Indoor - flowering56-63 days
Indoor - yield500 g/m2
Outdoor harvest - timeEarly October
Outdoor yield600-800 - g/plant
THC-High