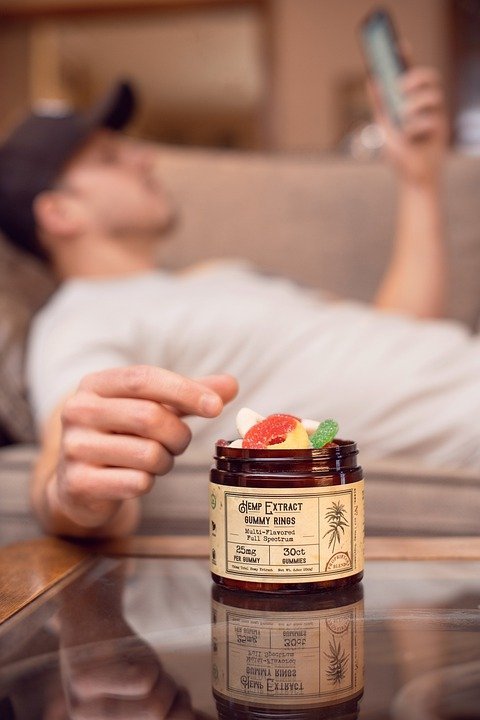 Edibles range widely in the amount of thc, cbd, or other cannabinoids that they might have in them. They also vary depending on the price too.
In many instances there might also be restrictions placed on the thc or cbd content etc that can be used in those edibles that are being sold in the market as well. This can be highly inefficient for the cannabis medicinal patients who are then forced to buy more edibles which costs them more money and those edibles are often filled with ingredients that they wouldn't neccessarily want more of. Not if they could simply get the desired dose of thc in the edible the first time around anyways.
Comparing edibles on the market today they can range anywhere from $6.99 to over $20 or $50 depending on what you are looking for and where you are buying them from.
Today you can find edibles being sold in multiple markets including California, Colorado, Washington, and Oregon. Sativa specific, indica, CBD only edibles, CBN only edibles, there is plenty of variety.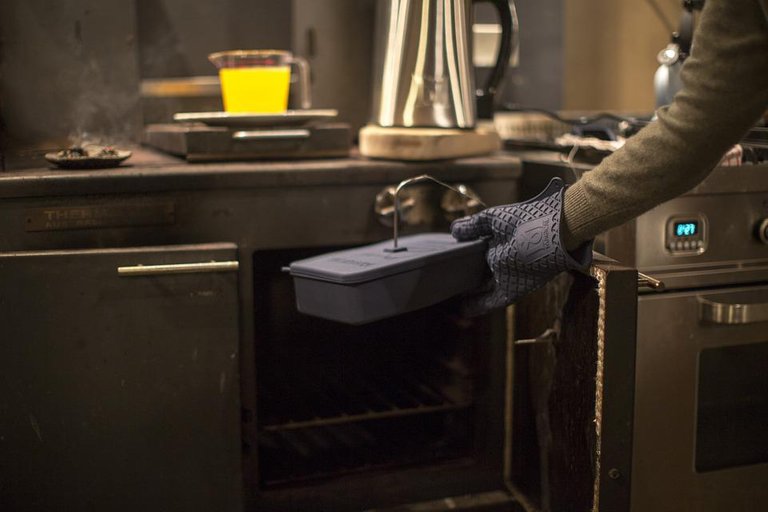 Comparing Prices of Cannabis Edibles 2022
California
In California one of the most popular cannabis destinations is MedMen and right now they have multiple edible options on their menu. You can find edible options ranging from around $4 to $65+, but again those prices and options will vary depending on availability.
It is interesting to see innovative edible options on the menu though, that you don't normally find at your local cannabis shop, like sublingual strips and honey shots (sticks with honey in them).
Colorado
In Colorado you can find again various edibles like carbonated drinks, truffles, gummies, icicle (like a freeze pop), and more. Here you find edibles ranging from $1.75 on the menu at some locations up to $30.
Washington
In Washington they've been growing their cannabis market for awhile and have great edible options. Find gummies, chocolates, capsules, hard candy, and more.
Here you will find many edible options ranging from as low as $6 to over $40. Those edibles will offer different ratio combinations such as 40:1 with THC and CBD, 1:1, and other varieties, the same as in other locations.
Oregon
Again in Oregon you get much of the same, drinks, chocolates, gummies, mints, and those edibles will range from $5-$30. There are also options to find edibles with hundreds of mg of THC in the package, whereas in other cannabis 'friendly' locations this might be difficult because of dose restrictions.
In those places like California and Colorado they've been working on their markets for years now and that shows in the variety you find on the menu around the state.
Cannabis consumers are diverse and not all of them want edibles, or flowers, or vapes, or topicals etc, they want a good variety and it's nice to see that's exactly what the market is able to serve up despite the ocean of restrictions hovering over this industry that can easily suppress progress and innovation for cannabis.
pics
pixabay