Been looking at the sell orders seeing that huge chunk of Weedcash that is slowly going down, last week when i brought 2000 there were orders before it which meant i could not help bring the total down.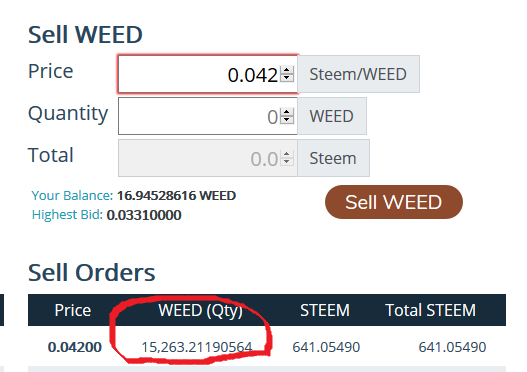 History was looking to repeat itself when i checked a couple of hours ago then i saw someone had moped up all of the orders leaving the Mc Massive order sitting there..
I purchased another 1992 Weedcash which after staking gives me over 27,000..not bad


Banjo do your thing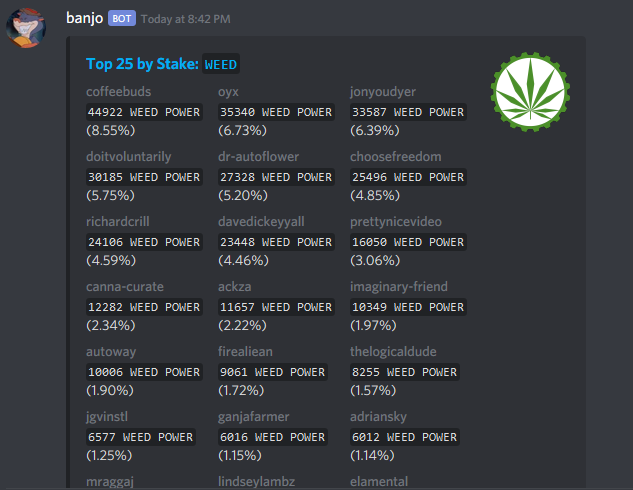 and i can just see my next victim....
Lets savage that 13,000 Weedcash
I am @dr-autoflower