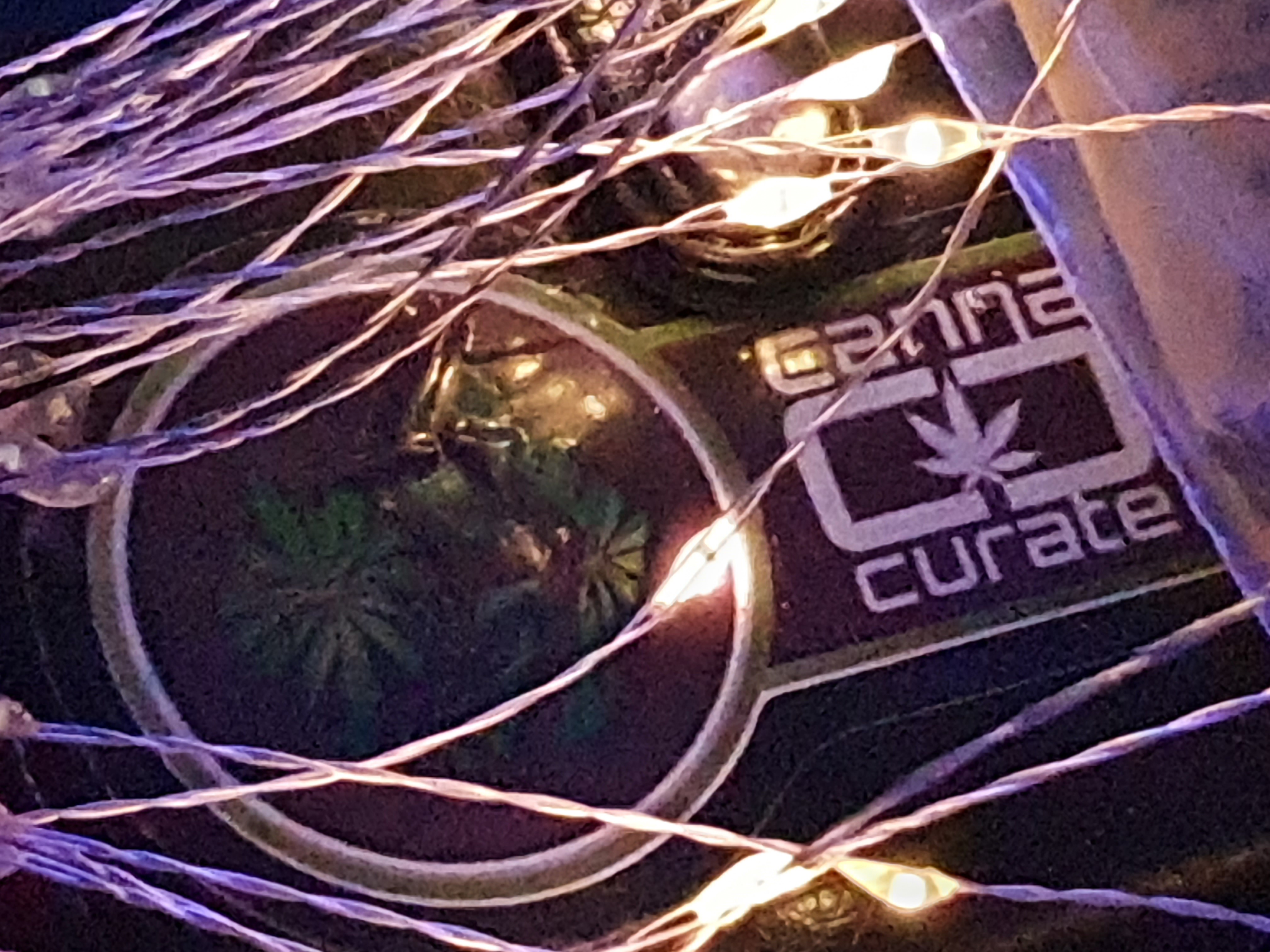 I had a discussion with my good well respected friend @drutter . And that's about how hard it is for newcomers to make money on hive. And while he does have a point there, I believe anyone can do it. But that doesn't happen overnight and you also have to put in work. And it helps if you also have a good camera. Also that I smoke a lot of cannabis and that part and weed growth might help too. I just believe in the dream that hive offers opportunities for everyone. But hey who am I I'm a stoner.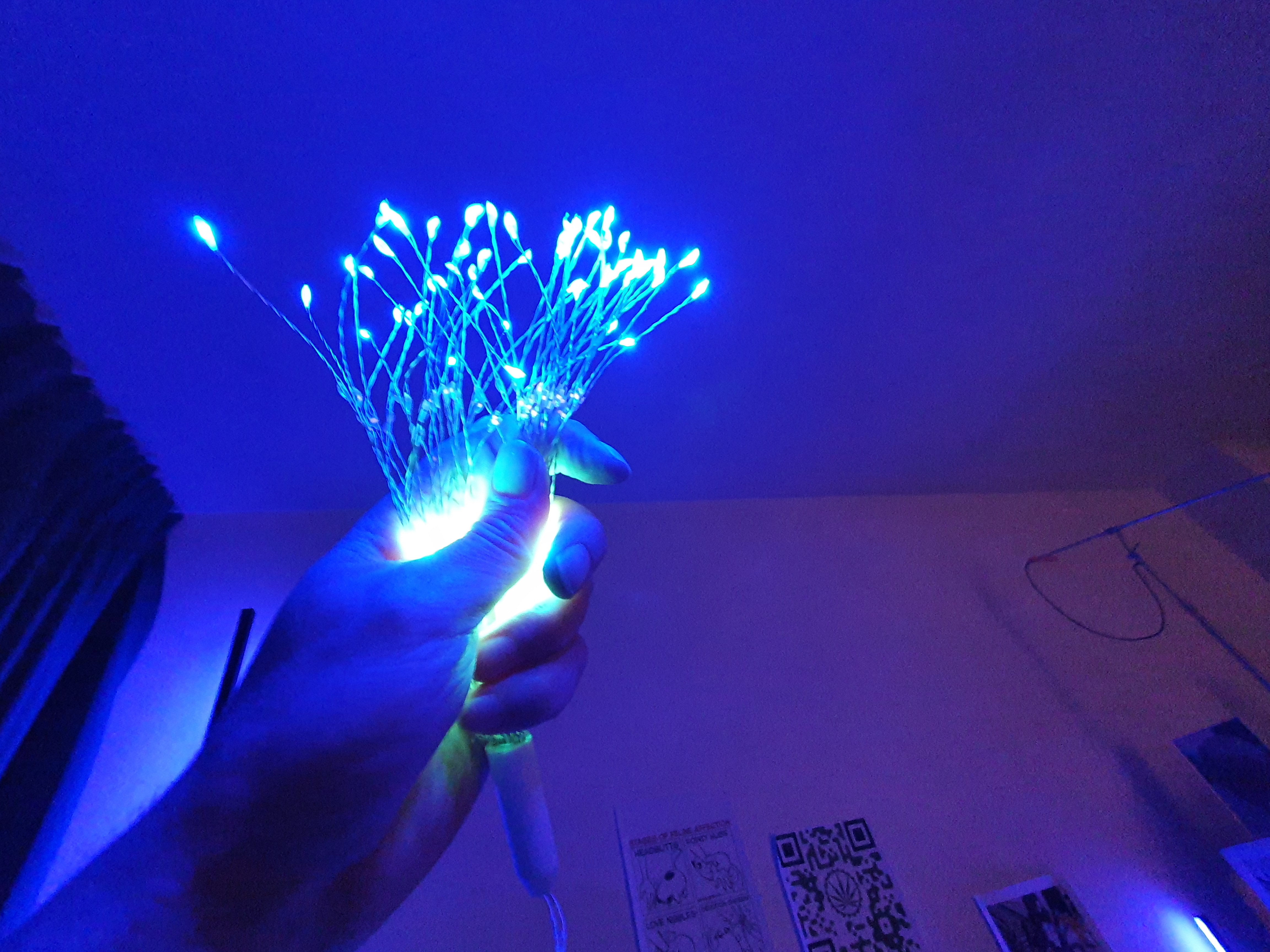 Okay not everyone has the magic lol 😆😂🤣😋



Today a nice top amnesia. gives a good high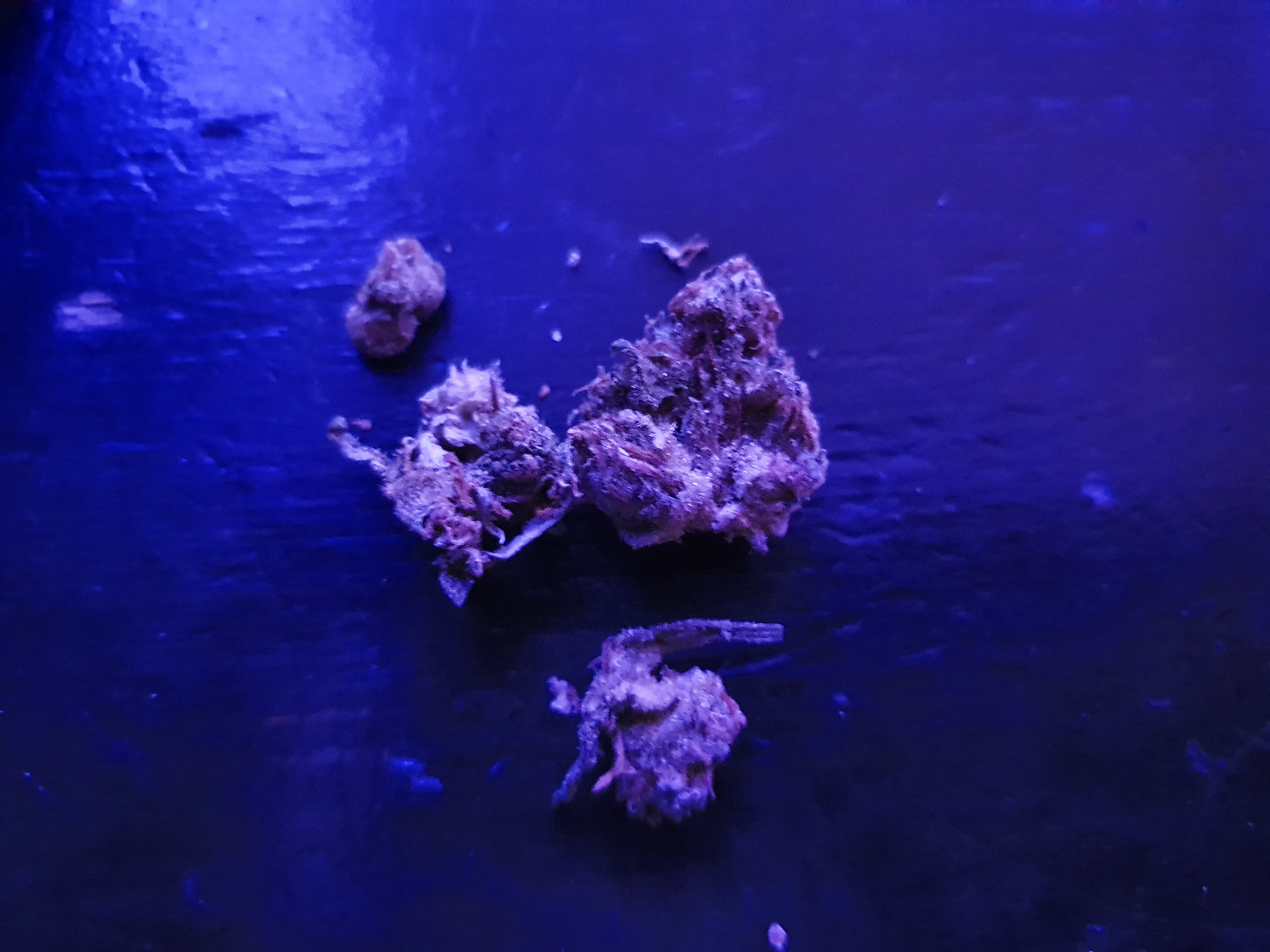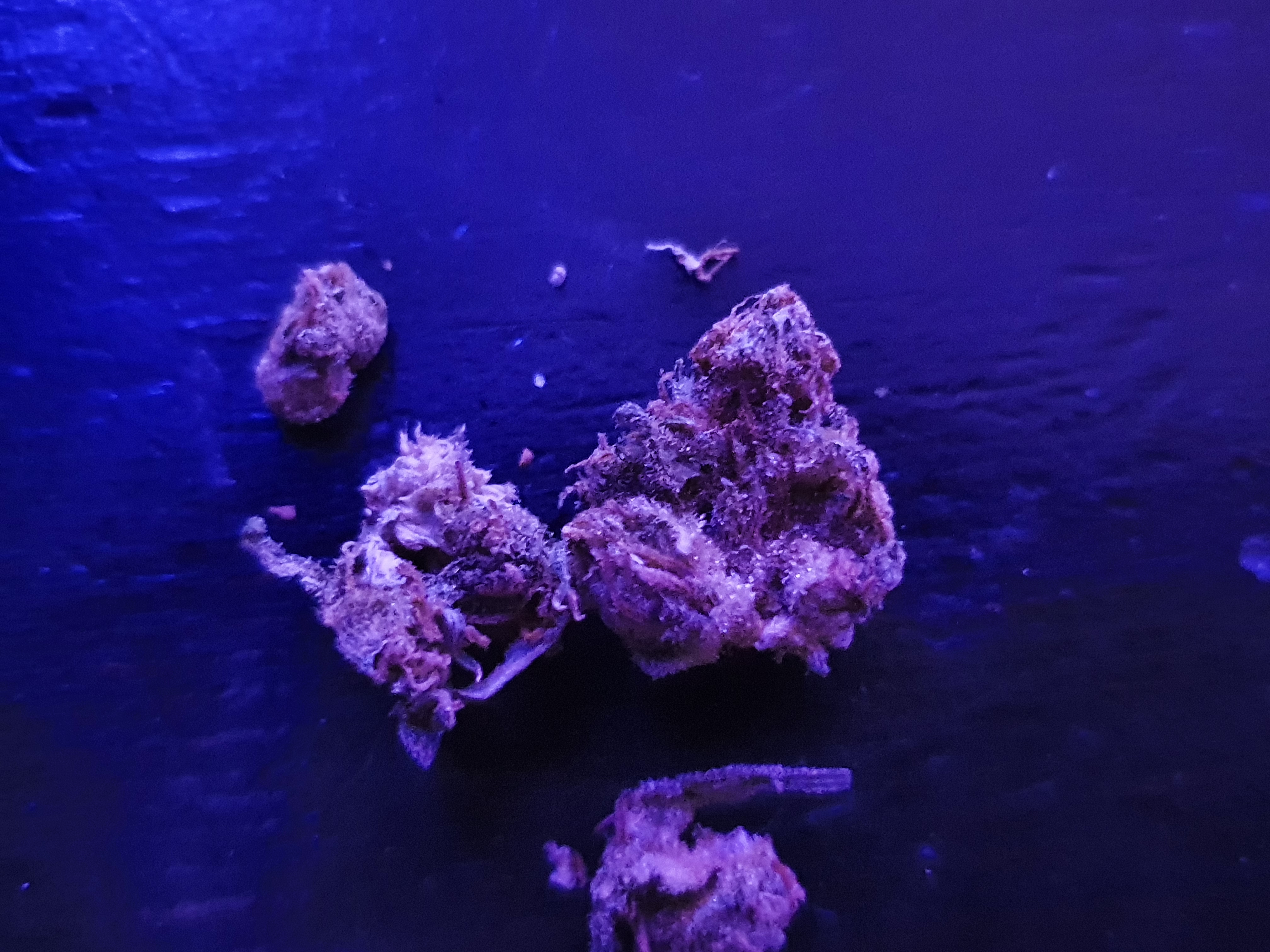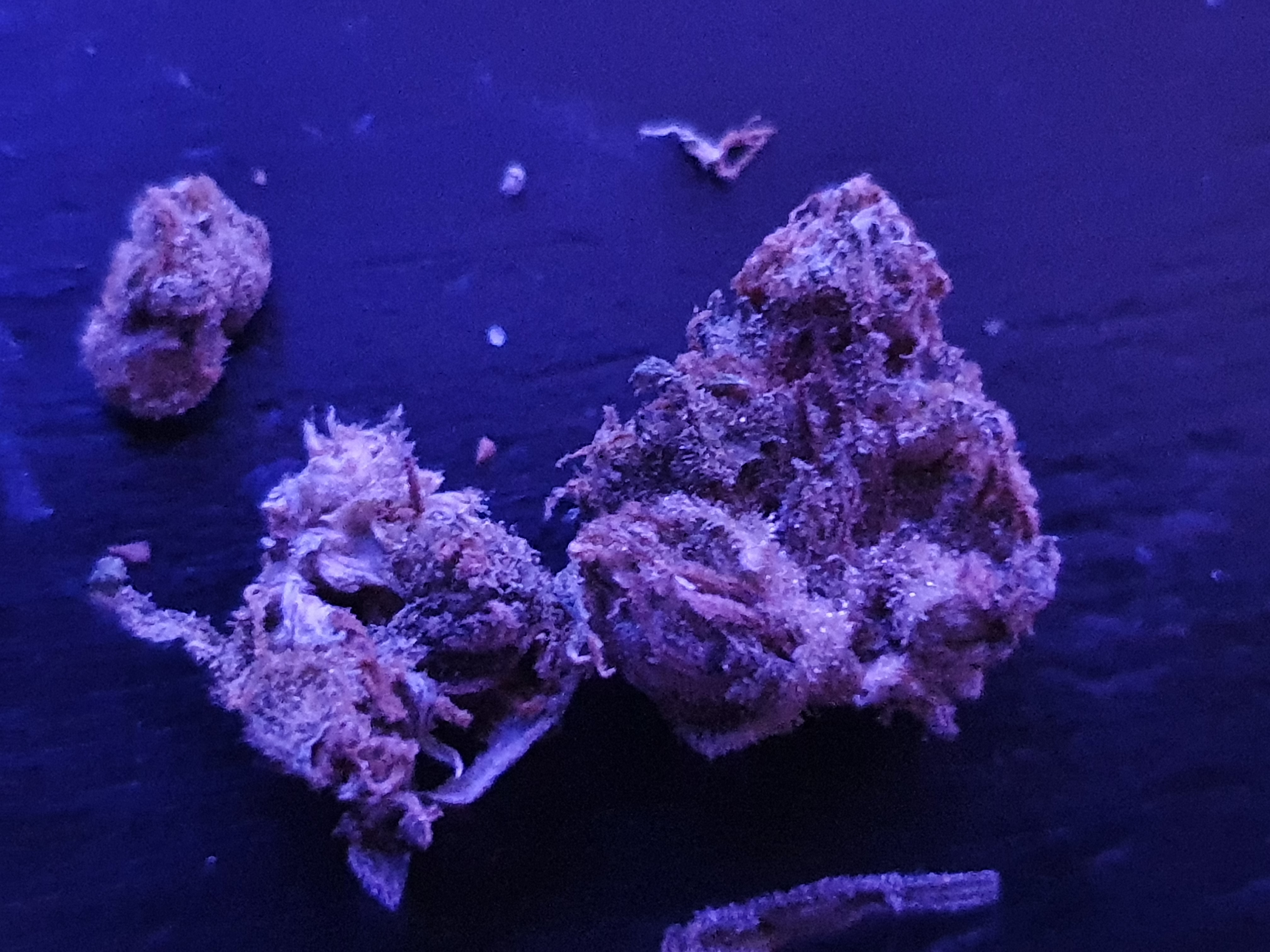 Okay my closing words I don't want to be too critical about how everything is going on hive with the upvotes. I'm glad I can almost say that I'm a professional weed smoker. And that I could almost live off it. But I saved everything and I will continue to do so. So nice if hive would go to the 8 dollars. Okay maybe I would sell 100 and do something fun with it. But I'm here for the long run. And I hope that it will also fall below the dollar for people who still want to buy. and gradually rocked back up. I like it all. I smoke my joint grow me plant And grow together.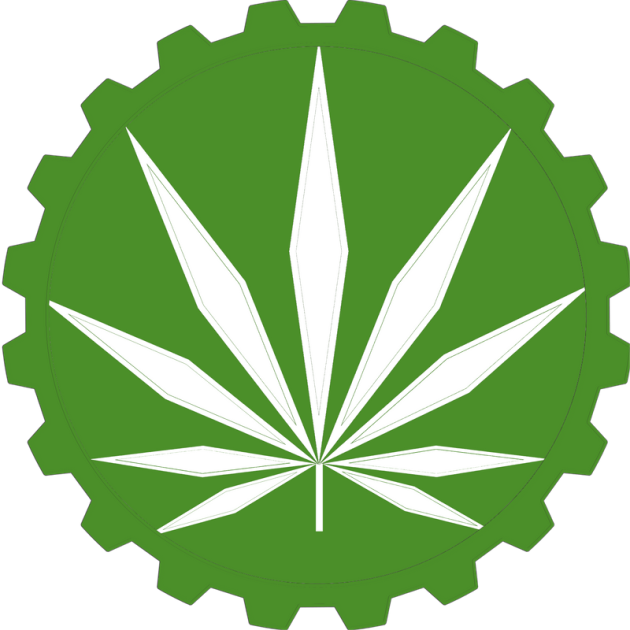 Thank you for putting some time into me. Do you also have an opinion drop it in the comment. this is it for now
greetings from Loonatic®
✌