It's Sunday and I've had a really relaxed day. I've been pretty lazy. Had a nice meal and watched a movie on netflix. The joker. And now I'm not really a badman fan but I have to say I liked the joker. I'm not going to give spoilers but worth it if you haven't seen it yet.
Now let's go to the weed. tropical is a nice weed. She's still a little damp. But in terms of taste nice and soft and in terms of effect you get an active buzz.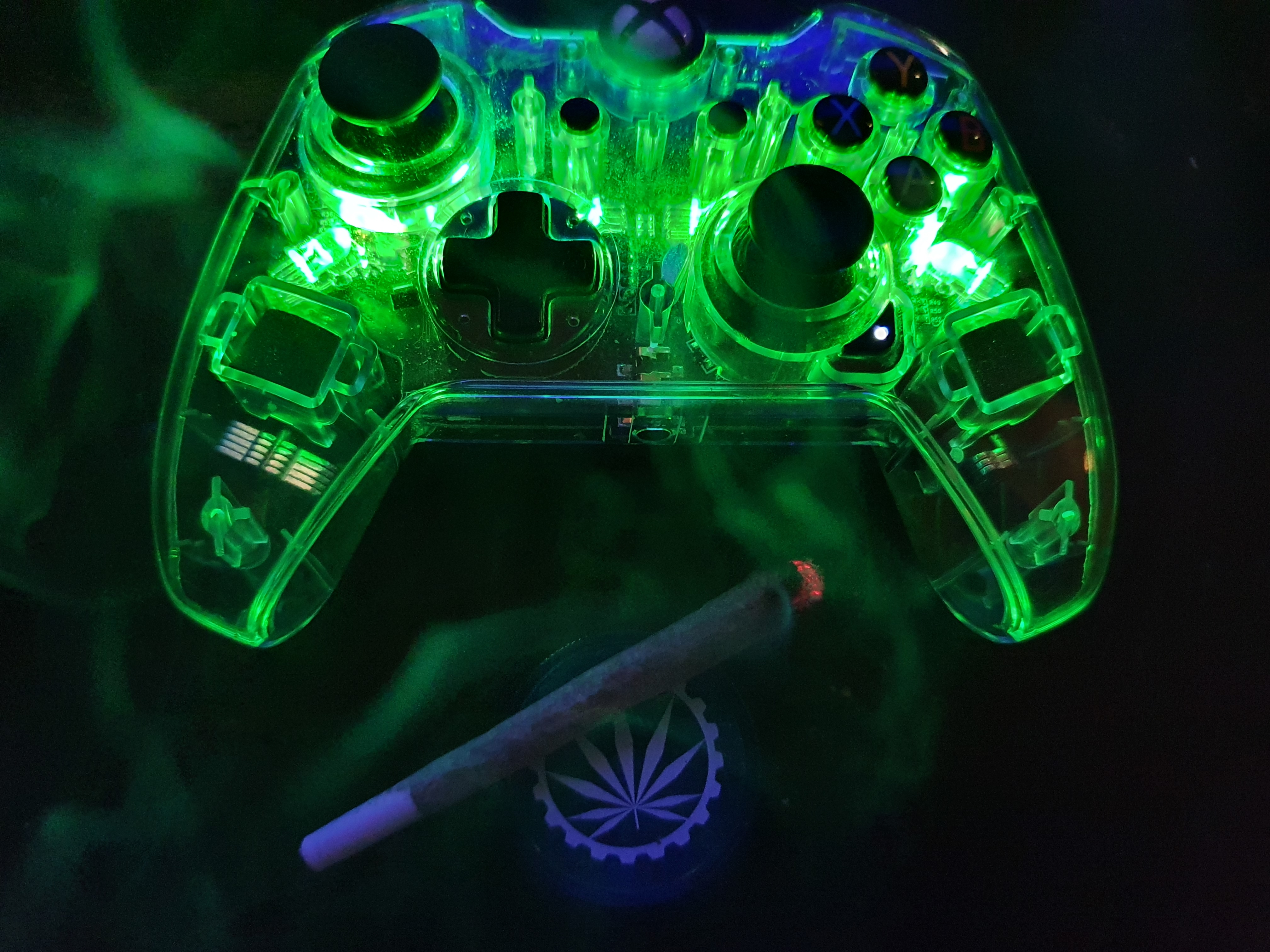 For tonight a bit of gaming and watch some hive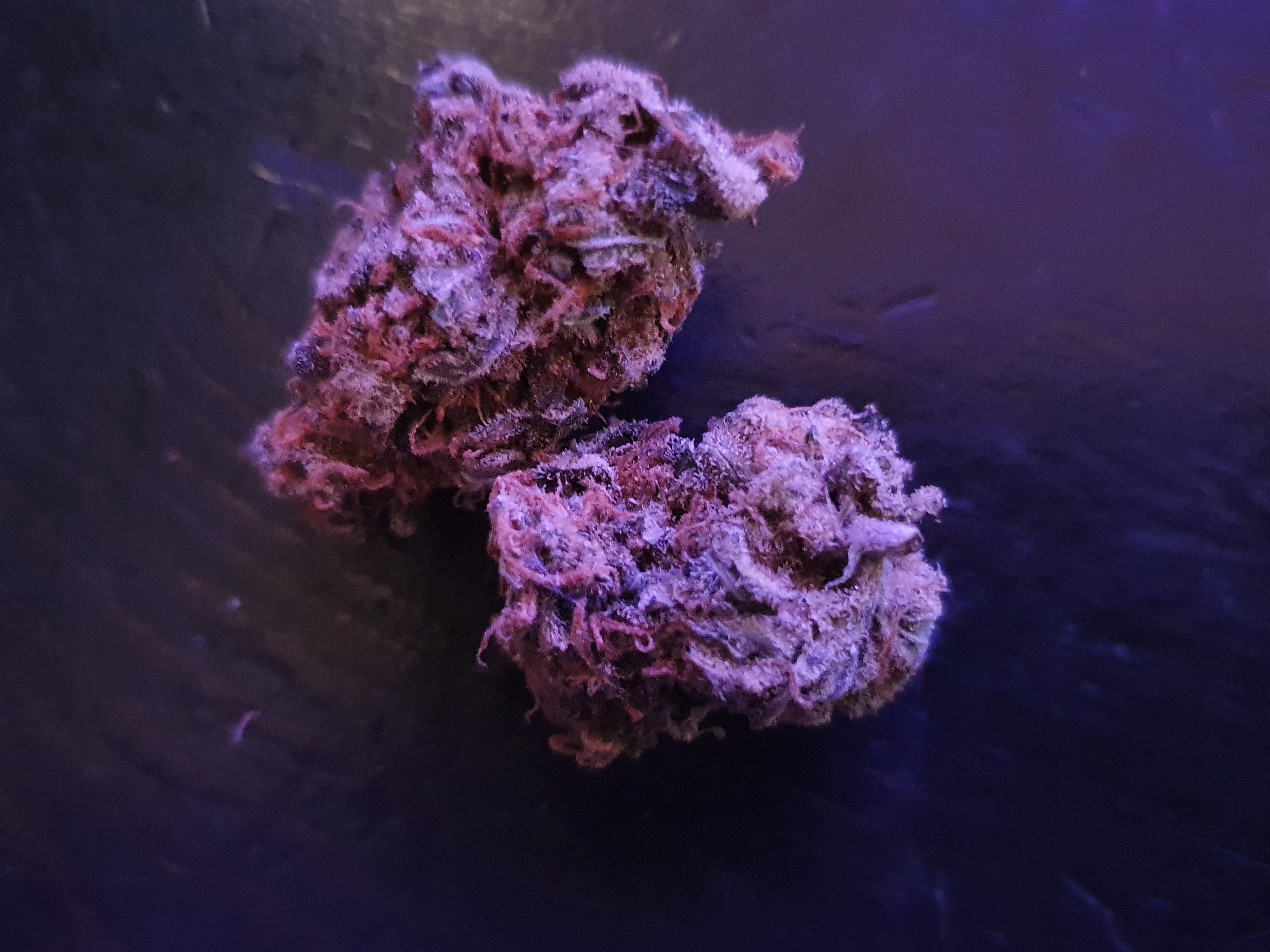 just focus on the weed. I digress sometimes. She has a fresh scent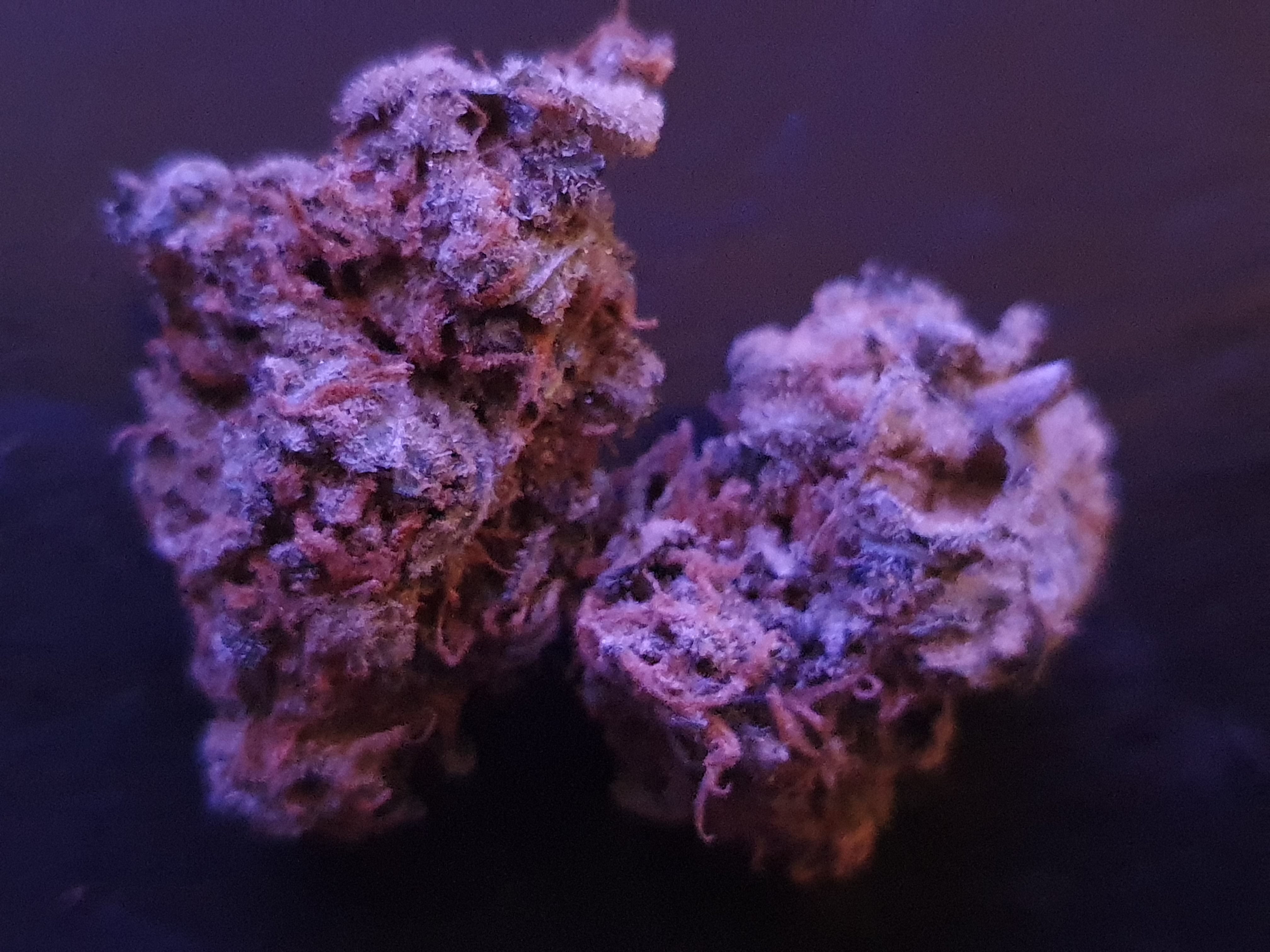 A little closer. And a slightly sharper photo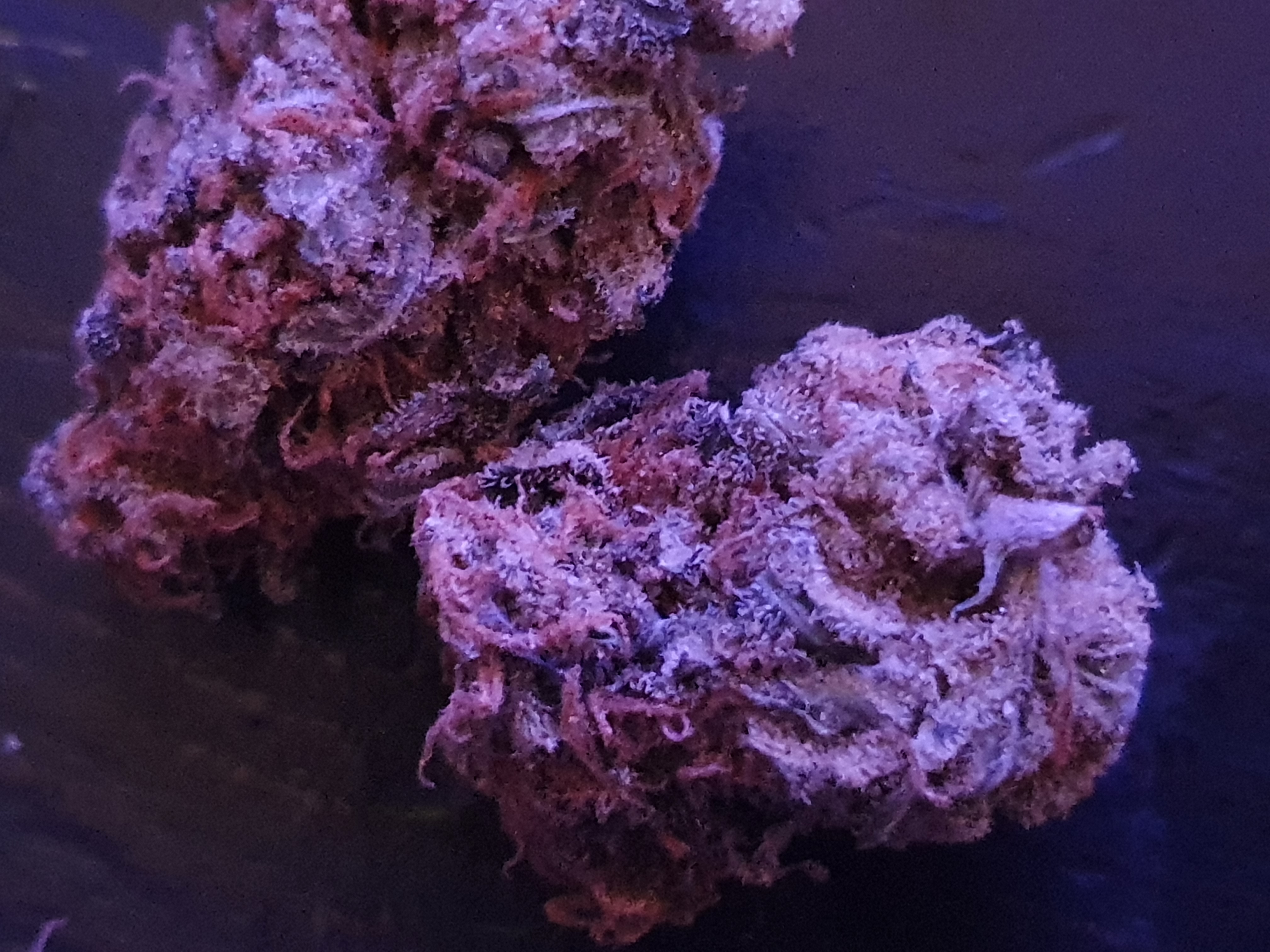 And if it has been through the grinder.
Yes, it looks good and I can tell you it tastes delicious too. I'm going to have another chocolate milk and turn on the heating. Winter is coming. And you can already feel the cold outside. But I make it cozy with lights and a kind of Christmas tree. But in the Netherlands we have Sinterklaas first.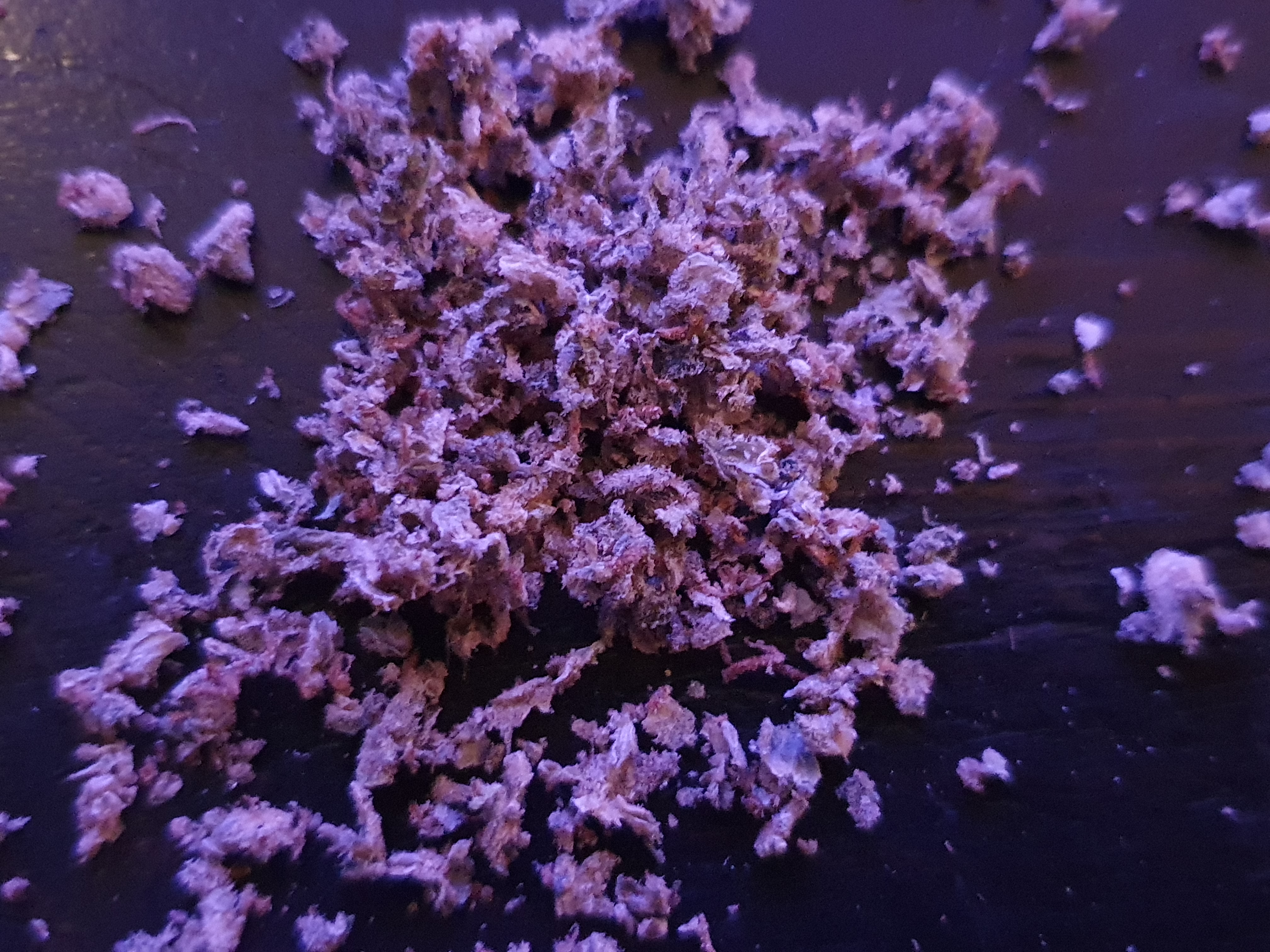 I wish everyone a nice week that hive may rise steadily. And that everyone is doing well with the month of December. And that the government doesn't get in our way too much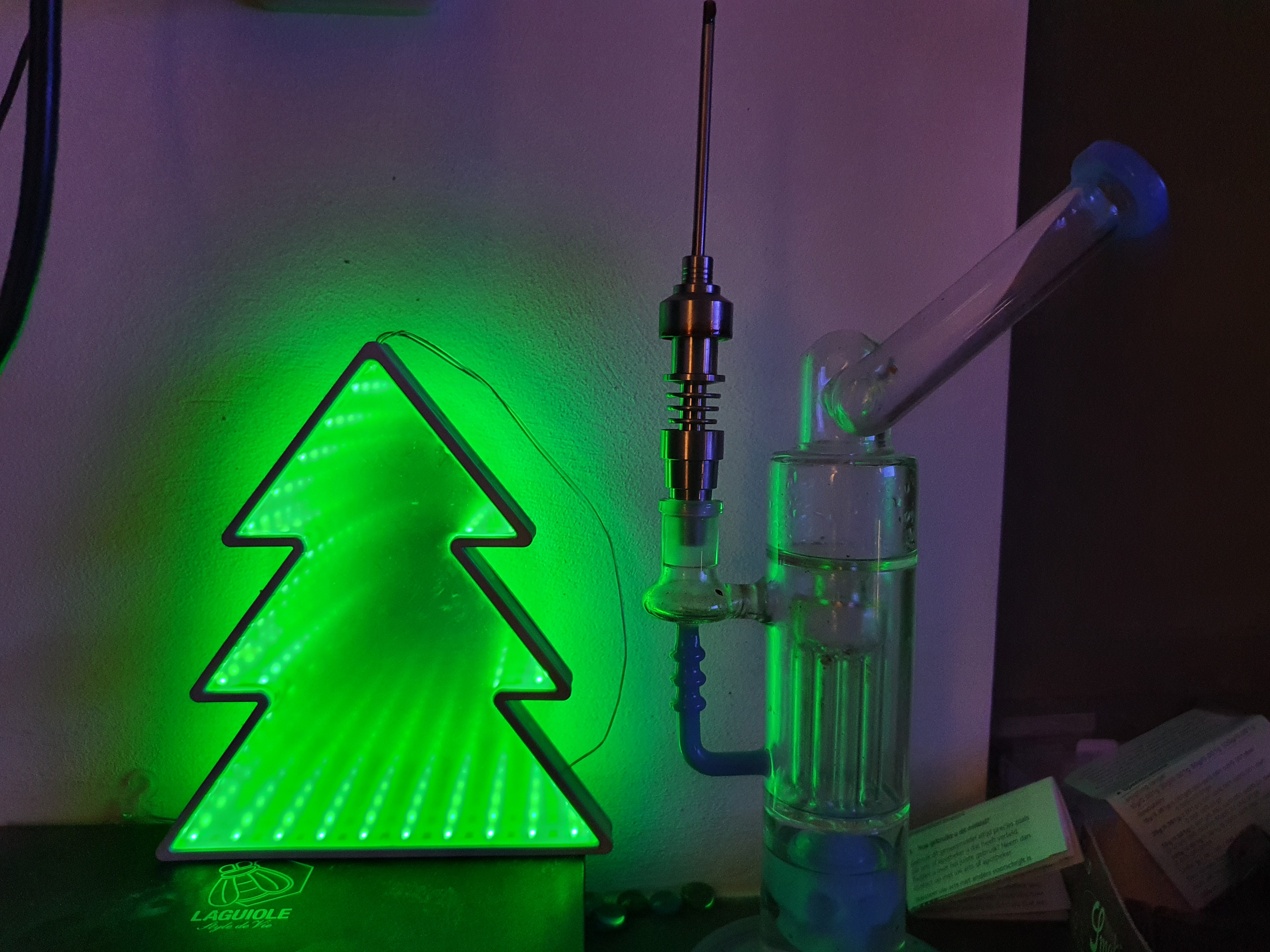 With kindest regards
Loonatic®
✌