Crunch Berries by Sweetgrass Cannabis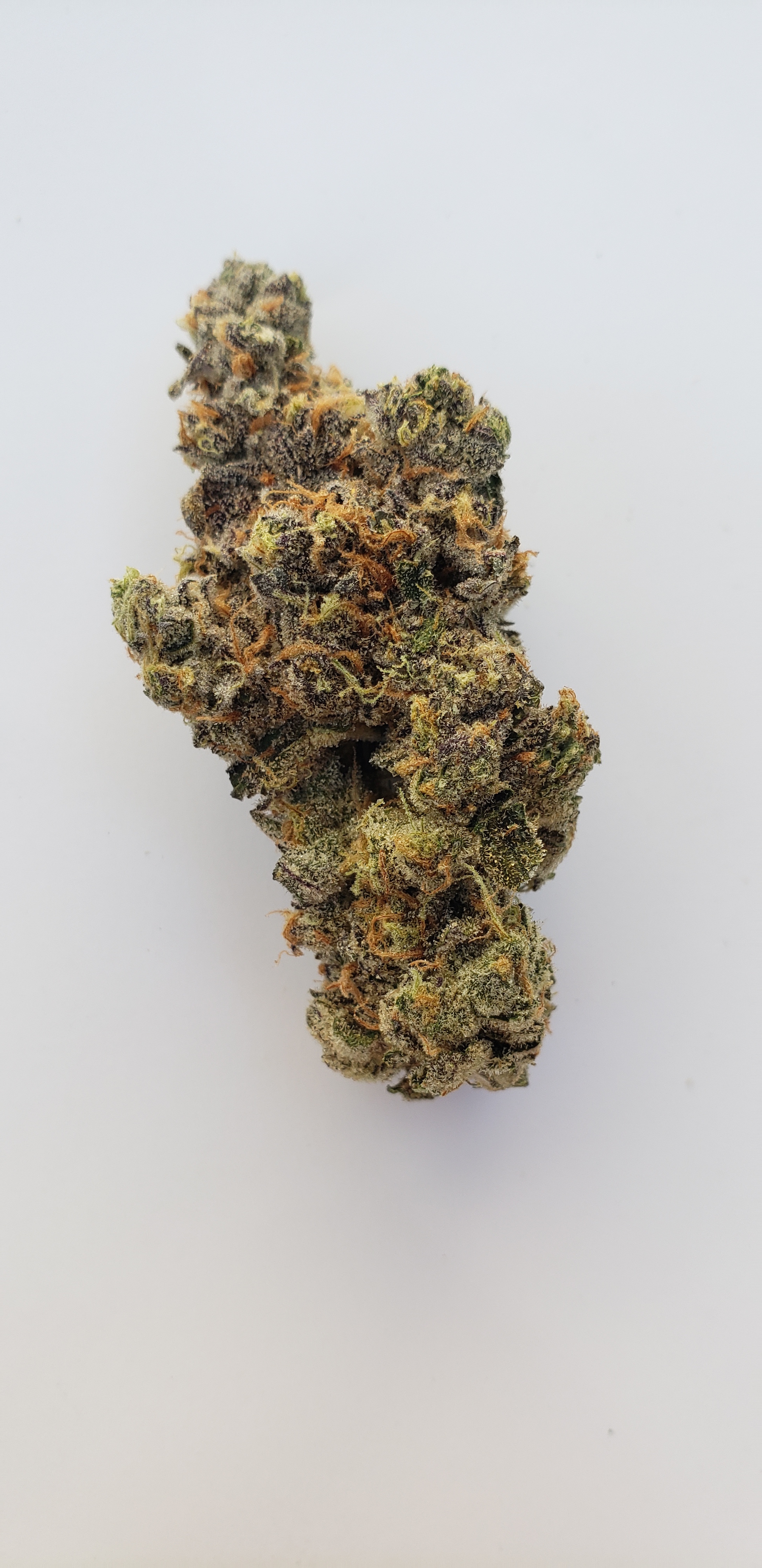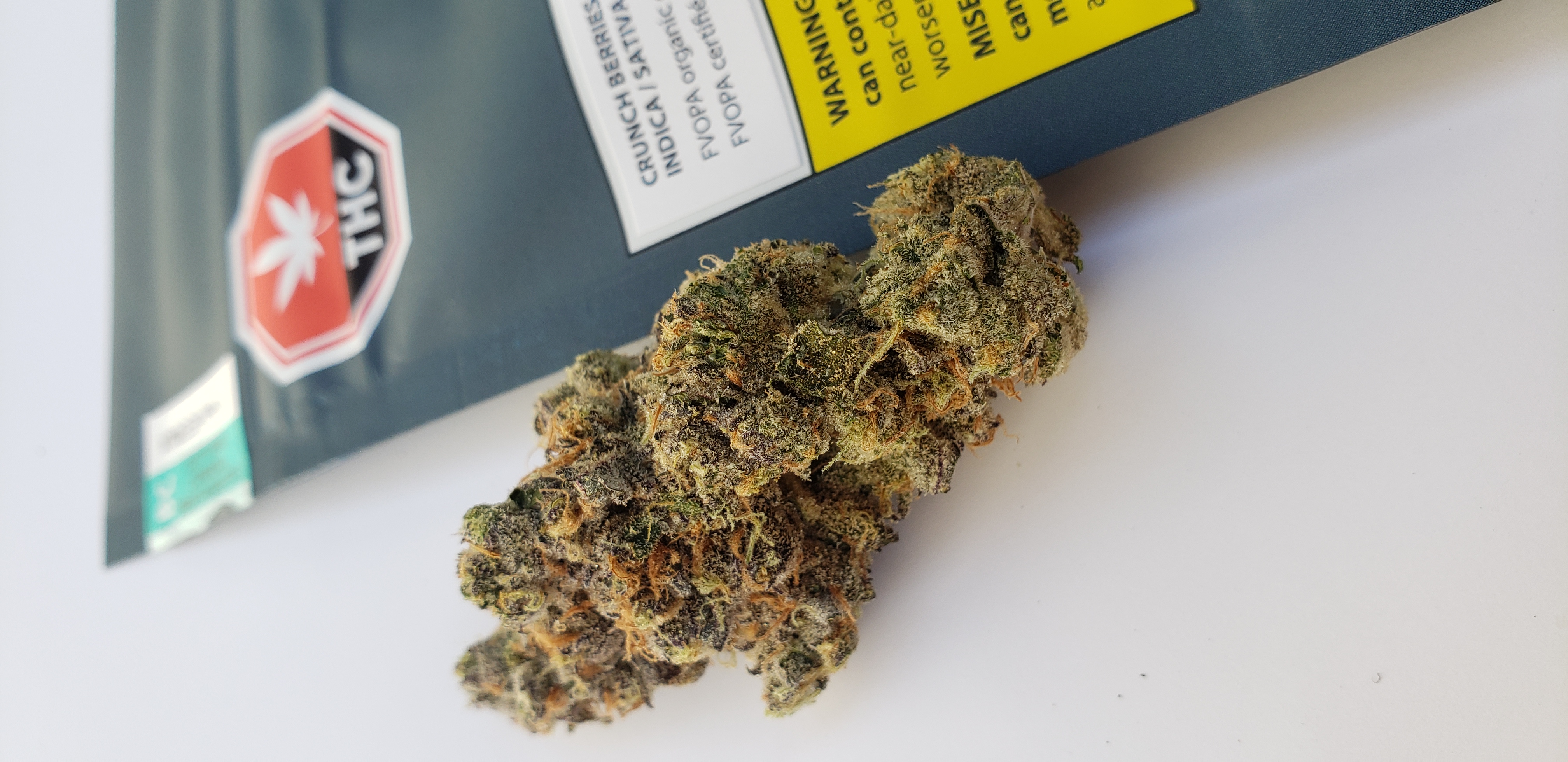 One of a kind experience that checks all the boxes plus it's Organic. Sweetgrass more like Sweet Gas. This stuff is legit big buds, sticky fingers, great aroma, frosty & moist, smooth & fruity, sugary blueberry cereal taste with a velvety creamy milk-like finish. I was left euphoric, and motivated, the clock slowed down and I was more in the moment. There is some oneness I felt here and I loved it.
28.7% THC, 3.5 grams, purchased at Buddy's Place in Trail, B.C.
Lot: 220003
Packaged on: March 30, 2022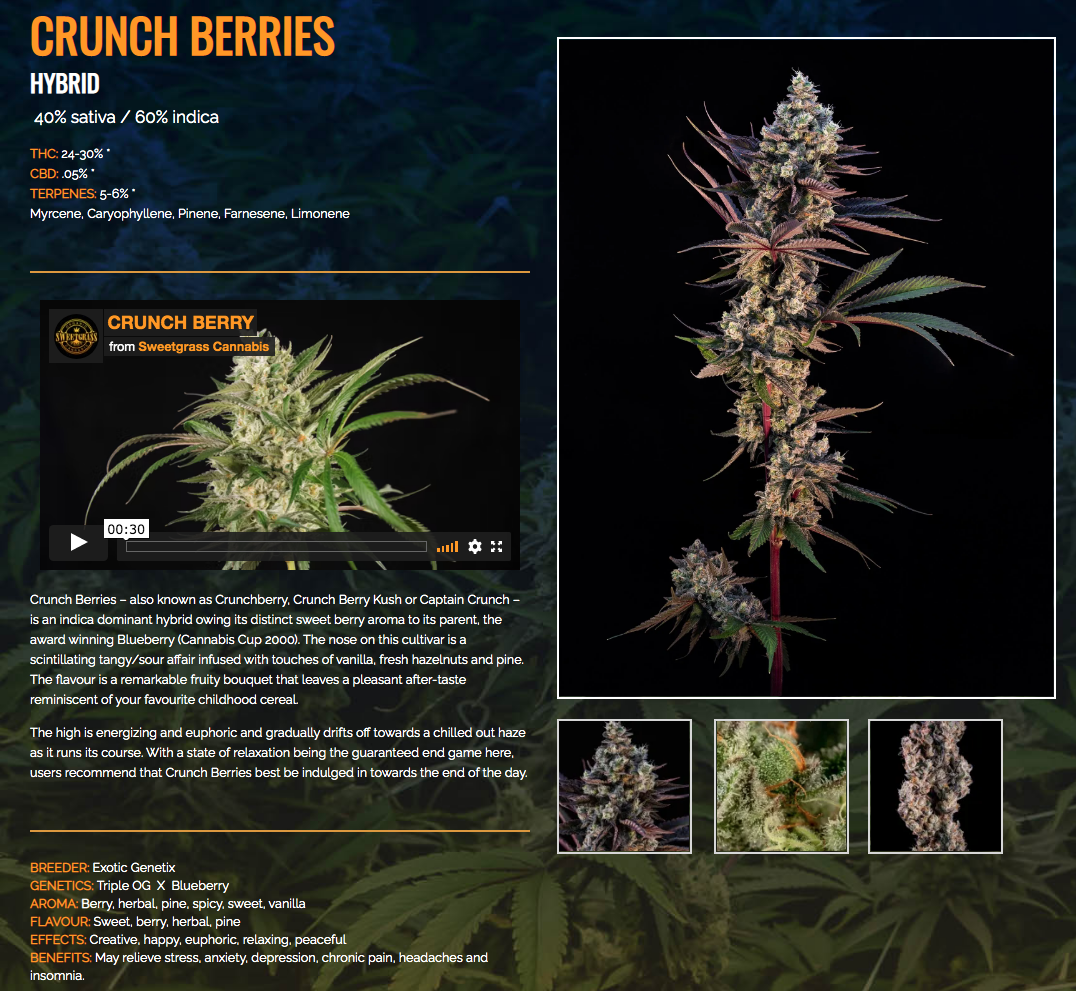 Mint Chocolate Chip by Sweetgrass Cannabis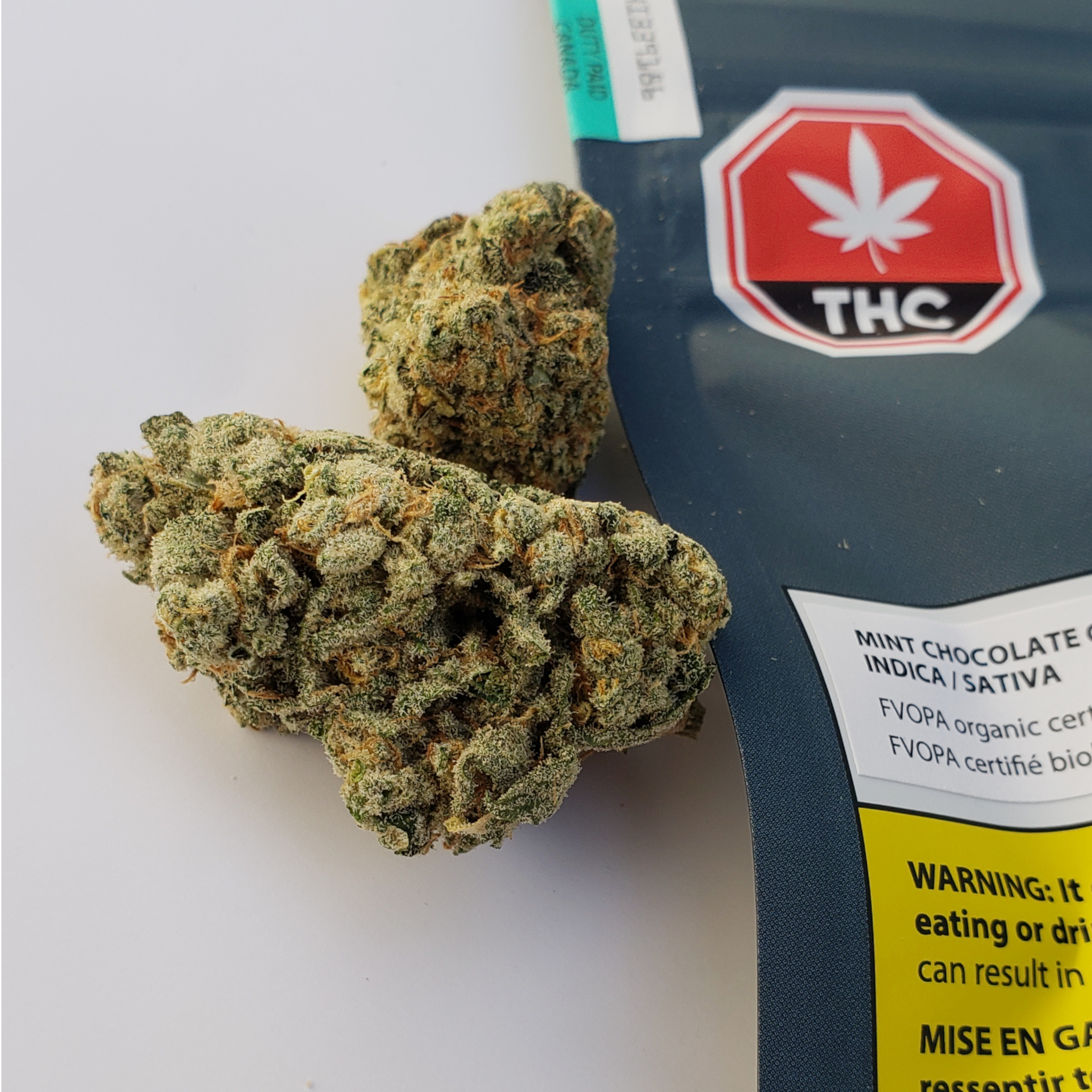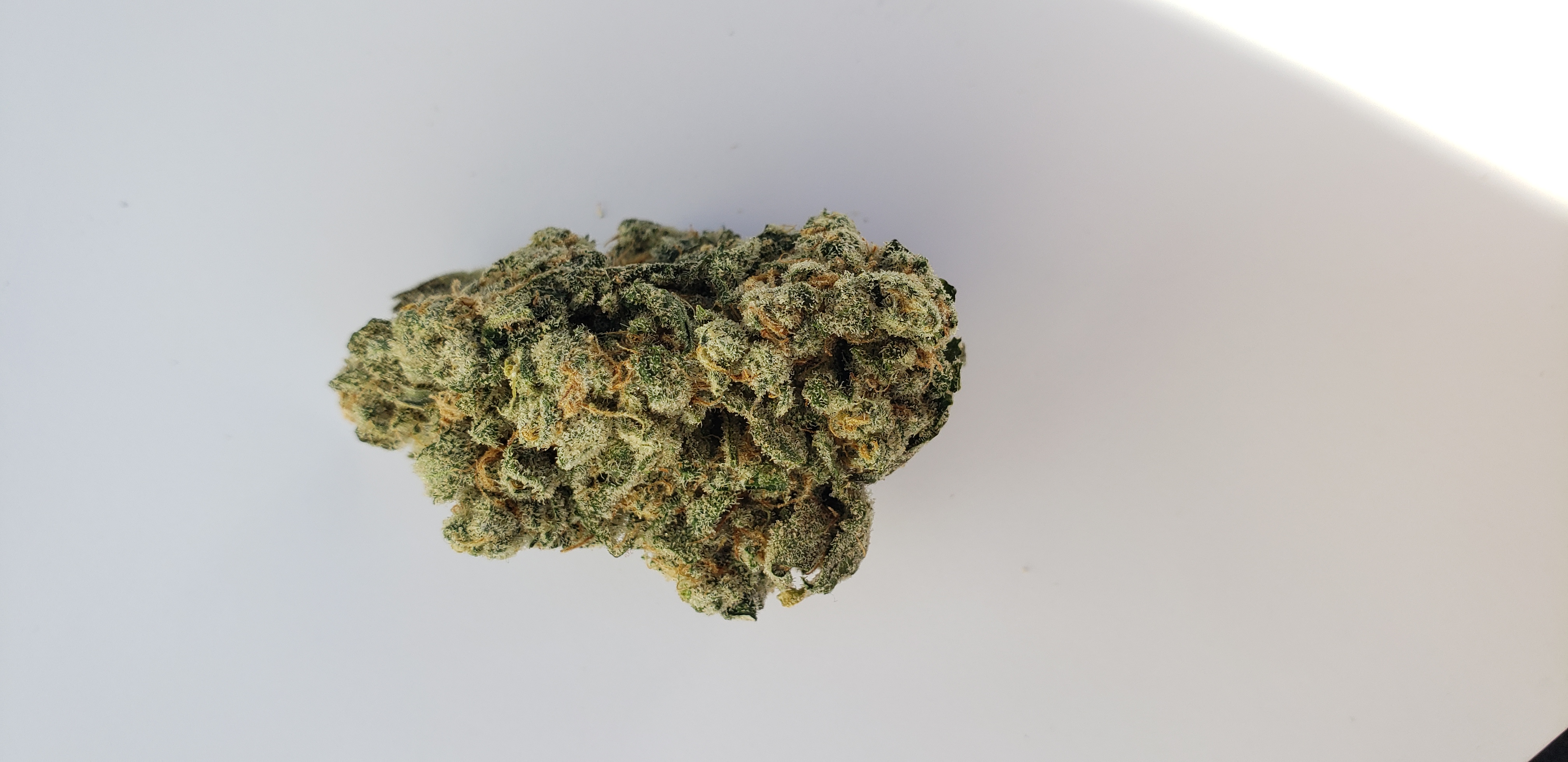 Spongey gorgeous vibrant nugs packing psychedelic potency so zooted I thought I was Charlie in the Chocolate Factory. A strong aroma of mint, eucalyptus, and cacao nibs makes my nose tingle. The mint was so strong it left my mouth puckered. The Chocolate Chip is mainly on the finish hitting you in the feels, the feels good. Hearty and heady, extremely potent best not cocktailing with this one.
26.8% THC, 3.5 grams, purchased at Buddy's Place in Trail, B.C.
Lot: 220004
Packaged on: March 29, 2022