Letters are bit personal thing's but here my letter is gonna viral and everyone can read it.
In ancient times when we want to send a message to someone we sent a letter to that person. I'm not sure if you're enough old that you used to send a letter to someone or not. Now as it's the era of technology we sent our messages to someone within seconds but letters took some time. We're still having letter box but now we just received official letters.
Anyways It's Saturday night here and i was scrolling my hive feed there i see the weekend experience contest which is started by @Galenkp so i decided to write a letter to one of my hive friend.
Hello my dear friend @Fantagira!!!
When i woke up today i gotta notification from hive buzz that i received 10 HP and i gotta a new badge. I was excited after saw that comment and i was thinking maybe system gave me the reward of HP, i message to one of my friend that i gotta a reward from system than he told me that someone gave you it's not from system.
I always love the way when you try to learn me everything in detail and in good way but i hate it when you don't see the text soon 😂 but than i realized that you're not using noise.app now. Sometimes i try to send a message you on Twitter but than i see there's not a Option to send you a message and that's all very frustrated for me.
Now I'm saying you in front of all that allow me to send a text on Twitter or on discord wherever you're active my pretty friend, so that i don't have to wait for day's to receive a reply from you in personal chat's 🤪 as sometimes i need a quick reply too which i receive within a day.
You're always helping to me since the first time we met in virtual world but you're a busy bee please don't mind of it as I'm just kidding.
Today it's the first time that I'm on hive and people all around the hive celebrate Power up day. And you are the one who provoke me too to take interest into all these and that's why i read mostly those articles which are related to power up hive.
I'll be waiting for your reply to this letter 😅
Thank you for everything Enjoy your weekend 💞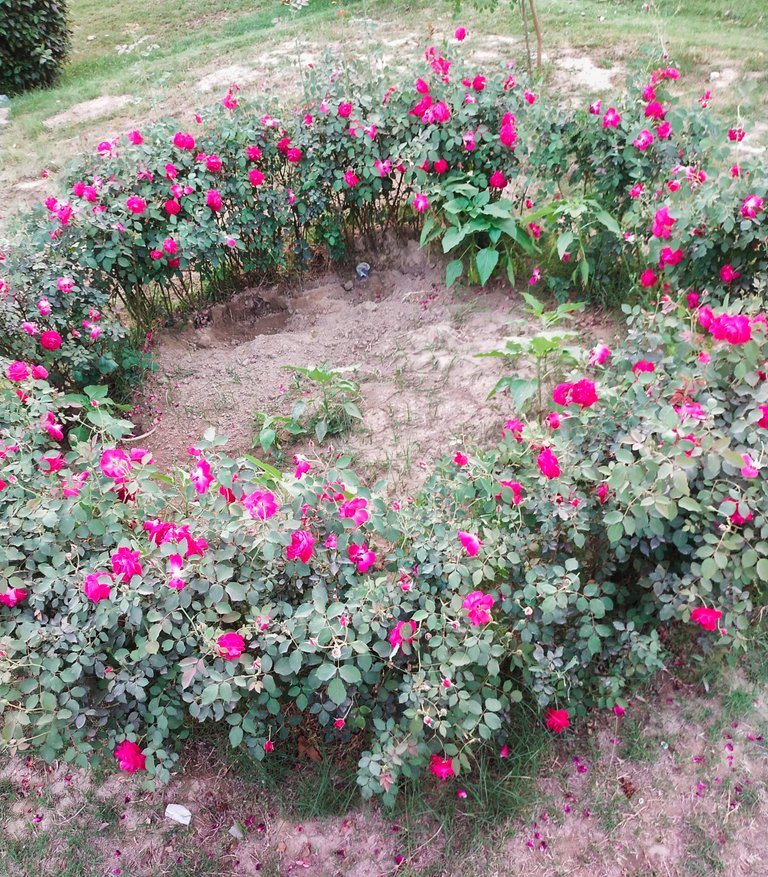 Here is a ring of flowers for you which i captured a few day's ago ❣️