Please Read Whalepower Tag Guidelines First

>>> <<<
Please Read Whalepower Tag Guidelines First Update

>>> <<<
---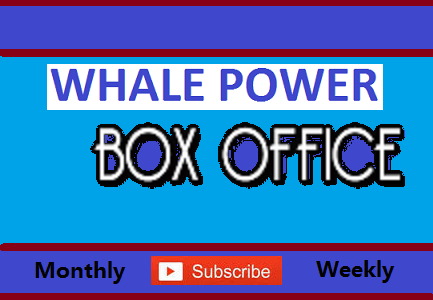 Please Click Image for Ticket Pricing / Penentuan Harga Tiket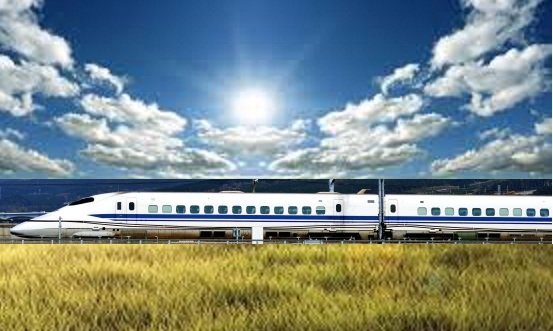 Each Week, @whalepower are giving away 3 x Weekly Ticket for Free Ride to Help you Build your Account.
Setiap Minggu, @whalepower memberikan 3 x Tiket Mingguan untuk Perjalanan Gratis untuk Membantu Anda Membangun Akun Anda.
Please Read The Criteria Carefully to see, if you qualify:
Harap Baca Kriteria Secara , Jika Anda memenuhi syarat:
Must Read #whalepower Guideline.
You must not be powering down or transferring Steem / Sbd out to another accounts.
You must not be sell your Steem / SBD period! ( Purchase of Steem / Bots is Fine. )
You must plan on being here for a long time.
Your account must be in good standing, 25 rep or higher, not being flagged for spam or plagiarism.
You must Apply below.
Bahasa
Harus Baca Panduan #whalepower
Anda tidak boleh mematikan atau mentransfer Steem / Sbd ke akun lain.
Anda tidak boleh menjual Steem / SBD Anda! (Pembelian Steem / Bots Boleh.)
Anda harus berencana berada di sini untuk waktu yang lama.
Akun Anda harus bereputasi baik, 25 repetisi atau lebih tinggi, tidak ditandai untuk spam atau plagiarisme.
Anda harus Mendaftar di bawah ini.
#whalepower A Project for Better Community
All #whalepower Contents / Images are Copy-Rights
If you want to use any part of this, please ask for permission first.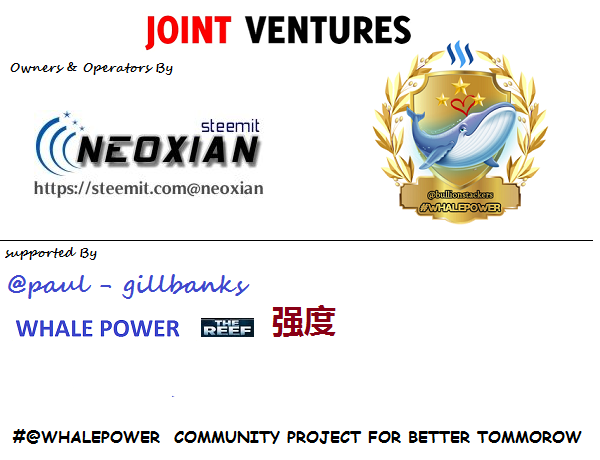 Voting For Witness @neoxian