My name is Harmen Piekema (1982), I was born in a little village in the Netherlands called Koudum. A small Frisian village surrounded by fields, lakes and forests. Here, my love for nature was sparked.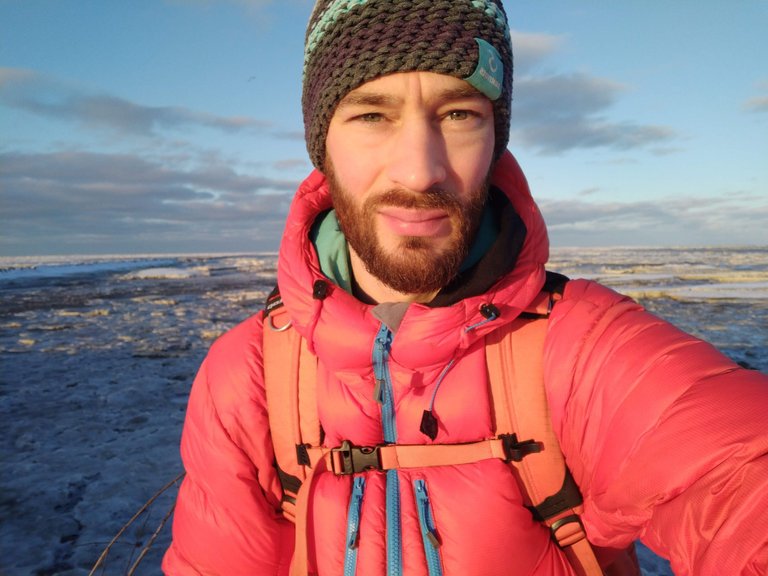 As a kid, my father taught me the tricks of (then still analog) photography. My parents took me and my sisters to nature a lot. We always went on family hikes in the local forests. And we went on camping holidays in different countries of Europe. This helped me develop my love for nature and the outdoors.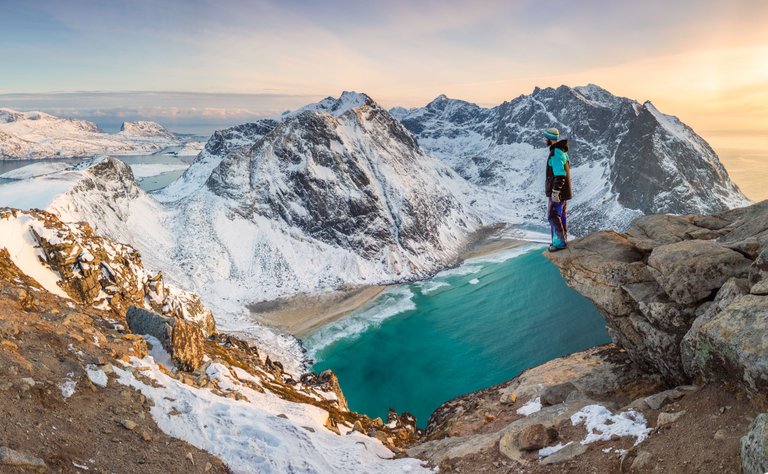 Back in those days, I got introduced into the world of rock climbing (yes I know... the Netherlands is as flat as a pancake). And this sparked my love for the mountains even more. After more than 18 years, I am still a rock climber and this often helps me to reach places that are only accessible by climbing. This type of adventure, helps me to connect with the landscape, which in turn helps me to become a better photographer, and maybe even a better person!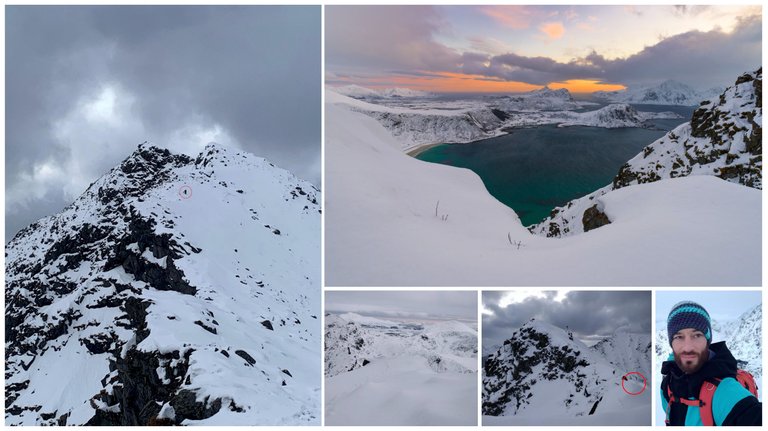 Despite my love for nature though, I initially started as a studio and fashion photographer. But a few years ago, I followed my heart and the raw beauty of nature won over "polished" studio models. When our studio had been taken down, to make place for apartments, I decided it was time to move to my first big love: Being in nature!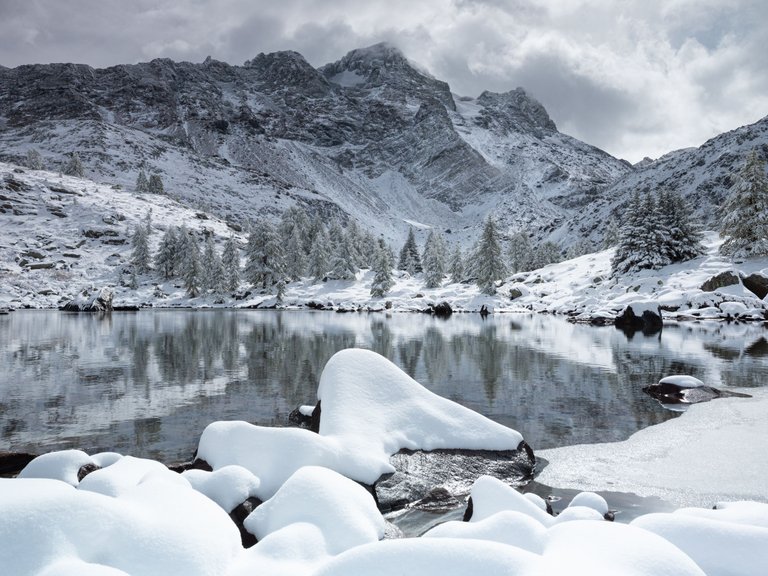 I am inspired by the beauty of our planet. This beauty motivates me and helps me to create the images I love. With these images, I want to show how important it is to cherish this beauty and above all, to protect it!! Our planet is so beautiful, lets protect her with everything we got!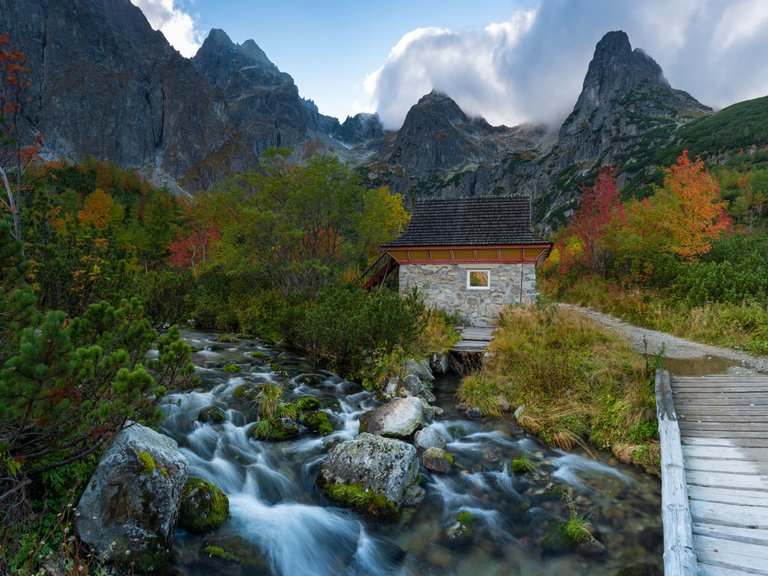 I am an official ambassador for NiSi Filters Benelux and f-stop. I'm also a member of Nature First; The Alliance for Responsible Nature Photography. I love to travel, hike, climb and of course photography. I will be writing a lot more about myself, my adventures and life in this blog.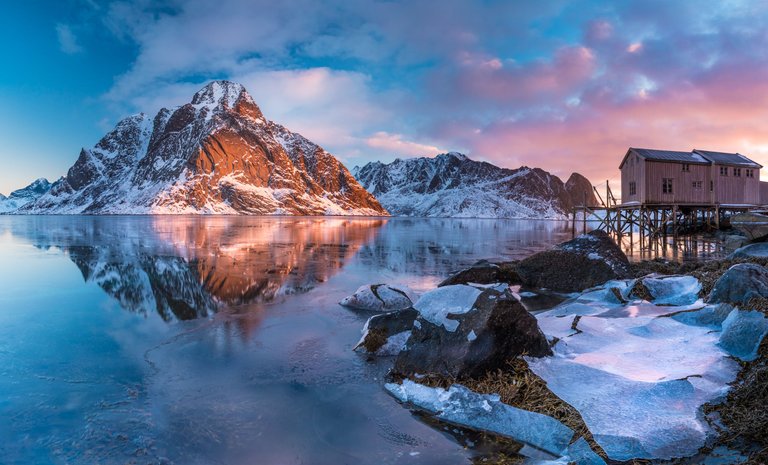 You can find more of my work on Instagram: https://www.instagram.com/harmenpiekema/ and on my website: https://harmenpiekemaphotography.com/ If you like what I am doing, please give me a follow! Your support means a lot!