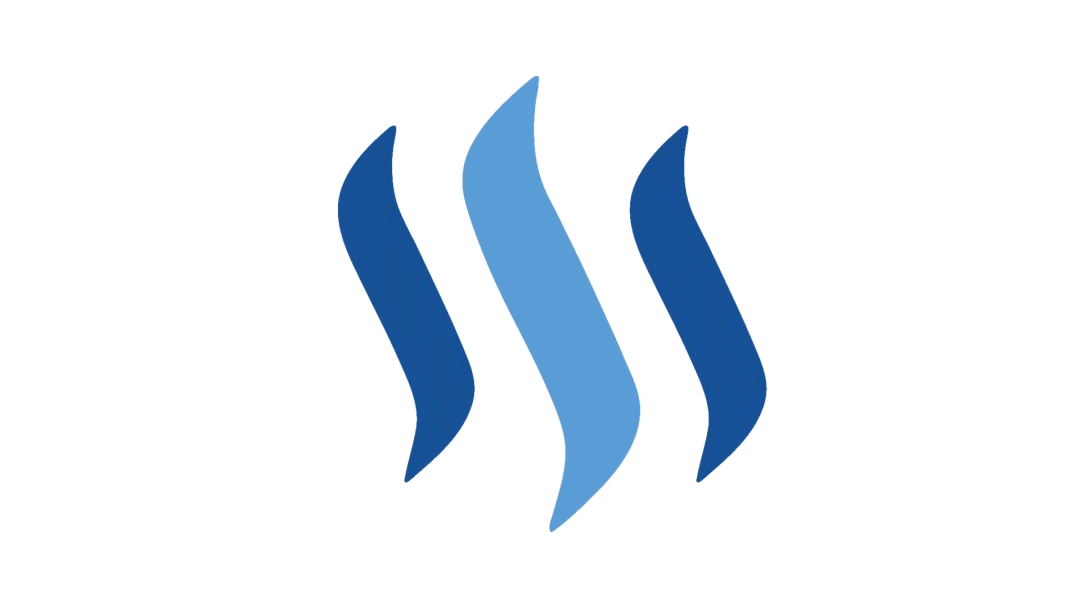 I'm officially retiring my STEEM witness. I had kept it up to keep an eye on that network as well as keep some extra rewards coming in until my full powerdown is done. However, given the evolution of the events there, with freezing accounts, censorship and the top20 being ran by sock puppets and noobs, the time has come for me to leave. Keeping a witness there didn't cost me much in resources, especially when running it with MIRA. Nevertheless, for some reason, none of the witnesses including myself using the legit v22.1 have produced blocks in over 10 days! The network is acting very weird: each time 22.1 produces a block, it collides with a 22.8888 block 3 seconds later, which trumps it and causes the 22.1 block to microfork, thereby rejecting it, causing a missed block and denying the reward.

My energy and time have been and continue to be for the HIVE network since its inception. It's clear by now the STEEM network is dying, no devs to support it, an egomaniac leader at the helm and questionable witnesses with no background in running servers. It's a burning ship. Farewell STEEM.
---
Available & Reliable. I am your Witness. I want to represent You.
🗳 If you like what I do, consider voting for me 🗳