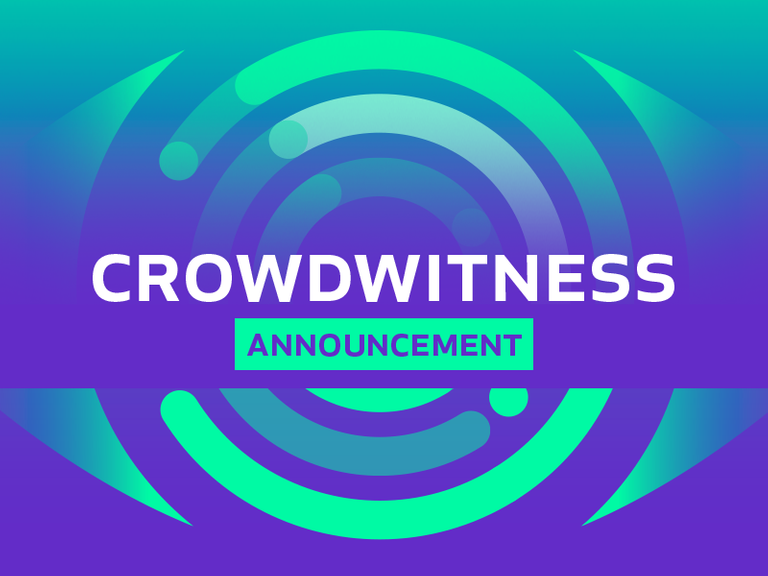 ---
I am the owner of the @crowdwitness and here is my public statement regarding forking out steemit inc. and their accounts.
Blockchain is freedom. And we all fell for that.
Everyone can do whatever they want - we see that with endless bidbot votes, circle jerks, spam abusing self voting, zero fucks giving about content and its curation.
And suddenly it is Steemit's fault. It is a private company, they can do whatever they want with their assets. And if anyone decides to take millions of STEEM away from them it is just the first step to centralization.
If they can do that to Steemit - who will be next?
And once again
WHAT IS THE POINT OF STEEM IF ITS USE IS ONLY TO BE POWERED UP.
SELL IT MY BEAUTIFUL PEOPLE - LET IT CIRCULATE!
---
If the only problem on our blockchain were Steemit - we would be thriving as a community full of Jedi warriors.
Peace is a lie. There is only Passion.
Through Passion I gain Strength.
Through Strength I gain Power.
Through Power I gain Influence.
Through Influence my chains are Broken.
The Force shall free me.
---
To vote for us you can just click the banner for redirection below.