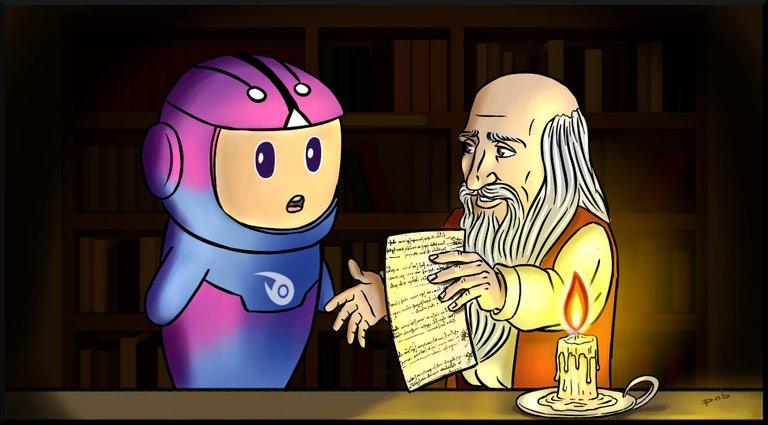 Thanks to @pab.ink for making this fantastic drawing!
This is the report from week #41 to #44 about the translation activity conducted in collaboration with @utopian-io (you can find the previous report HERE).
As promised, we are running fast through the statistic of the past weeks. As you can see, this report analyzes four weeks between March to late April. During this period, we can appreciate that almost every contribution has been voted, with a percentage of 100% in 3 of the 4 weeks considered.This makes us very pleased.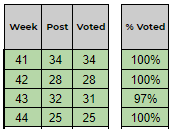 On the other side, most of you have noticed that rewards have considerably decreased: unfortunately, many events happened to our main partner Utopian, as some technical issues with their witness that caused the decision to suspend it.
Utopian is going through a full renovation, aimed at preserving our resources and to focus on building our product and our community.
as his founder @elear explained here, for those of you who haven't read his post yet.
We'd like to express to Utopian our esteem, hoping these issues are just temporary and thank them for the huge support they have given us so far.
It's also for this reason that we need to increase as much as possible our Steem Power, in order to provide a heavier vote to our contributions.
All of you can support the translation category by delegating some SP to @davinci.witness in this page.
Moreover, you can vote our witness and join our trail through the links in the bottom of this post.
Below you can find the stats for Week #41:
March 24 2019 -:- March 30 2019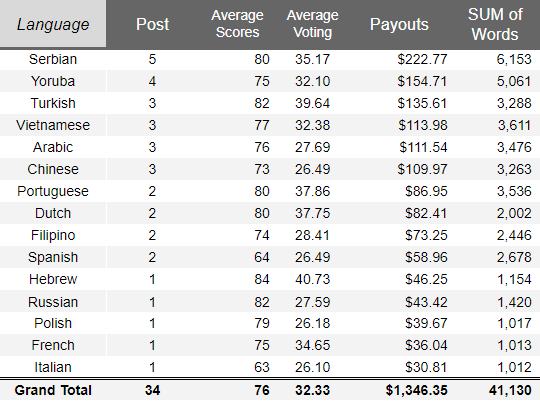 Week #42:
March 31 2019 -:- April 6 2019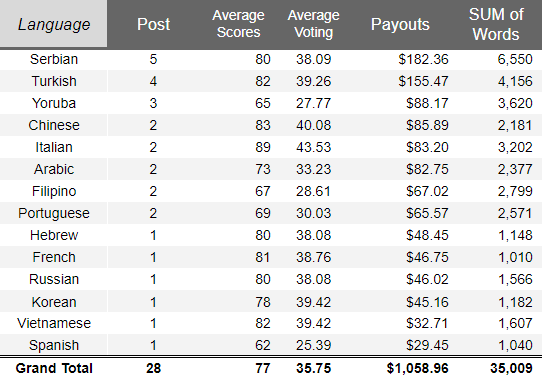 Week #43:
April 7 2019 -:- April 13 2019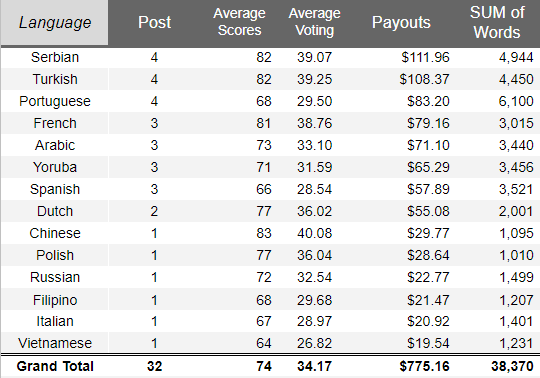 Week #44:
April 14 2019 -:- April 20 2019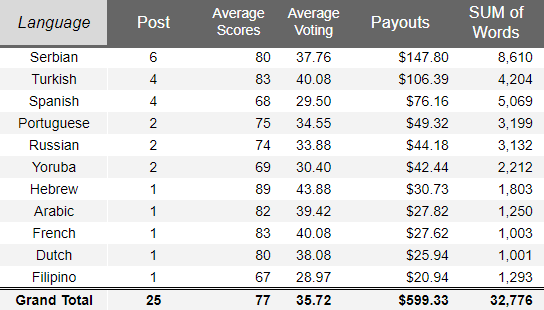 ---
Additional Charts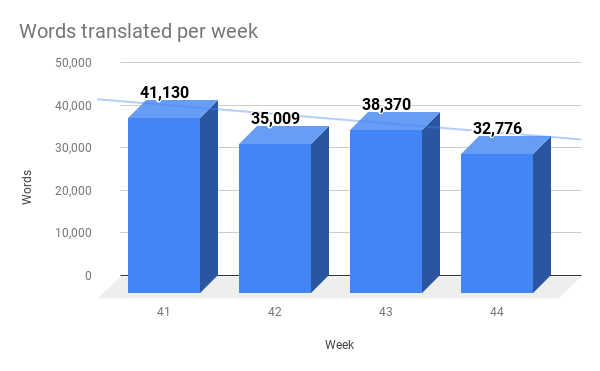 ---
Stay tuned for the next report!
The aim of this report was to provide complete transparency
about the development of this project.
---

CC0 Image - Creative Commons, thanks to @mrazura for ITASTEM logo.
CLICK HERE AND VOTE FOR DAVINCI.WITNESS
DAVINCI WITNESS TRAIL


If you are the owner of an Open Source project on Crowind platform and you want to translate it with our help and the support of @utopian-io please join our discord server and chat with us.


DAVINCI WITNESS DISCORD SERVER


If you would like to delegate to Davinci.Witness you can do so by clicking on the following links:
50 SP, 100SP, 250SP, 500SP, 1000SP, 5000SP.
Be sure to leave at least 50SP undelegated on your account.