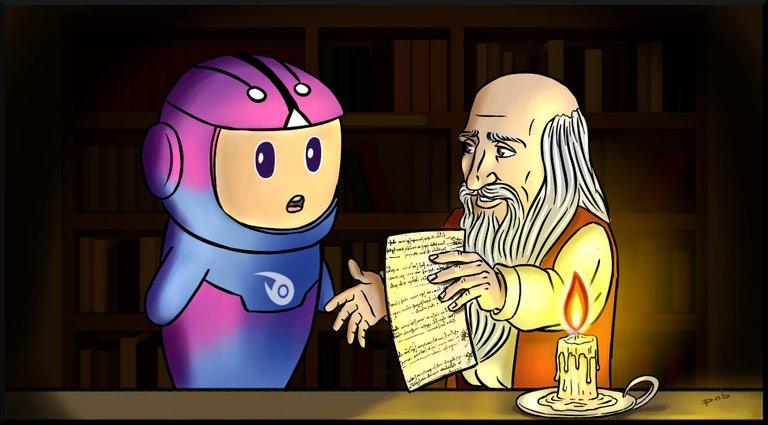 Thanks to @pab.ink for making this fantastic drawing!
This is the report from week #45 to #46 about the translation activity conducted in collaboration with @utopian-io (you can find the previous report HERE).
Today we will look at a few statistics as usual, but beyond that we'd like to highlight some news regarding our category.
The following table confirms last weeks positive trend: all posts were voted.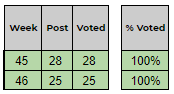 Now let's start talking about a new project landed on Crowdin a month ago:
@actifit, a very popular dapp built on Steem blockchain: we are sure everybody already know it, but for those who still have no clue, we suggest to check actifi.io and discover how walking, running or every day activity could be rewarded with its token.
Thanks to @mcfarhat (CEO and founder) for your smart and healthy idea!
Join Actifit on Crowdin to translate it in your language.
Another update comes from recruiting: we're glad to introduce a new translator of the Korean team:
Welcome in our group and have a good job!
Soon we'll reorganize our language teams: translators being inactive for more than a month will be suspended and replaced. In addition, 1 or 2 new teams should be enabled.
All of you can support the translation category by delegating some SP to @davinci.witness in this page.
Moreover, you can vote our witness and join our trail through the links in the bottom of this post.
Below you can find the stats for Week #45:
April 21 2019 -:- April 27 2019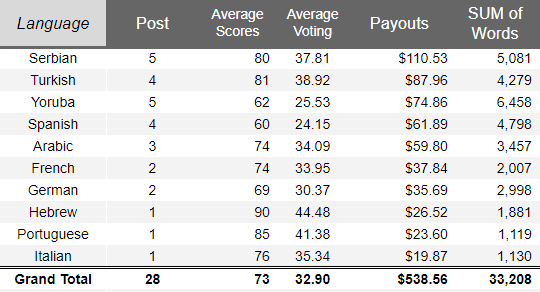 Week #46:
April 28 2019 -:- May 4 2019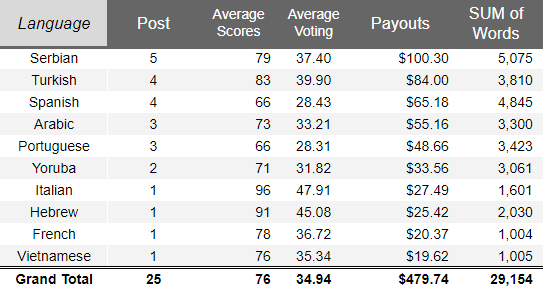 ---
Additional Charts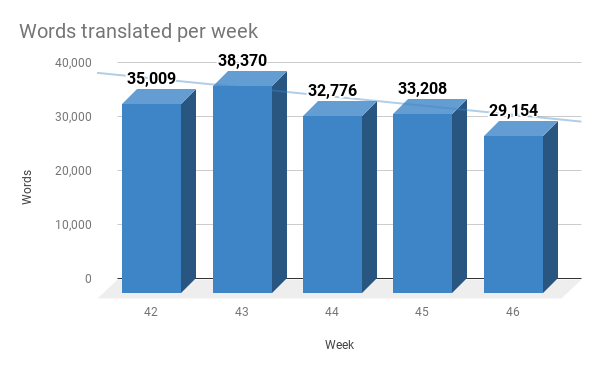 ---
Stay tuned for the next report!
The aim of this report was to provide complete transparency
about the development of this project.
---

CC0 Image - Creative Commons, thanks to @mrazura for ITASTEM logo.
CLICK HERE AND VOTE FOR DAVINCI.WITNESS
DAVINCI WITNESS TRAIL


If you are the owner of an Open Source project on Crowind platform and you want to translate it with our help and the support of @utopian-io please join our discord server and chat with us.


DAVINCI WITNESS DISCORD SERVER


If you would like to delegate to Davinci.Witness you can do so by clicking on the following links:
50 SP, 100SP, 250SP, 500SP, 1000SP, 5000SP.
Be sure to leave at least 50SP undelegated on your account.