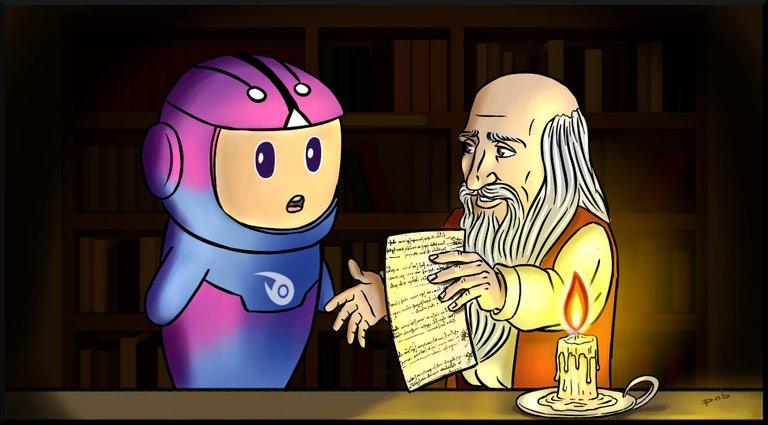 Thanks to @pab.ink for making this fantastic drawing!
This is the report from week #51 to #52 about the translation activity conducted in collaboration with @utopian-io (you can find the previous report HERE).
It seems that the number of contributions is stable around an average of 30 per week during the last months: we could push a little more as some team is publishing less than 2 reports. Another confirmed data is the percentage of posts voted, again 100%.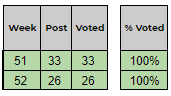 Finally, we could form the Japanese team.
Here its first two members:
LM @glastar
TR @akippon
Welcome on board!
Good luck with your new job and don't hesitate to contact us if you need any help.
We thank again @glastar for his cooperation in building that team.
---
Other news are coming!
We are working to create a contest: follow us to have more information and to partecipate.
---
All of you can support the translation category by delegating some SP to @davinci.witness in this page.
Moreover, you can vote our witness and join our trail through the links in the bottom of this post.
Below you can find the stats for Week #51:
Jun 2 2019 -:- Jun 8 2019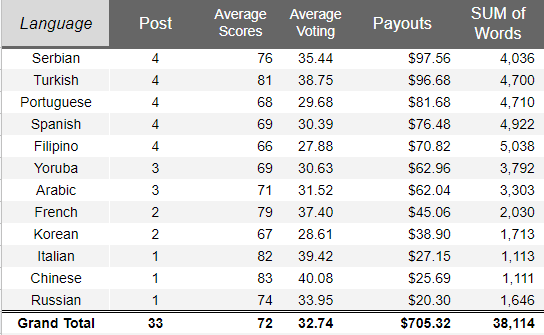 Week #52:
Jun 9 2019 -:- Jun 15 2019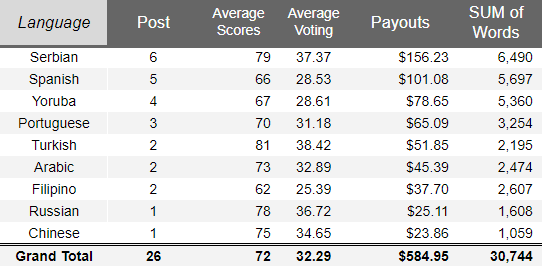 ---
Additional Charts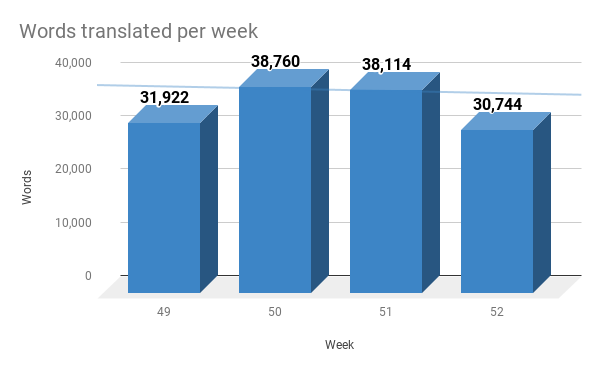 ---
Stay tuned for the next report!
The aim of this report was to provide complete transparency
about the development of this project.
---

CC0 Image - Creative Commons, thanks to @mrazura for ITASTEM logo.
CLICK HERE AND VOTE FOR DAVINCI.WITNESS
DAVINCI WITNESS TRAIL


If you are the owner of an Open Source project on Crowind platform and you want to translate it with our help and the support of @utopian-io please join our discord server and chat with us.


DAVINCI WITNESS DISCORD SERVER


If you would like to delegate to Davinci.Witness you can do so by clicking on the following links:
50 SP, 100SP, 250SP, 500SP, 1000SP, 5000SP.
Be sure to leave at least 50SP undelegated on your account.