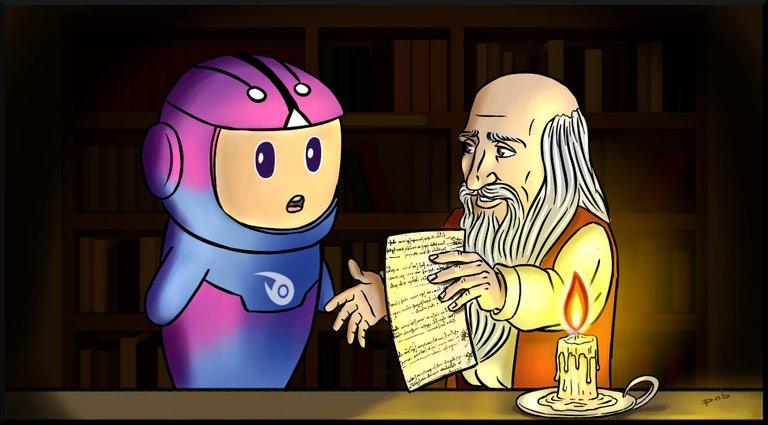 Thanks to @pab.ink for making this fantastic drawing!
Our witness has been around for more than a year. During this time we expanded our community and our scope. Today, we are making a considerable impact on our platform, but we realized we need to improve our communication because many users are unaware of what we do.
We started small and in the beginning we were focusing only on the italian community on Steem. Our initial areas of interests were science and art. We are still collaborating with @steemstem and we are also supporting their Stem-Art initiative but our main activity today is managing the translation category in @utopian-io.
The users that have been on our platform for a while may remember that the translation category in utopian had some issues and the task for DaVinci was to revive the category and ensure fairness and quality in the translations.
DaVinci and Utopian are translating open source projects
In the past year, Utopian incentivized contributions to the open source community by distributing Steem to contributors. Because of the incentives, many users aspire to translate. Although most people had good intentions, in the past there were several cases of abuses and it was difficult to manage an incredibly high volume of contributions. This highlighted the need for a structural change.
The DaVinci team supported Utopian in its mission by managing the translation category and by implementing a different system. To prevent abuses and to increase the quality of the translations we decided to implement an application-based system. We decided to allow users to translate only in their native language and there is a selection process that ensure that only the most qualified users can contribute.
This was a slow process and required significant work in selecting users, forming language teams and creating the tools to allow them to work. It's been less than an year and we are proud of what we have achieved so far.
Today we provide translations in 19 different languages.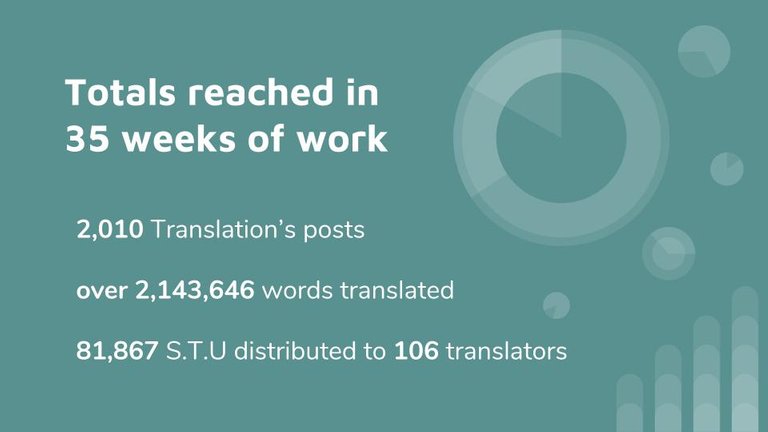 In 35 weeks, we translated more than 2 million words in 42 different open source projects. The most notable achievement is that we have distributed fairly more than 81,000 STU to hard-working users. You probably have been using some of the software that we translated, you can find the list below:
Why is this important?
Steem cannot just reward content creators, we understood that this model is not sustainable because the rewards distributed should at least match the value created. Unfortunately it's not always the case (just look at the trending pages). Instead, we are paving the way for a sustainable model. We harness the human capital on our platform to provide services to outside companies while rewarding hundreds of users. In short, we create a micro-economy.
However, to be fully sustainable, a system should also attract capital. For this reason, the future direction may be to open our services to closed source software and projects. Our first experience in this direction was the translation of Steem Monsters into Korean. We are grateful for the opportunity that @aggroed and @yabapmatt gave us and for the great work done by @joeypark and @dakeshi.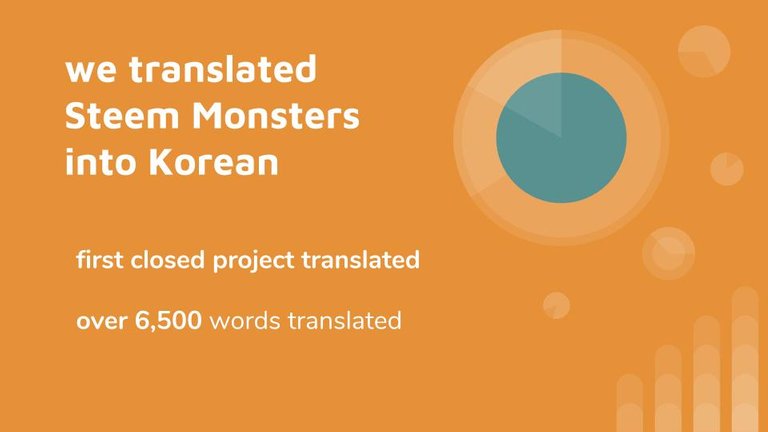 Another exciting part of this story is that we are not just translating many words, but we are doing it really well. In fact, an external audit conducted by @utopian-io revealed that the quality of our translations is quite high. Obviously, there is still much more work to do and many more aspects to improve, but we are happy of the results so far and we are proud of all the users that are helping us. Our community also has a witness, if you would like to support us please consider voting for @davinci.witness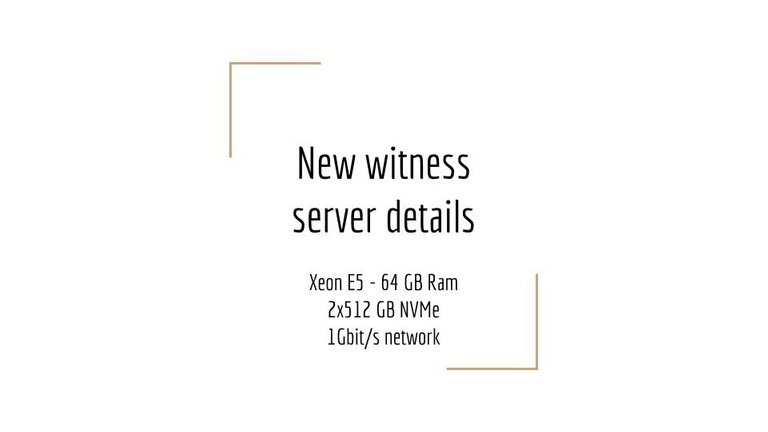 ---

CC0 Image - Creative Commons, thanks to @mrazura for ITASTEM logo.
CLICK HERE AND VOTE FOR DAVINCI.WITNESS
DAVINCI WITNESS TRAIL


If you are the owner of an Open Source project on Crowind platform and you want to translate it with our help and the support of @utopian-io please join our discord server and chat with us.


DAVINCI WITNESS DISCORD SERVER


If you would like to delegate to Davinci.Witness you can do so by clicking on the following links:
50 SP, 100SP, 250SP, 500SP, 1000SP, 5000SP.
Be sure to leave at least 50SP undelegated on your account.