As many of you may be aware, there was a spam attack on STEEM recently. This caused witnesses, seeds, and RPC servers to become unstable and/or crash.
This has been mitigated in the new release v0.19.3. It shouldn't require a replay, but you should always test on your backup server first.
This update applies to Witnesses, Seeds, and RPC servers. It is not mandatory, but it is highly recommended for the stability of your server.
Previously fixed, but not contained in a tagged release, is a fix for an I/O vulnerability that could lead to a denial of service attack on nodes.
Added mitigations regarding bandwidth for custom operations, exploitation of which could lead to minor network instability, resulting in high block latency and the missing of blocks by witnesses.
https://github.com/steemit/steem/releases/tag/v0.19.3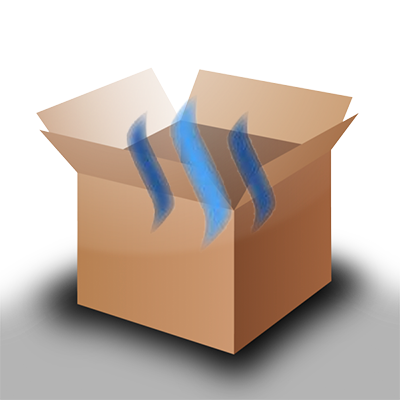 How to update?
As always, it's very simple.
./run.sh install
./run.sh restart

If you have a backup server, run it on the backup server first, and then switch your key to the backup when it is running. This protects you against a failed restart.
Steemfeed-JS update
If you use Steemfeed-JS for your price feed, it's important to update, as Poloniex has been removed (STEEM/BTC is no longer liquid due to disabled deposits and withdrawals).
It's a very painless update, simply run the following commands:
cd steemfeed-js
git pull
docker build -t steemfeed-js .; docker stop steemfeed; docker rm steemfeed; docker run -itd --name=steemfeed steemfeed-js

This post is 100% POWERED UP.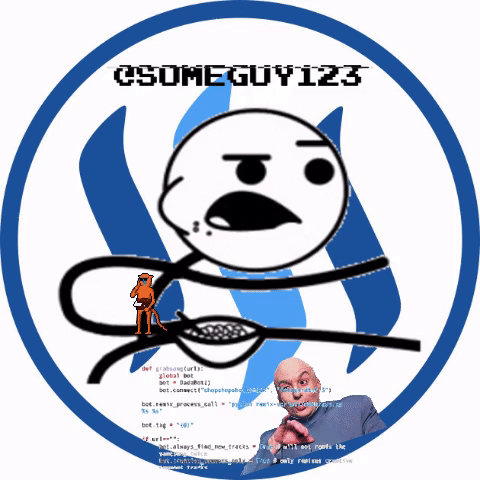 GIF Avatar by @stellabelle
---
Do you like what I'm doing for STEEM/Steemit?
Don't forget to follow me for more like this.
---
Have you ever thought about being a witness yourself? Join the witness channel. We're happy to guide you! Join in shaping the STEEM economy.
Are you looking for a new server provider? My company @privex offers highly-reliable and affordable dedicated and virtual servers for STEEM, LTC, and BTC! Check out our website at https://www.privex.io
---