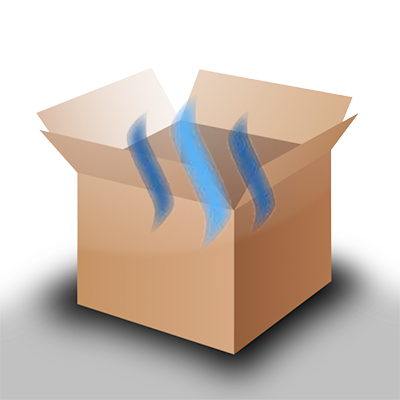 This is just a short post to let people know that v0.20.7 has been released in binary image format for Steem-in-a-box (SIAB).
To update from 0.20.6, it should be as simple as:
cd ~/steem-docker
./run.sh install
./run.sh restart

If you are on a version older than 0.20.6, you may need to replay after installing 0.20.7.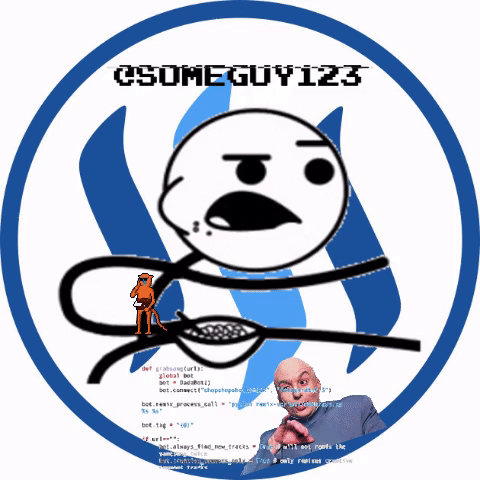 GIF Avatar by @stellabelle
---
Do you like what I'm doing for STEEM/Steemit?
Don't forget to follow me for more like this.
---
Have you ever thought about being a witness yourself? Join the witness channel. We're happy to guide you! Join in shaping the STEEM economy.
Are you looking for a new server provider? My company @privex offers highly-reliable and affordable dedicated and virtual servers for STEEM, LTC, and BTC! Check out our website at https://www.privex.io
---