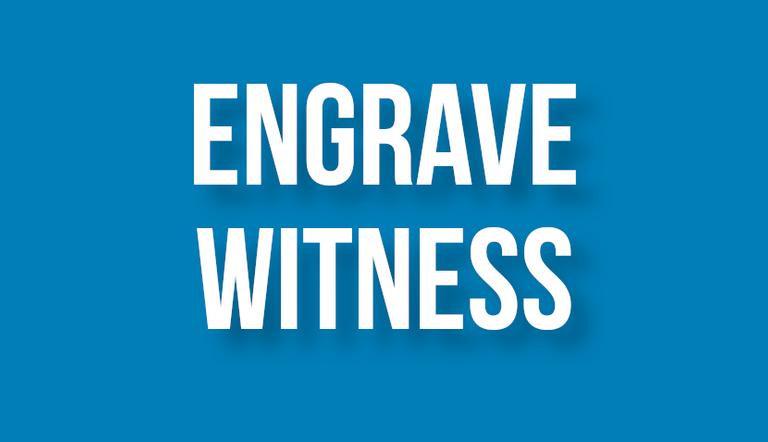 After developing and managing the Engrave platform for over one and a half years, it's time to start my witness node. I want to contribute to the Hive ecosystem even more. I believe we all need people who will commit even when the market is not in favor, and I'm that kind of guy.
"When something is important enough, you do it even if the odds are not in your favor" ~Elon Musk
Who am I?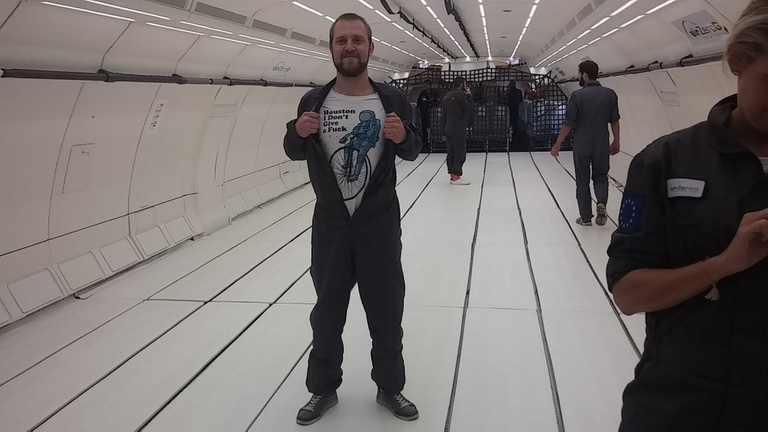 Some of you may know me from Steemfest 3and Steemfest4. I've been a member and CTO of @wise-team. Those were crazy times, as we were on fire as a team (I hope you remember those polish sweets named "Krówki"). Later on, a lot of things have changed, but I never stopped working on Engrave. Due to my nature, I was not very active on my personal account, but I tried to do as many things as possible. Things, that could positively influence the ecosystem. I prefer to do stuff, rather than talk about doing it. And "done" is better than "perfect".
Technically, I'm a full-stack developer with strong DevOps skills and business development experience, known as @nicniezgrublem or @bgornicki. During my carrier, I participated in many hackathons and hack days, and I have shown that I am capable of doing things in extraordinary conditions. I started coding on microcontrollers with only a few bytes of RAM, and I know how to optimize things.
I'm eager to use new technologies in my projects. I moved Engrave to GitLab because of the great CI/CD system they implemented. Together with Docker Swarm, it powers all my primary and side projects. I hope to write some fresh, technical articles about Engrave Engineering soon. Working in a fully automated environment is really great.

I wrote my introduce-yourself post on Jun 29, 2017, so it's been a while. And I still believe in this platform and the community.
---
My contributions
I'm focused on Engrave, but I made fixes in condenser code after switching to Hive and I'm going to look at it a bit more in the near future.
This is a contribution chart from my Gitlab account. Most of my Hive (and not only) projects are open source.

Some of my projects:
Engrave (known also as dBlog - Hive powered blogging platform)
Steem Enhancer (browser extension)
Steem Founders (account creation tool)
Steem Posts Pruner (posts edition utility)
---
What is Engrave?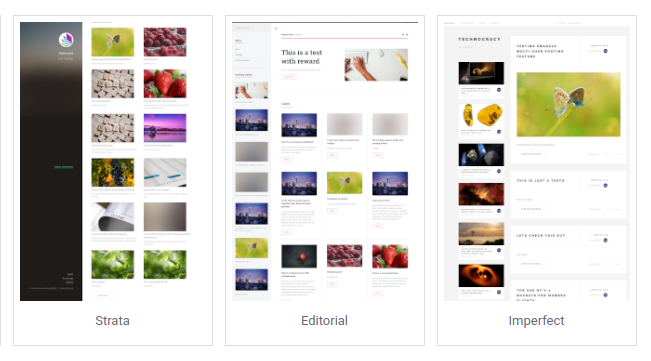 Engrave is a blogging platform with custom domains and themes. It's not a generic Hive interface. It's an equivalent of Blogger or Blogspot. Users can quickly log in and create blogs with custom domains and appearance. You can create a blog, import your Hive posts and set up your page within a few clicks.
This website, for example, is powered by Engrave: glodniwiedzy.pl. You can read more about Engrave on our official blog: https://blog.engrave.dev
Engrave is also one of the first apps moved to Hive and it is featured on hive.io: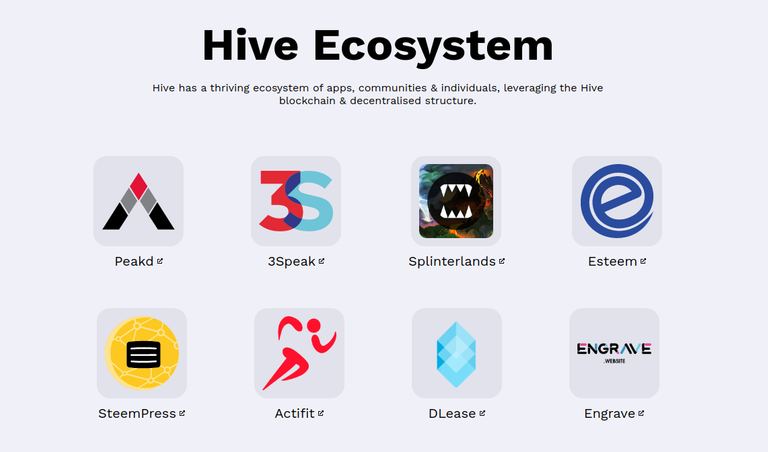 The idea behind Engrave is simple: bring bloggers to the Hive ecosystem and show them that blogging on the blockchain can be easy. It also creates opportunities to utilize Hive tokens. You can use them to buy custom domains for example. And I'm going to implement some cool mechanisms soon.
Check out Engrave Milestones and features:
---
Current witness setup
My witness node is running on two dedicated servers in two different locations:
Primary non-MIRA:
Intel Xeon E3-1275v5
2x SSD SATA 480 GB
64GB RAM DDR4
Backup with MIRA:
Intel Core i7-4770
2x SSD SATA 256 GB
32GB RAM DDR3
---
If you find my person and projects interesting, please vote on my witness. I believe, I'm bringing a lot of value to the entire ecosystem. Also, if you voted @wise-team previously, please remove the vote as it is disabled now, and consider voting on me instead. As a Wise Team, we're going to publish an explanation post soon.

Dont forget to follow my @engrave account!