Anything after this centralized totalitarian one man shit show is a WOFTAM.
RIP STEEM
Tron can have its army of bots and totalitarian one man dictator.
Think that he has literally set the foundation for headstone of Tron too with this show of totalitarian mentality and immorality.
END OF STORY.
It was nice knowing you all, especially those that believed in the idea of changing the world and freeing it from any totalitarian rule.
It was a pleasure to meet and to see all the wonderful people who actually believe in a better tomorrow without the Stalins, Hitlers, Mao's and wanna be thems out there!
God bless.
Tomorrow is a new day, and remember, while the scum chase the money, there are those of us out there who will remain loyal to the idea of decentralization and the further true to heart development of technology that can make it happen, without the self centered greed that kills any efforts by us out there.
Cheers.
Yours truly,
@jackmiller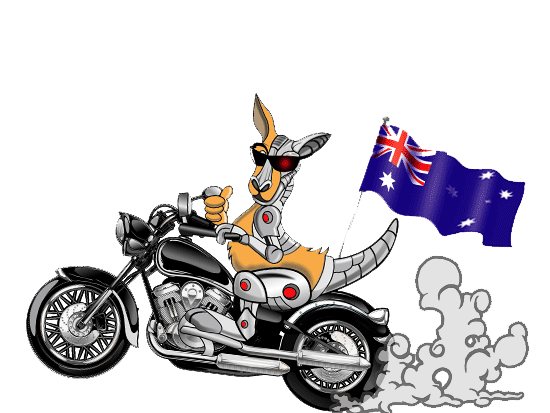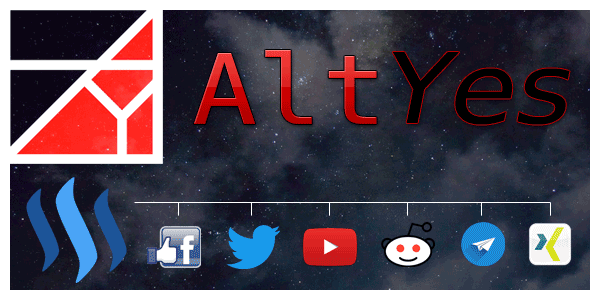 If you want an avatar and other graphics like my "Robotroo" contact @jimramones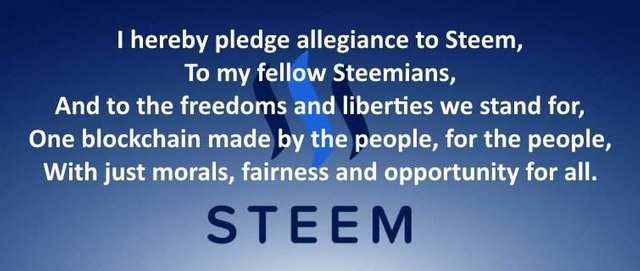 RIP STEEM!