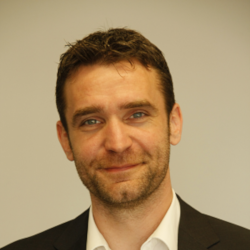 The serious me
Hi all,
after many years of wanting to get it done I finally started a Hive Witness!
Who am I?
Well, I am around here for quite a while, started back in August 2017 on Steem but was around in the crypto-verse for a bit longer than that.
You might know me from being part of Utopian back in the day where I was covering some roles like moderator and advisor.
I also had some interactive Social Broadcasting shows ( I kept falsely naming them radio shows ) running together with @buckydurddle and @techslut covering a lot of topics out of the Free and Open Source Software Universe, this was broadcasted using the fantastic service of @msp-waves on the PAL Discord Server. I am still amazed at how professional you guys are :)
I have also written many bots connecting with the Hive Blockchain and offering services, like an informational service for the Splinterlands Game (mainly for the guild Legendary Dragons) or Bots that connect Discord and Hive in order to make the data available wherever it might be needed. Most of my developments are done in Python. Educational wise I studied Computer Science and hold a german Diplom (more or less comparable to a masters degree :) )
I also founded the D-A-CH Community that has become a home base for the german speaking community and as well am responsible ( well more or less :) ) for the Discord Server where parts of the community life is taking place.
And last but not least, I was part of the dev team of one of the first games on the Chain, most of you will not remember but it was called Steempunk-Net and was about exploring, looting and fighting in a Steempunk universe directly upon the Blockchain :)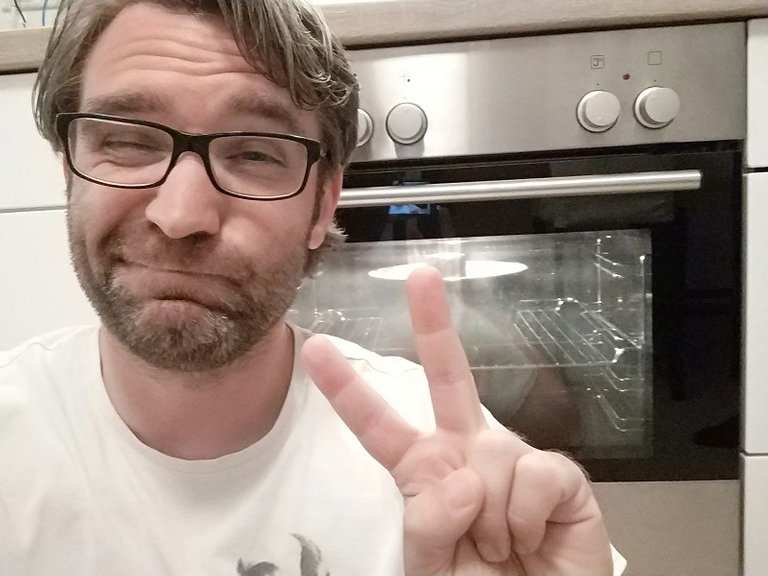 the happy me
Technical Stuff
I thought it might be interesting to post the data of the server where the witness is running upon
Hoster : Contabo, a smaller hoster out of Munich, Germany
CPU : AMD EPYC
RAM : 30GB
SSD: 800GB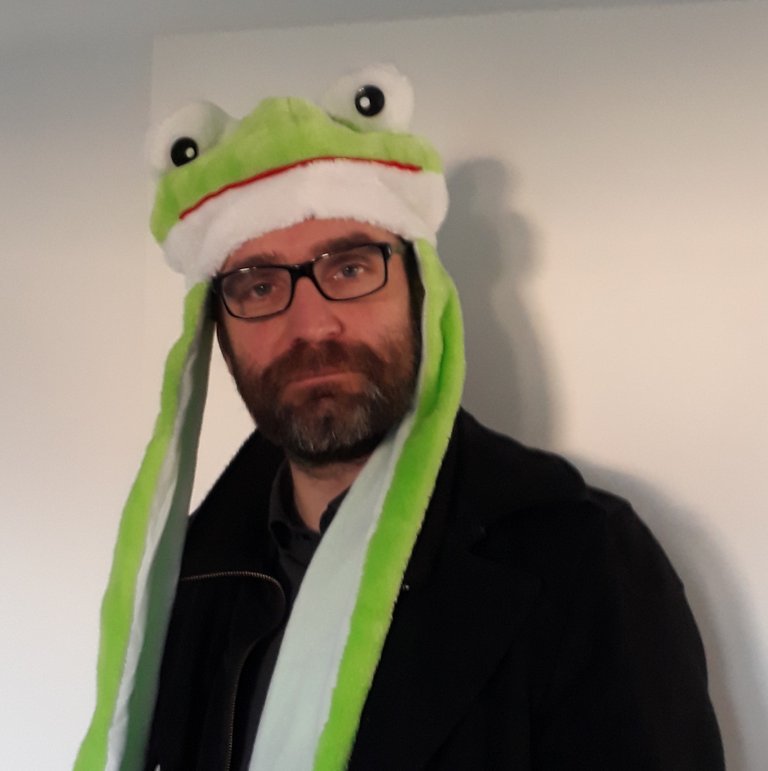 and me with my frogger hat :)
Next steps
Well, as next steps I would like to move closer to the other witnesses to get a closer look on all the topcis that are currently underway and also support and help in every way I can.
Thanks alot for your time, you can vote for me wherever you can vote for witnesses.
Yours
Jan
ps thanks alot @someguy123 (for the docker) and @rishi556 and a lot of others that posted about the installation and set up of the Witness itself