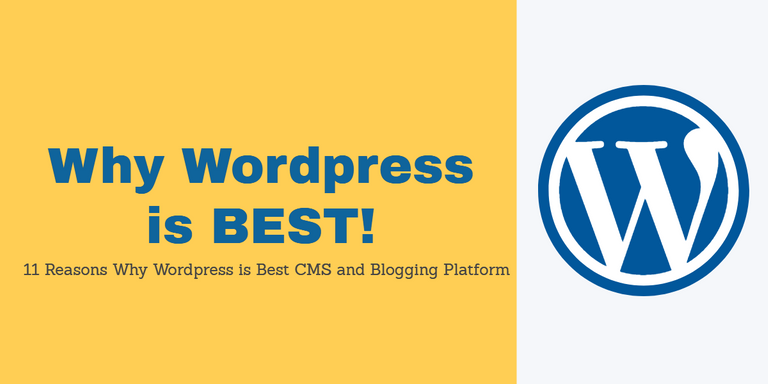 Why Wordpress is best platform for blog?
It is a question bloggers and freelancers ask.
There are plenty of reasons why Wordpress is best blogging platform, we are going list few of them.
It's not only a perfect blog builder but it's also best website builder for businesses because Wordpress has thousands of free and paid themes to choose and it also has thousands of plugins to make your website run smoothly.
It's a must have tool for busy solo entrepreneurs, freelancers and bloggers because it saves time and money.
As like many other bloggers I started with Blogspot then moved to Wordpress because I realized successful bloggers are using Wordpress and in fact 30% of all sites now run on WordPress. source
I also found there are many benefits of using Wordpress CMS as blogging platform.
Being a non-coder I love Wordpress because I don't need to get into coding. It's a simple yet powerful blogging tool for bloggers and freelancers (solo entrepreneurs) who have no (low) time for website management.
So I think we have got our first reason why Wordpress is best for business website and blogging that's easy customization
# 1 - Wordpress is easy to learn, use, and manage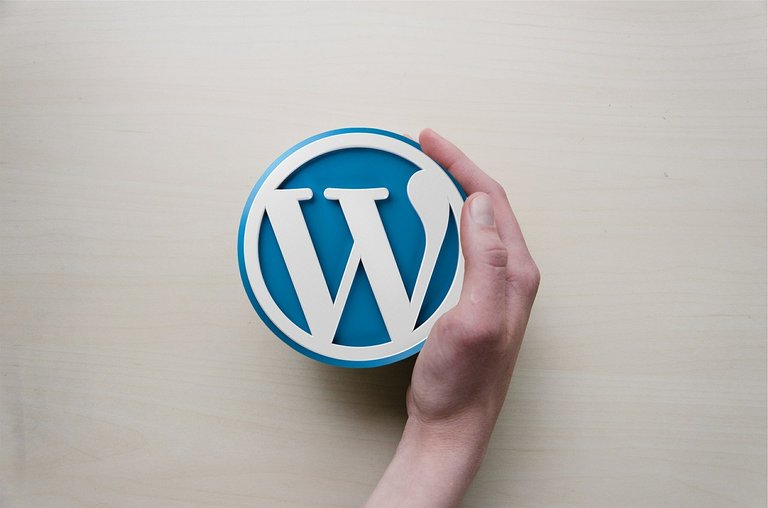 If you ask me Why Wordpress is so popular? the answer is really simple because it's easy to learn, use and manage. It's beginner friendly CMS with short learning curve.
It's a very flexible website development platform. You can start a blog or run an eCommerce website or you can have your project portfolio there are numerous theme and plugin choices according to your requirement. You can create any website with Wordpress.
Wordpress is easy to customize and manage. There are hundreds of plugins which makes your blogging tasks easy. Plugins like Sumome provides arsenal of tools which helps you manage many tasks through one plugin.
I found it easy to customize a Wordpress site compared to blogger because Wordpress interface is easy to understand. Widget and plugins make customization job a lot easier.
You can easily edit site header, footer, sidebar, menu, website logo, tagline etc.
# 2 - Wordpress is 100% free and open source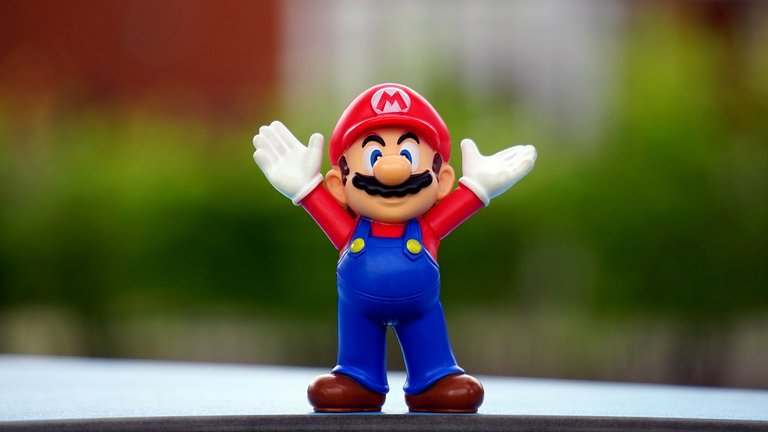 There is difference between Wordpress.com and Wordpress.org
Wordpress.org - You host your website or blog files on your preferred hosting. You download and install Wordpress software on your web server.
You can host your domain on Wordpress.org.
Wordpress.com - On the other hand Wordpress.com is free. You don't need to pay single penny for domain, hosting, and manage webserver.
Wordpress.com blog provides subdomain like WEBSITENAME.wordpress.com. WEBSITENAME.Wordpress.com is free blogging platform which makes you create and host your blog free on Wordpress.com
We are going to talk here about Wordpress.org.
In both cases (Wordpress.com vs Wordpress.org) Wordpress CMS is absolutely free, your hosting preference make the difference.
Wordpress is 100% free to use you don't need to pay anything if you are using Wordpress.com but if you planned to have self-hosted Wordpress blog you need to pay for hosting and domain.
Wordpress.com and Wordpress.org are two different things Wordpress.com is free and Wordpress.org is paid.
Wordpress hosting does not come free but it's charge which you have to pay to host your content (files and folders) on servers to make them accessible 24/7.
# 3 - Google loves WordPress websites (WordPress is best for search engine optimization)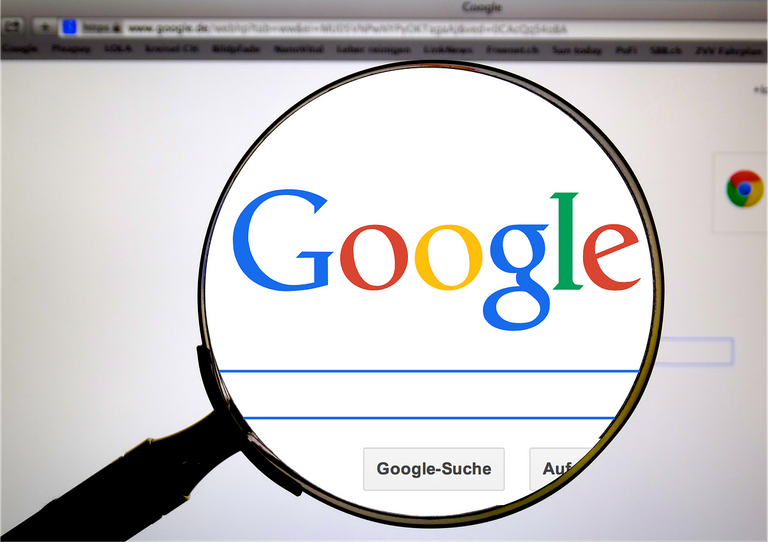 WordPress sites are easy to crawl for search engines compared to other blogging platforms. Its plugins, themes, and framework is search engine friendly.
WordPress provides all necessary on-page search engine optimization features so you don't need to hire any freelancer SEO consultant. Wordpress themes ensures all on-page SEO is taken care off, images are optimized for search engines with proper alt tags, permalinks structure is search engine friendly and headings are organized.
Search engine optimization plugins make this job a lot easier. Wordpress SEO plugins like Yoast helps you in on-page SEO. Its features like keyword density check, content length, etc helps your write seo-friendly content. It makes sure you follow all search engine optimization rules.
# 4 - WordPress is secure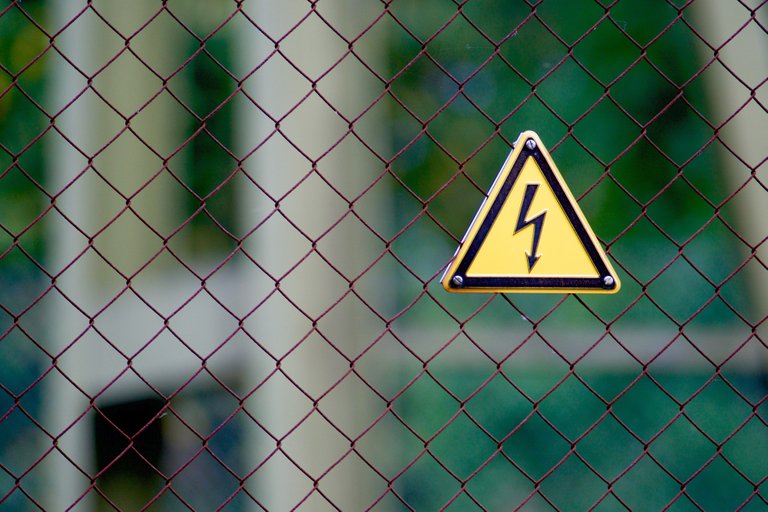 Wordpress security is always questionable. Is Wordpress secure? answer of this question depends on your perspective. Is there an alternative for Wordpress which is 100% secure? obviously No.
Wordpress releases new updates to launch new features as well as to make it more secure from virus, malware, ransomware and hackers. They also releases patch ups if they find any security issues and loopholes.
If you follow basic security steps like keeping a strong password, using different passwords for different websites, and other basic common password ethics.
# 5 - Wordpress is expandable by using plugins and themes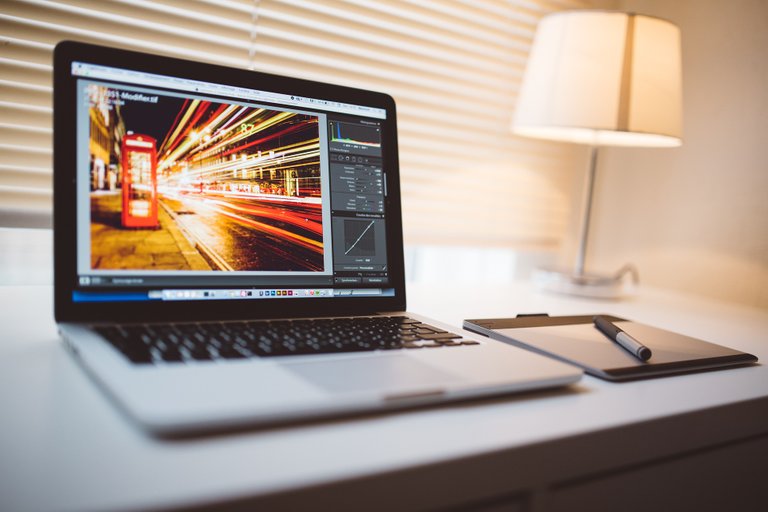 Wordpress themes and plugins can fulfill your desires. If you want to completely change your website look you can change your theme and you will get a new website look. If you want an email list builder there are many plugin option you can try.
Plugins and themes adds flexibility to your website development and management. You can extend your possibilities with paid plugins and themes.
Plugin makes tasks simpler and themes make your Wordpress blog beautiful and functional. There are plenty of themes and plugins which make Wordpress an easy to use blogging platform. Plugins also make other tasks such as lead generation, social media sharing, email list building etc tasks easy to add.
Wordpress themes and plugins make Wordpress customization and website designing easy.
# 6 - Wordpress Community and Support is unparalleled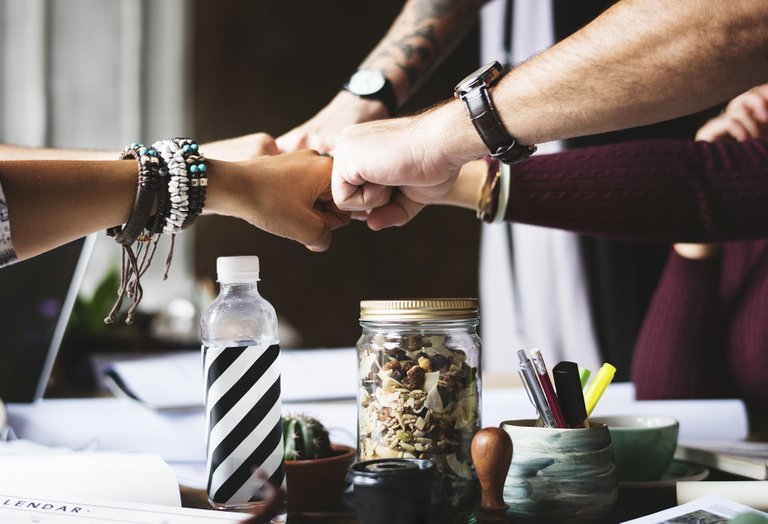 Wordpress is a huge community because there are millions of people using it. People are knowledgeable about various problems Wordpress users face.
Plugins and themes provide support which makes it easy to troubleshoot your problem. Wordpress developers are really active when they get any queries and question regarding theme and plugin funcationality.
There are thousands of tutorials on Youtube and other popular website such as wpbeginner.com which helps you in understand and troubleshooting Wordpress.
# 7 - Easy social button sharing and integration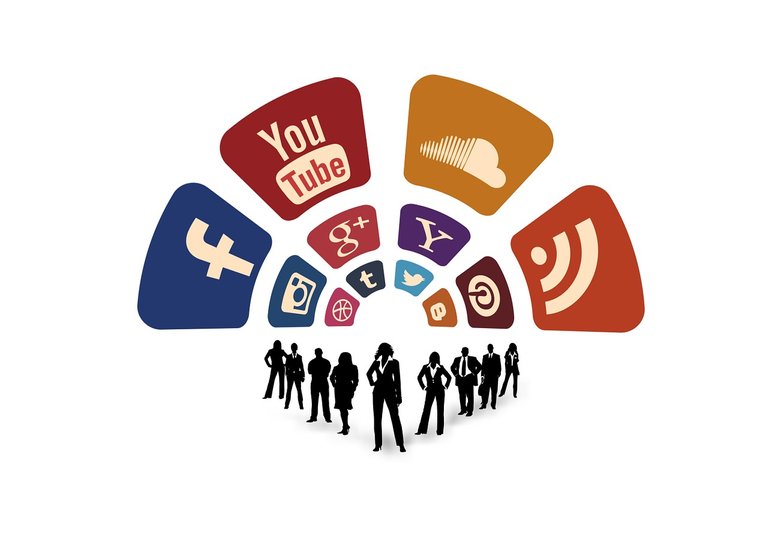 Social is a powerful traffic source and also plays a role in search engine ranking. With Wordpress it's easy to add social media buttons on your website. Wordpress also helps you to connect existing social media channels with your blog. There are plugins and themes which makes it easier.
Wordpress enables your blog social media shareable with social media sharing floating icons. It's important to engage your potential audience on social media. Social media buttons can certainly help you get some love from Facebook, Twitter, and other social media channels.
# 8 - Wordpress integrates with major social media and other services like Mailchimp, Hubspot CRM, etc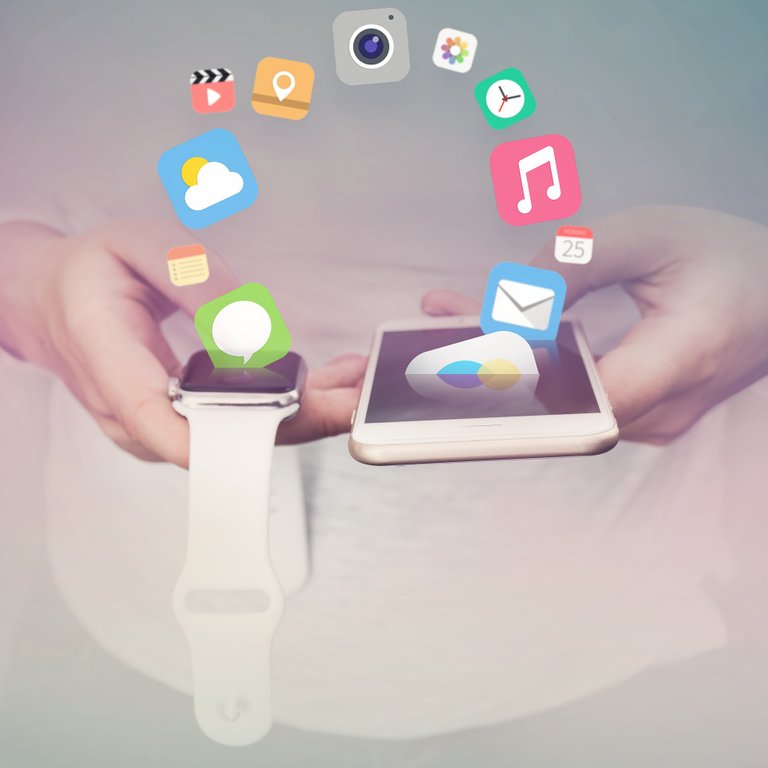 Worpdress provides easy integration for social media channels like Facebook, Twitter, etc. You can connect your social media handles with your Wordpress blog to share your latest blog posts on your linked social media automatically.
You can easily sync your link with your preferred email list builder like Mailchimp. You can connect your business with Hubspot CRM. There are many more popular services which are essential for blogging and running a successful website.
# 9 - Wordpress sites are optimized for mobile visitors and speed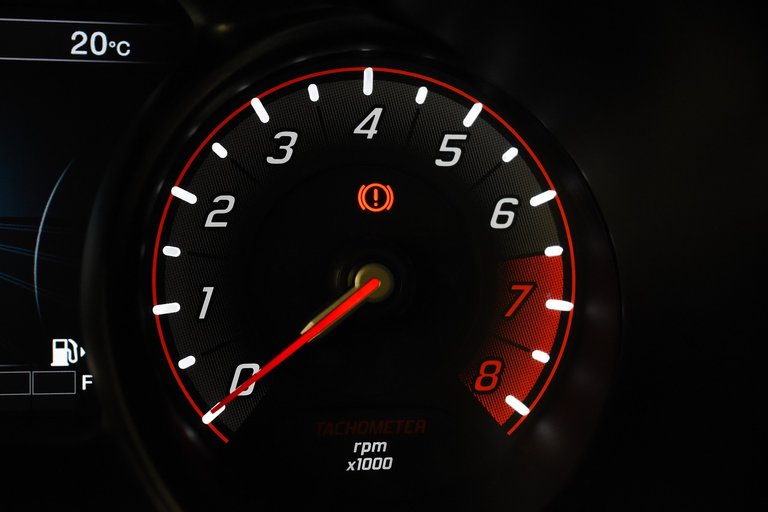 Wordpress sites are slow and the more plugin you use the slower your blog becomes is also a myth. It's about what type of themes and plugins you are using. To speed up Wordpress blog you should use quality themes and plugins.
There are many Wordpress optimization tips and techniques which make sure your blog isn't getting slow.
Wordpress sites are faster than other sites but it's totally up to you. It's about how you manage it, if you know coding you can make necessary changes to speed up the loading speed.
Wordpress make every site mobile-friendly and optimize it for mobile users with caching data with plugins. All themes and plugins are mobile friendly.
# 10 - Wordpress handles and supports different media types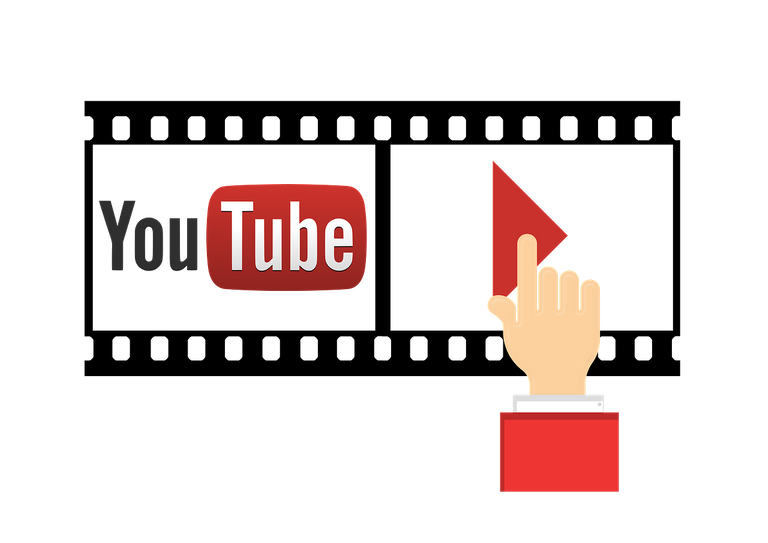 Wordpress handles many media files for example you can have a audio, video hosting where you include your podcasts and videos. With plugins you can customize audio/video players as you want.
It supports images, PDFs, audio, video, etc in various formats.
# 11 - Wordpress is best and it's getting better than best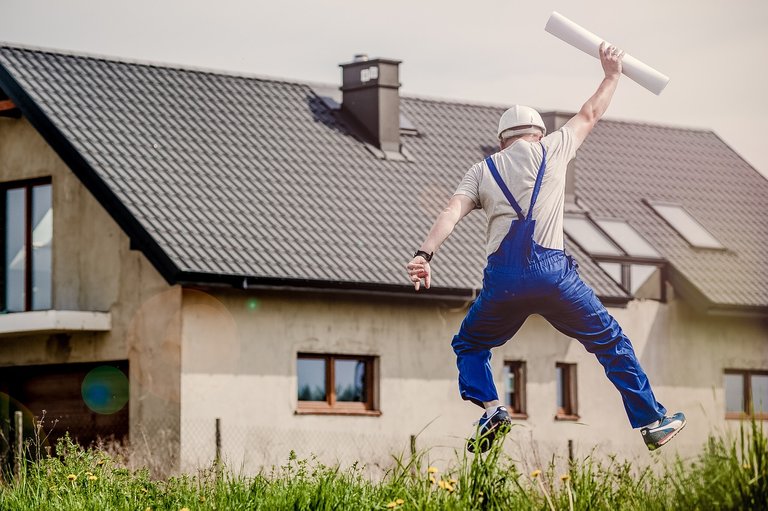 Wordpress is improving itself and there are features which are making Wordpress a best CMS and blogging platform for everyone. It has been serving their users since its inception.
Conclusion
I don't think there is anyone who hates this awesome content management system - Wordpress. It's easy to use, secure, and featured-rich blogging platform for everyone. It doesn't matter you are newbie or pro programmer it's a CMS which is best and loved by everyone.
I would love to know your thoughts on Why Wordpress is best or worst CMS and blogging platform in the comment section.