World Earth Day is celebrated every year across the world on 22nd of April to increase the awareness among people about the environment safety.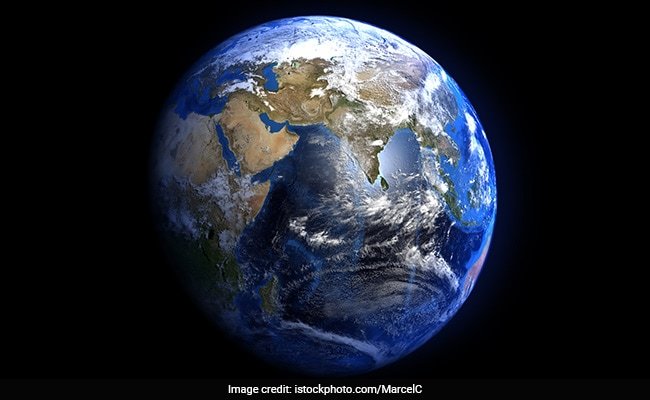 The day was proposed and the UNESCO conference in 1969 and the first Earth Day celebration took place in 1970.
The campaign theme for this year is and plastic pollution.
Now we all know plastic is the pollutant which not only decreases the fertility of land but it's also the one which take upto 2000 years to degrade completely.

ImageSource
As there is no clean method to recycle the plastic waste as the result I can be found at all the places on the earth where human kept it's foot.
It is one of the everyday use material which is polluting Air, Water and Land. More you use them more you are surrounded with the harmful effects of plastic.

ImageSource
Just think of any place you are confident about not getting plastic and google it, you will be surprised to see the result. Since plastic is not naturally occurring substance then who you think is responsible for this and should we take steps to minimize them?
We should utilize all possible space to cut down the use of plastic by replacing them with degradable version of plastic and using paper packaging instead of plastic, by planting more trees to counter the CO2 produced by their combustion and all.
Earth day is regarded as the largest secular observance in the world.
---
If you are from India, Do follow @indiaunited and Join us at Discord to get community support and Guidance


Want to earn max passive income from your SP, Delegate to @spydo bid-bot. || Want to earn by selling your upvotes go to smartsteem.com or MinnowBooster.net
If you liked my post please add me in your steemauto.com fanbase to support my work. If you have little or no idea about witness you can add me as your proxy and I will vote deserving witness in your behalf. This is all for now, Thankyou guys for your visit. Feel free to post your comments.
Have a nice day, till next time see ya.... @singhrajat ☺

---