Ars Fabulam:
Why I Write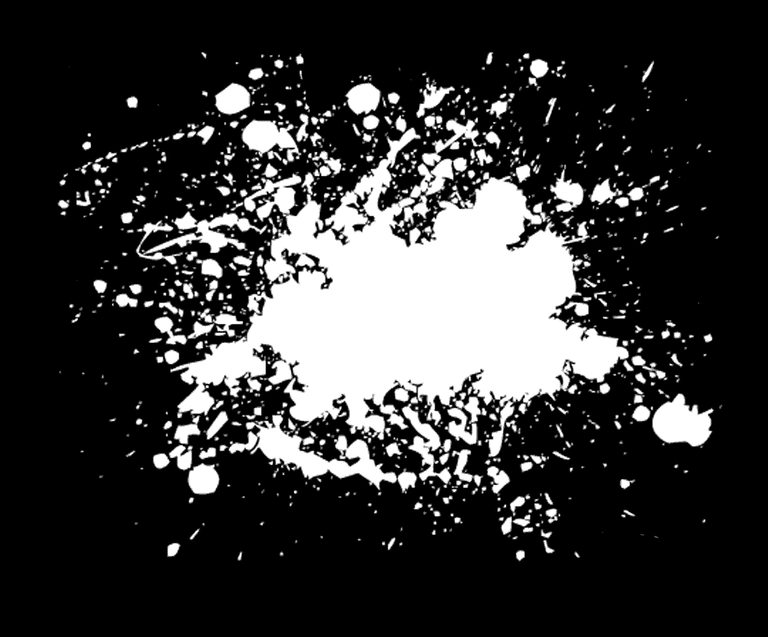 I write because an untold story is the expired condom in your wallet.
It's your craning neck
Cramping before I climax.
It's your potential eruption
Coming coming coming until
I move.
It's all the grinding and thrusting
Slapping and sweating, figure-
Eight circling and sucking
Alas, viscous globs squirt out.
La petite mort
Which looks less like life
And more like whiteout
And there you lie
With no contractions or little
Deaths.
You didn't finish, therefore
You don't exist.
An untold story is love whited-out
Without a kiss.