As a parent, I want my children to grow up with the knowledge and skills that will help them, and using technology seems to be part of the skill set that she needs. Although technology paved the way to amazing advancement in numerous fields, its addictive effects have become a growing concern.
I do not intend to argue about whether technology use in children is good or bad. I have seen how helpful it is in education, research, and almost every aspect of our lives. On the other hand, I can understand how it can ruin lives when one is on their device too much.
There are more meaningful ways to spend time with your child.
✔️ Let them play on their own. In order to improve their gross motor and fine motor development.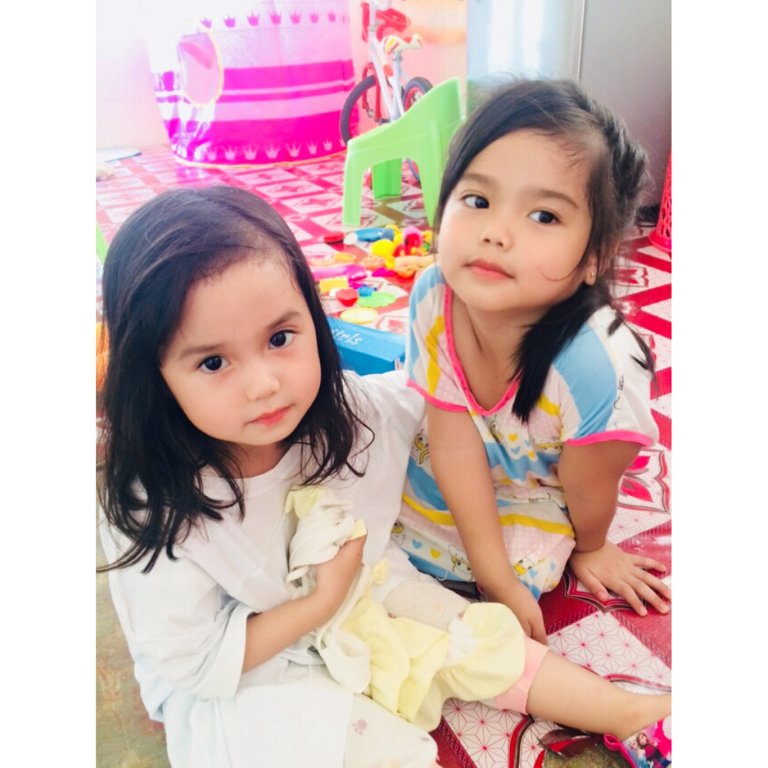 photo is mine
✔️ Make them do their homework.
✔️ Assign household chores—(In this pic they helped me mop and swept the floor)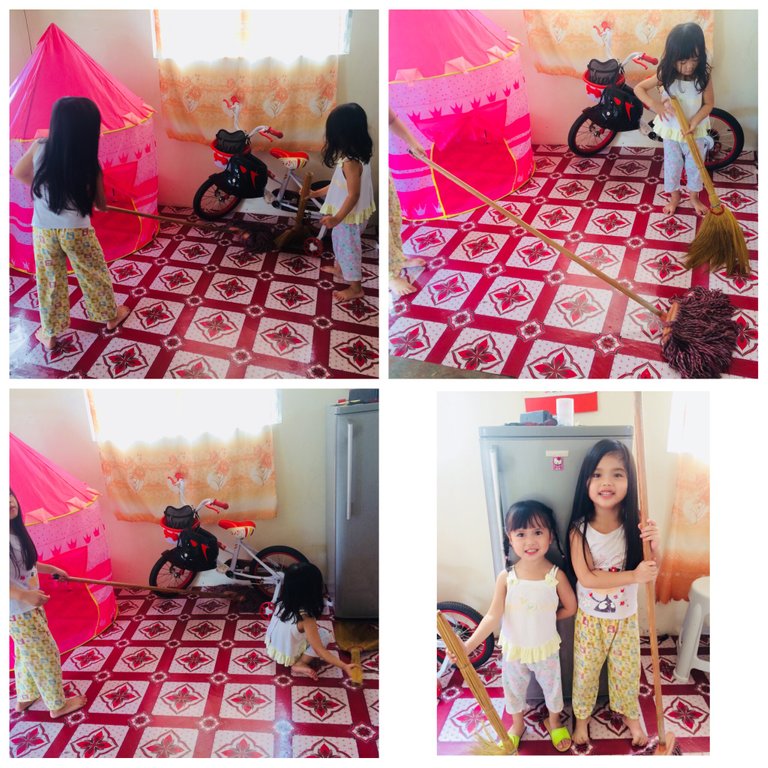 I hope parents would prevent gadget overuse in their children. The most important thing is to make time for them. Do not let gadgets replace good parenting.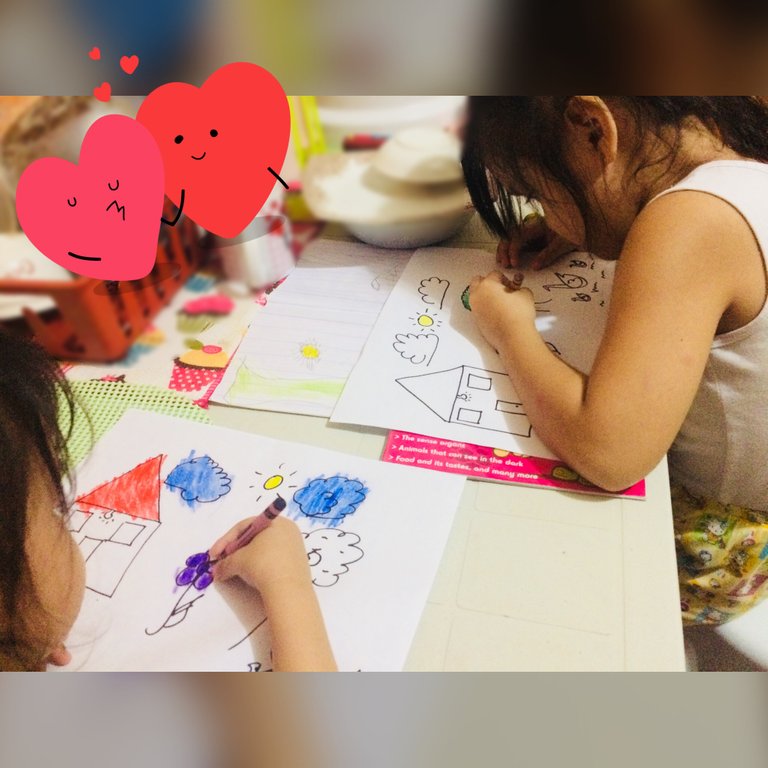 photo is mine
THANKS FOR DROPPING BY!!!