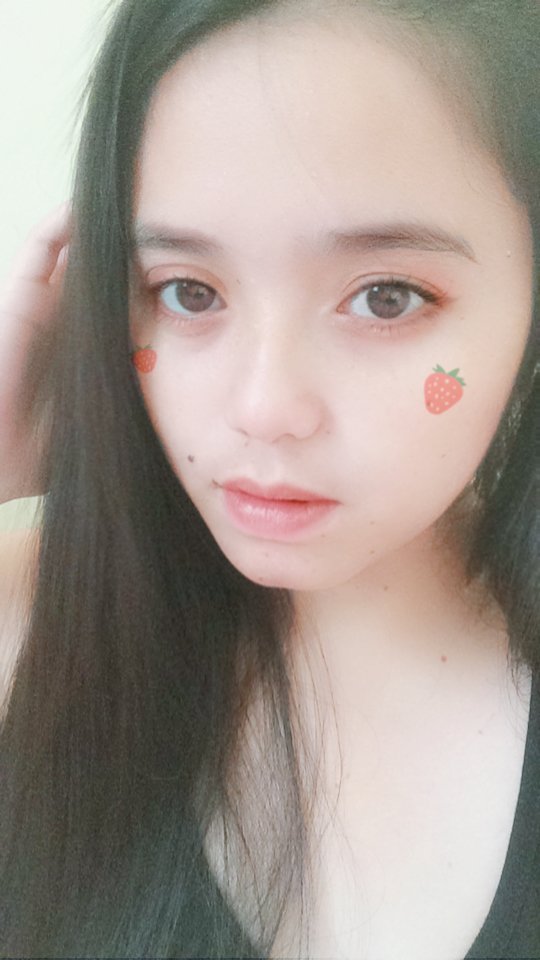 photo is mine
Sometimes a good cry is just what you need to release all the hurt you have built up inside. When you've been strong for so long, and pretend that everything is okay. It's the hardest thing i've ever felt.
And all you want is time to be alone and let your tears out. Coz nothing really hurts when the person that made you special yesterday makes you feel unwanted today.
When you walked away...All i could think about was your PROMISED. A promised that you broke. I hate it that i gave my trust to you. You betrayed every kiss, all my secret, all my TRUST! And now you left me hanging with a pain that kills me.
I wish i had miss the first time that we kissed. Cause you broke me! And all i ever did was love you! How could you?!
Maybe one day, i'll be what you need. But don't wait too long, because the day you want me. Maybe the day i've finally given up.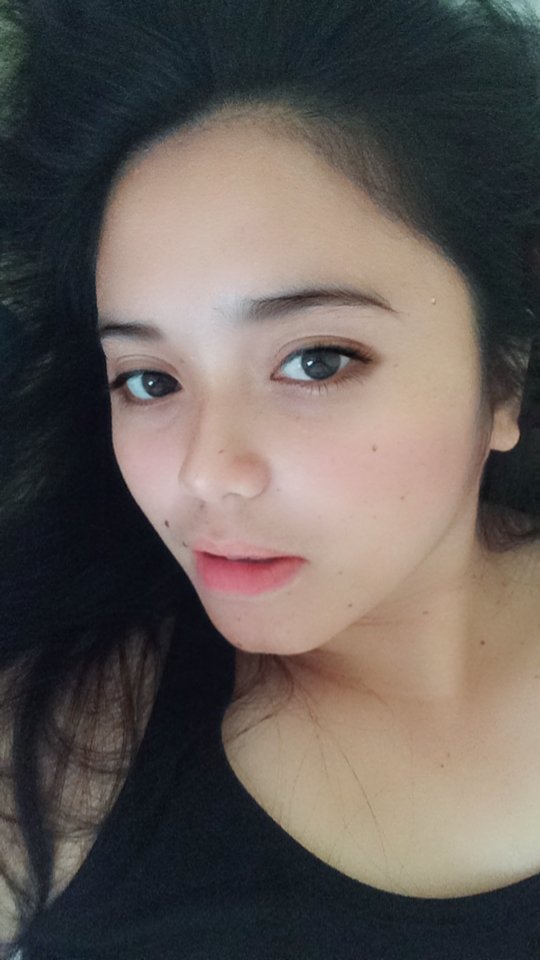 Thanks for dropping by!!!