We are addicts, feeding off the others blight,
Silently stoking the flames til we choked on the light.
Does not matter who was the one to incite,
Our fire fights have been our ultimate kryptonite.
Yuck! What an appalling appetite
This thing between us; a slimy parasite.
Feeding off our despair to its delight.
If only we had had the second sight,
If we had made sure to avoid the impending bomb site,
Our delight would not have dwindled with the twilight.
Who knew love could be so finite
That we would treat the other with such spite,
Violating that humble human right.
Though it may not be fully black and white,
I truly thought he was my one bright knight.
Though disguises deceive, he didn't get it quite right,
How could he be so impolite to his love-light?
I, a queen of the night
Took him down with rage, it was my own right.
To hold tight and reignite a dogfight,
Despite all it might do to expedite
The time when we will finally disinvite
The other to stay in this union, unite
And we resentfully say, goodnight.
written by me last summer, 2020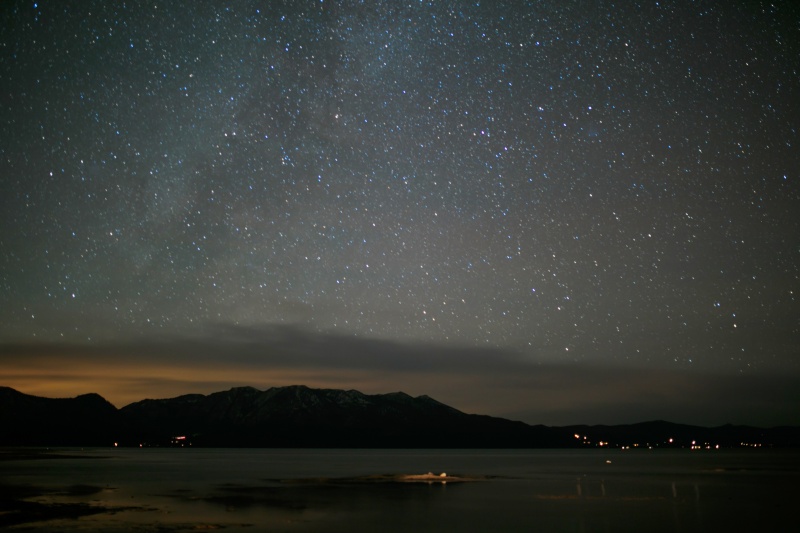 photo taken by me and my friend Julie LaFlamme 2015