Squid game is a distinguish and award winning Korean movie for year 2021.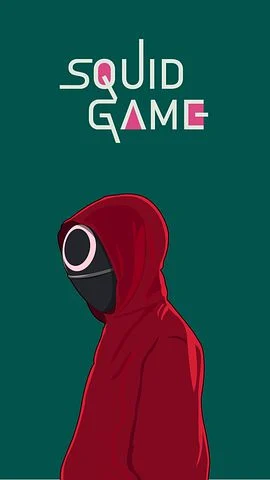 Source
A number of up to 456 people were invited to play a game they know nothing about but involves a lot of money. A good life is not something that can be acquired easily or as desired. Life is difficult for people and they find it difficult to satisfy their own needs in the simplest way. The parents, siblings, friends and the society expect them to be strong and up-and-doing but its quite unfortunate that life doesn't smile at them.
Things started getting harder than expected which prompted them to go for a loan. This loan in turn brought about troubles because they had to pay back. Where will a poor man being fed by his aged mother pay for his own millions of won debt?
They were invited to play game that will fetch them billions of won after playing a pre-squid game which fetch them some money. Isn't that interesting? They were all given an invitation card just like the image below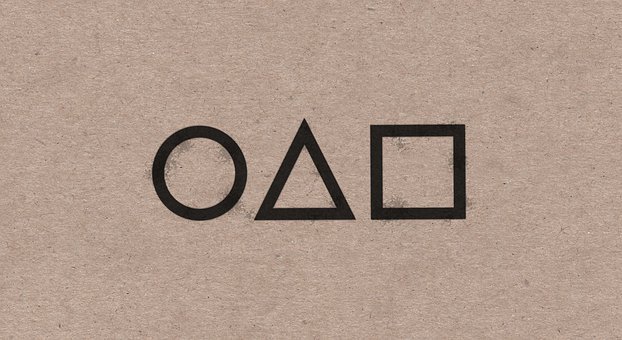 Source
They gladly accepted it not knowing what the game is. But to their greatest surprise, its children game. The game is what they've done as a child but this time anyone who fails the game or couldn't meet up with time will be shoot dead. Isn't that inhumane? Though, they were not aware before they started the game.
The squid game comprises of six games which started with red light green light.
WATCH SQUID GAME AND COMMENT THE DEADLIEST GAME HERE UNDER COMMENT SECTION.