"Our doubts are traitors,
and make us lose the good we oft might win,
by fearing to attempt." ― William Shakespeare
---
Self-Doubt is the single greatest threat to anybody's happiness in life. Self-Doubt kills so many dreams, silences so many ideas, buries so many great people. Self-doubt is the inner dragon in all of us, that only we can slay.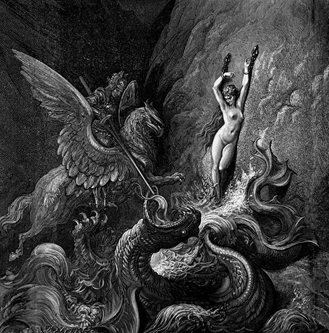 We have all experienced it in life, and it is something that many, if not all of us have had to deal with. Even those we consider to be the greats of society have also had to struggle and deal with self-doubt. But what made them great, what makes those people great is the ability to fight their self-doubt and to press forward.
It is only in that instance that self-doubt starts to weaken and where courage starts to blossom. Courage, innate in some, is an emotion that can be cultivated and can grow but only when you do the things you are scared to do. Constant exposure to fear will increase your confidence, and you will be able to tackle any problem that life will inevitably toss your way.
Self-Doubt is the single greatest threat to your success in life, but once you conquer that doubt, once you remove the self-doubt, success will surely come your way. Life is only as hard as we make it out to be.
Remove that veil, and you will start to see your path, your success and your goals all in reach. The things that you once believed were so insurmountable, that were so challenging and scary now become nothing more than a challenge, which you know you can overcome.
Expose yourself to problems. Expose yourself to things you are frightened of. Expose yourself to failure, to ridicule, to laughter and the finger pointing from others. For in those moments you become as a diamond in the rut.
You become as the resistant and powerful steel that is forged only in powerful flames. "Steel forged in fire only comes out stronger."
This is the mentality that can be forged in you and which can defeat the waves of emotional doubt that floods your body and mind.
Doubt is nothing more than an enemy that only YOU can defeat. Self-doubt is an enemy that only you can combat and expunge from the interior of your mind and heart.
Doubt only remains the lords of your mind and heart if you allow doubt to keep you stranded in fear and hopelessness. Doubt is only as powerful as we ALLOW it to be.
Forge your heart and mind in the flames of challenges, and you will soon discover the blade of confidence that will easily slice through the legion of self-doubt monologues.
It may not be easy. It may not be clean. It may not be as polished as you would like to to be but it will be enough to gain the strength of confidence and courage to accomplish what you sought after in your mind and your dreams.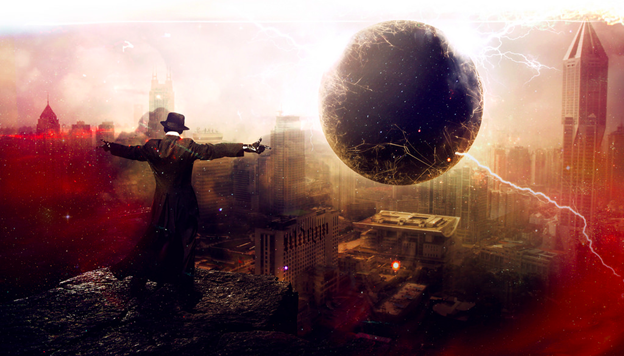 ---
"Doubt kills more dreams than failure ever will." ― Suzy Kassem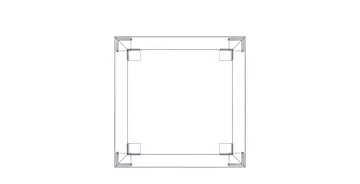 your friend,
Dave