This writing challenge ask of me, what I find difficult to give, yet I must complete. This time, I am to share the names of those I love. It be a strange list and short, I think.
---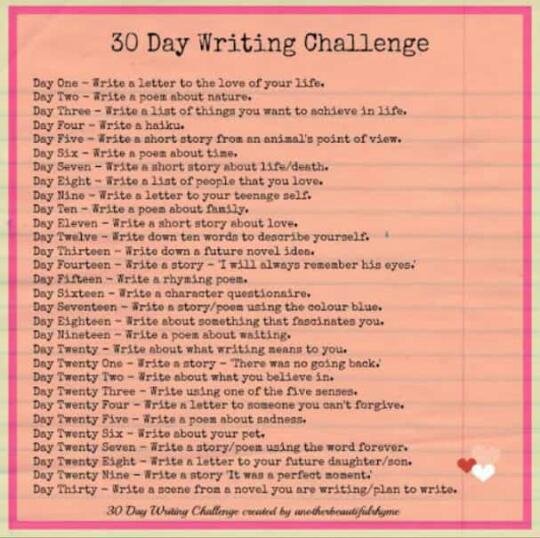 ---
List of the people I love
---
Family
---
My parents of course. They have sacrificed too much. ❤️
My siblings because they accept me and my insanity. 😙
My mother's and father's siblings and their kids. They are open and loving, kindhearted and sweetest men and women I know. 💕
---
Day ones
---
Victor: we have been through stuff together. 🤗
Obruche: crazy from the first day I saw him back in junior secondary school. Still my ride or die. 😎
Chammy: my first love. Old firewood never quenches. 🙊
Papikay: craziest friend I have. Mother treats me like one of her kids. This one is blood. 🖕
Avwerosuo: seem stiff if you don't know him well. We've been exchanging novels and arguing since junior secondary school. 🤡
Karo: this is my personal physics shaman, physician I mean to say. Kind hearted man. Hehe. 💉
IK: we have pulled stunts in Benin city, me and this one. We have stories for days. 🍻
---
Beautiful women
---
Ijeoma: baby has cuddled my madness for a while and has had my back through difficult times. 👌
Orezimena: baby listens and actually fights to get me out of depression too many times to mention. We are one of a kind and she damn fine.💋
Ruth: This is a friend that makes me happy to see people grow. Loves art and photography and the woman can saaaaang. Before I forget, she gave me this challenge. 😭
Faith: keeps me company, always down for a good story and she is full of life and kindhearted too.😂
Martha: smart and intelligent woman and pretty too with hair to die for.😍
---
Note: all above women all have hair to die for. Is there a connection here?
---
Chinyere: have you heard or seen her laugh? I have sighs and she has hair too, to die for.💌
Hillary: this dark skinned beauty loves to read my writing, fiction especially. What's not to love?✍️
Blessing: This woman knows how to make money. She is my go to for money matters. She is tired of my lack of ambition though. 🤑
Mosun: momma actually worries for me and celebrates my little wins.🙇
---
Others
---
Tezmel: because she calls me Mwalim. ✊
Taraz: for he has been here from the beginning, lifting me, celebrating me, reaching out to me. 🤗
Damilola: This lady should be a model but no, she wants to entrepreneur to stupor. Always filling my timeline with shoes and bedsheets. Love her though. 🤔
Laura Kaminski: every writer deserves a fairy godmother. She is mine. 👼
Aros: my roommate back when. This one is blood tho. 🎓
Yoma: this woman should be a chef though. Cares for this poor bachelor. 💜
Jite: old warri. This woman is as real as it gets. Hardcore but with a good heart. 💜
Donald: taught me three things which changed my life:
How to use a computer
The beauty of anime
That I knew how to write great stories 🙌🙏
Taiwo: showed me that money can be made online legally. It is his legacy that brought me to this point on Hive. 🙏
---
I will stop here. There are others whose names have slipped through the cracks. I love them to. Don't be mad.