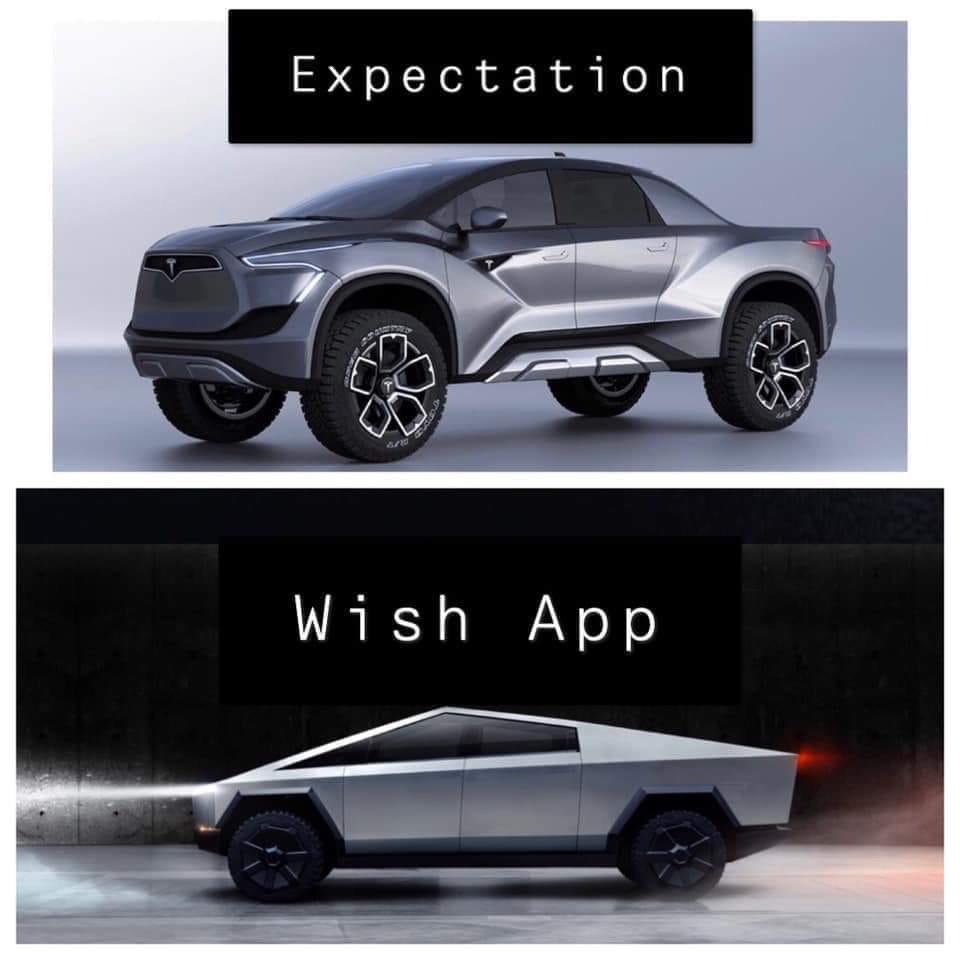 I just wanted something to laugh and see if some other lets say NOT STUPID BEEINGS had a Stupid Idea that went good because Rich.
So Lesson from this your Idea needs to look much better than it sounds to execute it if you got the Money Anyway thats Another Story.
Anyway have Fun laughing a lot cause i did for sure.
However Elon Musik is still Awesome.
AND DONT BE A DOUCHE THAT IS FREE YOUTUBE MONEY FOR THE CREATOR i get a Homeless Girls Amount on Votes for this Anyway.
lol
IN Defense of the Cyber Truck watch Another Video.