Letztes Jahr habe ich darüber berichtet, wie offenbar unrechtmäßige Copyright-Ansprüche auf YouTube dazu geführt haben, dass ein ganzer Satire-Kanal auf YouTube von einem Tag auf den anderen demonetarisiert wurde.
Zu Jahresbeginn hat sich Sciencephile the AI mit einem neuen Video zurückgemeldet und bekanntgegeben, dass die Demonetarisierung einen Monat (!) später wieder aufgehoben wurde und er sich jetzt dazu entschlossen hat weiterzumachen. Skynet ist back now 😄
Diese ganze Urheberrechtsproblematik auf YouTube ist einfach ein Wahnsinn. Es genügt, dass jemand eine unbewiesene Copyright-Verletzung behauptet und schon ist ein Video demonetarisiert oder offline und der Kläger entscheidet auch gleichzeitig, ob er einem Einspruch stattgibt. Das hat mit einem fairen Rechtssystem nichts zu tun.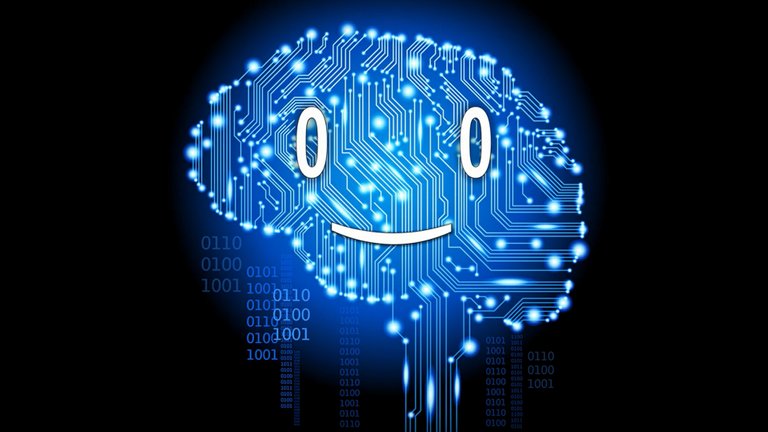 📽 Sciencephile – A new beginning
English
Last year, I reported on how seemingly false copyright claims on YouTube led to an entire satirical channel on YouTube being demonetized from one day to the next.
At the beginning of the year, Sciencephile the AI came back with a new video and announced that the demonetization was removed a month (!) later and he decided to continue. Skynet is back now 😄
This whole copyright issue on YouTube is just insane. It's enough for someone to claim an unproven copyright infringement and a video is demonetized or offline, and the plaintiff also decides at the same time whether to grant an objection. This has nothing to do with a fair legal system.
Sources
[1] https://steemit.com/youtube/@vikisecrets/youtube-demonetized-sciencephile-the-ai
[2]

[3]