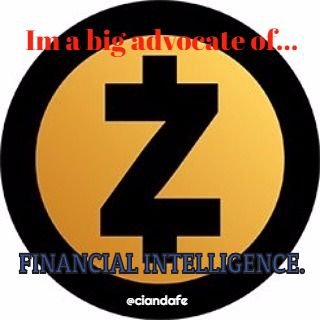 Zcash is currently priced at 3700 dollars a coin at the time of writing.
Looks like it might be a good idea to get involved.
One problem though, you can only mine on Linux, no windows or mac miner.
However .... if you want a solution to this click the link below...
www.howtominezcash.net
Happy mining ;)