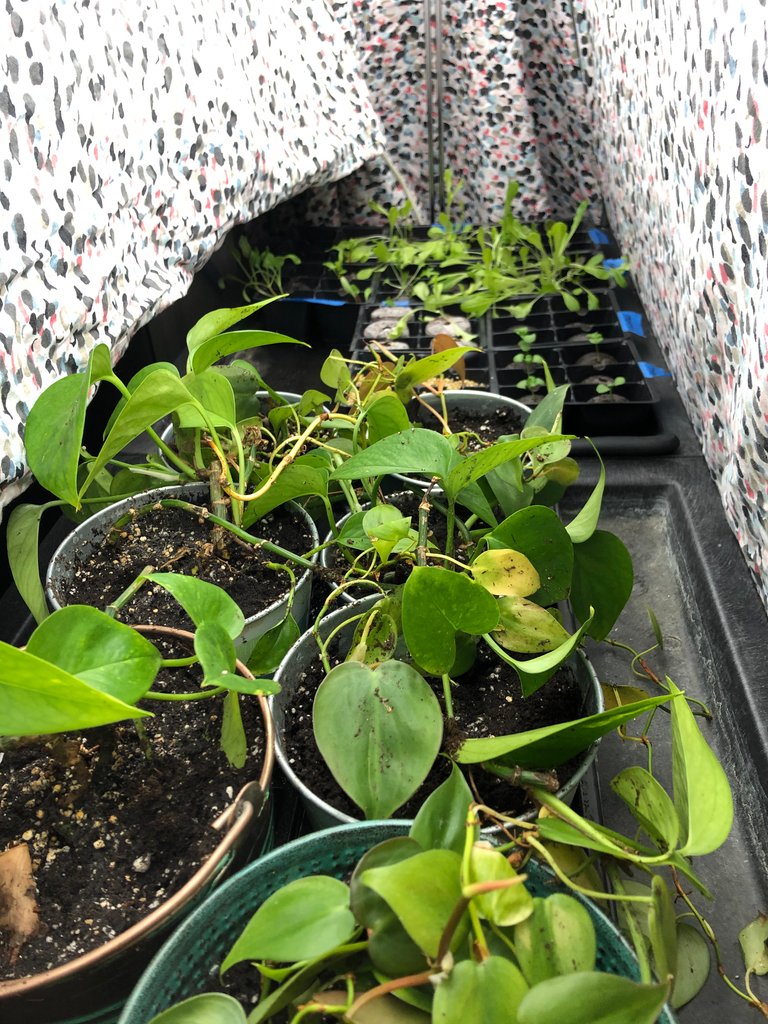 Getting in shape is not a one trick pony. Calories burned < Calories consumed.
Today was a normal day. Two dog walks ans a walk at lunch.
Here's a pick of the fresh veggies I have growing throughout the winter. Lettuce, peppers and mixed greens. Some should be ready in a couple of weeks.



11133