The best things in life are free....
Lately, I have been busy at home with online assignments. I thought I would have a lot of time to post on steem (it) daily, especially my actifit reports, however, the whole of last week I had bigger fish to fry. I'm really happy that I'm back and hopefully I stay longer. On Monday evening, while I was in the shower, I got a beautiful idea of going to the university next to my home to find out, if there was an open wifi network (they are hard to get in Uganda). I was not sure if it would be a perfect place for me but I gave it a try (there was nothing to lose). So on Tuesday, I woke up earlier than usual, took a shower and left home for the uni.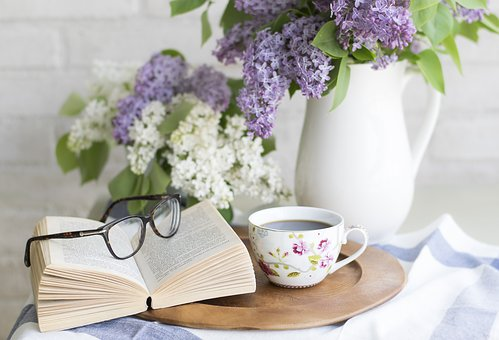 Image by Clker-Free-Vector-Images from Pixabay
My main purpose was to find a solution for my heavy internet bills. When I'm home I use the internet heavily for my work and it is costs me a lot. Sometimes I end up limiting my self from watching a video or a catching on a webinar that adds value to me. At the university, there was free open Wi-Fi and quiet lecture rooms that provided a destruction-free environment. Woow! I was happy, I downloaded all the videos that I have always wanted to watch and also caught on the webinars I missed. I left the place feeling good and satisfied with what I had done with my time.



7258