I rode my ebike down to the store and got twenty pounds of birdseed to take home. I met someone at the store who seemed very interesting in the ebike and asked me all sorts of questions about it. I was happy to explain all about how it works to her.
She has heard about ebikes before and was planning on getting one for commuting. She thought it would be nice to ride as she got older.
I have found that they let you adjust the level of workout that you get and you don't always have to work as hard going up the hills. I carried the birdseed home very easily over some pretty steep hills. I've done the same thing on my regular bike and it was a lot of work.
In the evening I played nine baskets of disc golf with my son. He won as usual but I played a good game.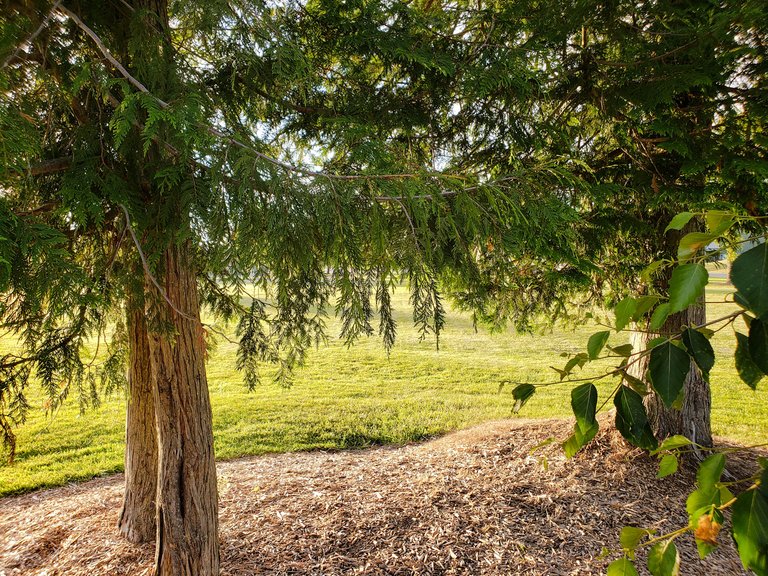 I'm continuing to trade PAL coin on the Steem-Engine exchange. I hope to start earning some PAL coin from some of my posts and voting soon. It will be fun to see how this new system works out.
---
Thanks for reading! I always value your support and comments. The pictures were taken by me with my Galaxy S9+. Text and graphics copyright lightsplasher & litesplasher.

---


7620

Cycling, Daily Activity, Golf