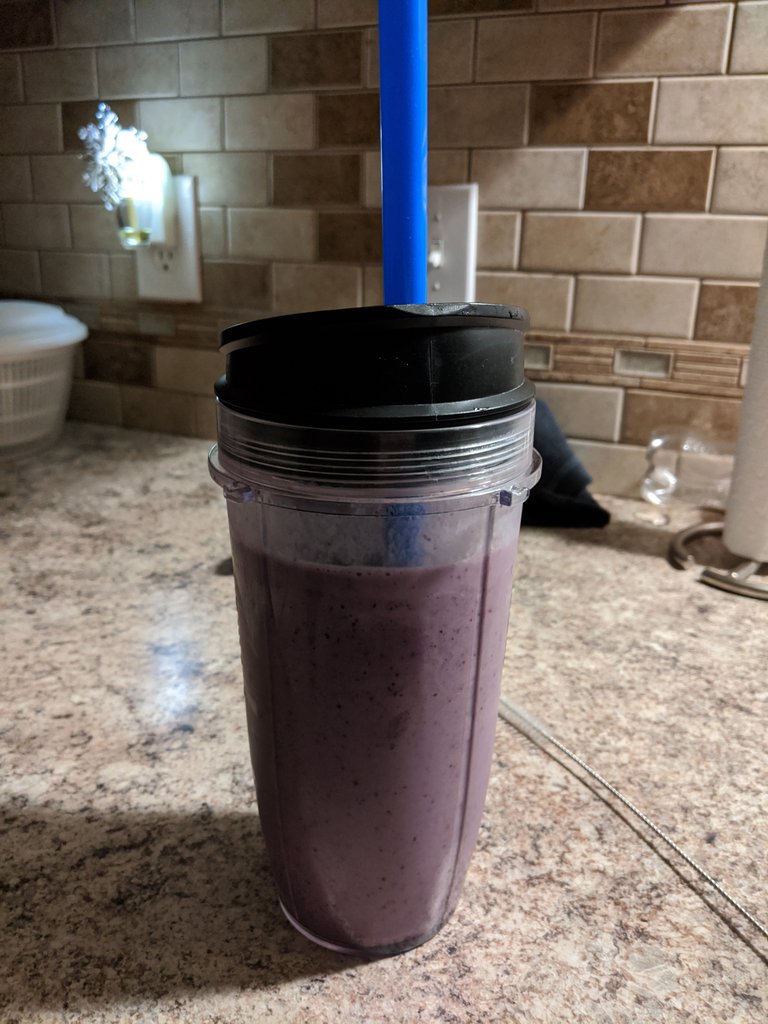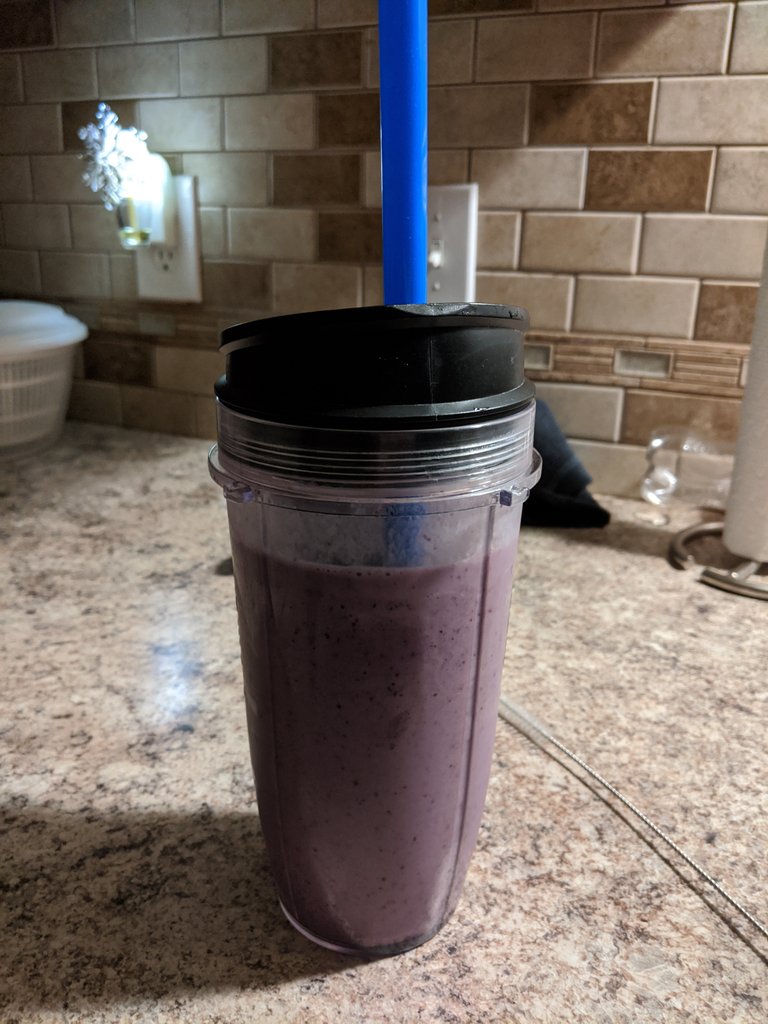 I absolutely love my morning smoothies. It give me the illusion of being healthy with all the fruit and almond milk.
My smoothie also gives me the energy for tackle my day at work. Believe me I need the energy to walk the halls all day at work.
So happy it is Friday-eve! Hoping tomorrow is short and that I can relax a bit this weekend!



11287

Moving Around Office, Walking