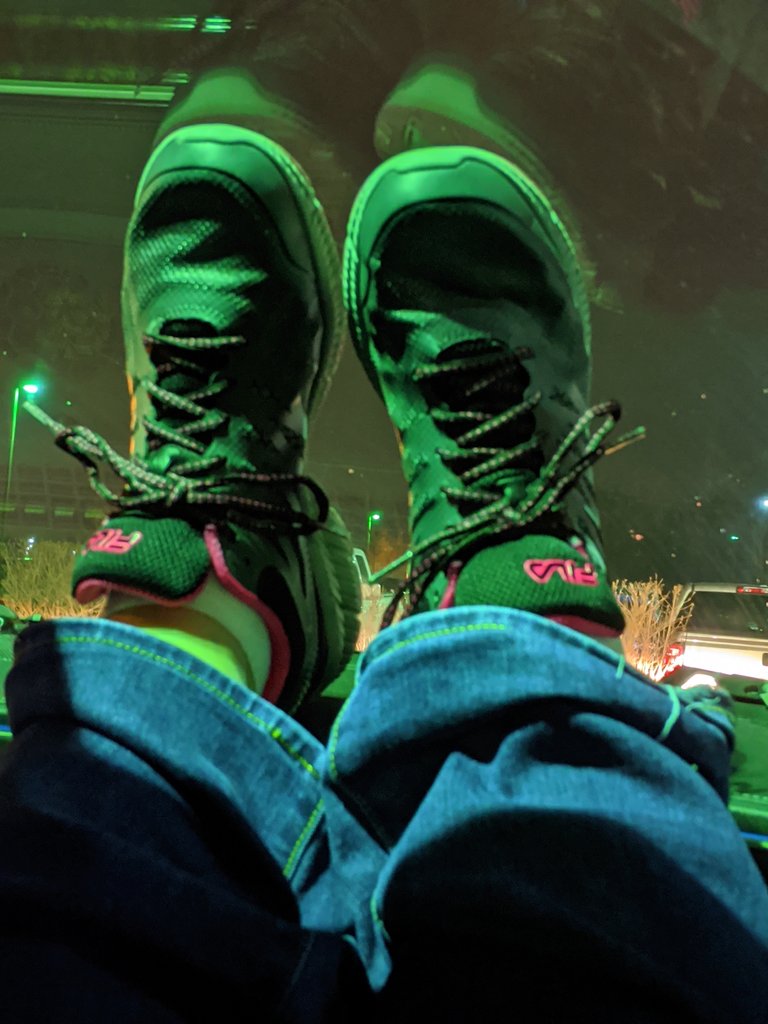 This is the day the never ended of a month that felt like three years.
It was a great ending to it though. @bozz and I got to meet my parents and favorite red headed niece for dinner.
@bozz and I then took her to soccer practice and waited for her. I loved having some time with her and catching up on middle school.
I am so excited for some relaxation this weekend in-between some work.



15714

Aerobics, Moving Around Office, Shopping, Walking