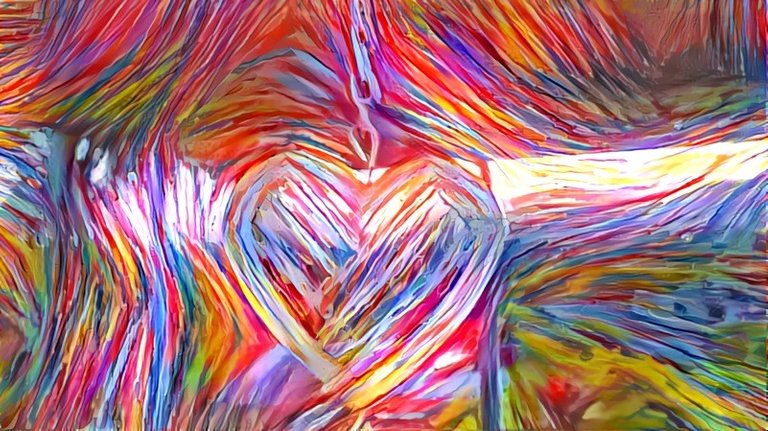 Good evening dear friends
Today an afternoon of reflection and oxygenation of the soul
while admiring the landscape from my balcony.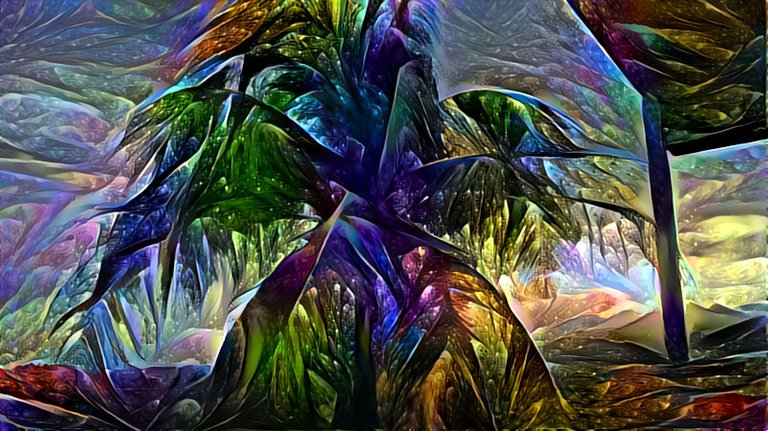 This always brings answers without needing to ask questions.
Then, do an exercise session to oxygenate my heart.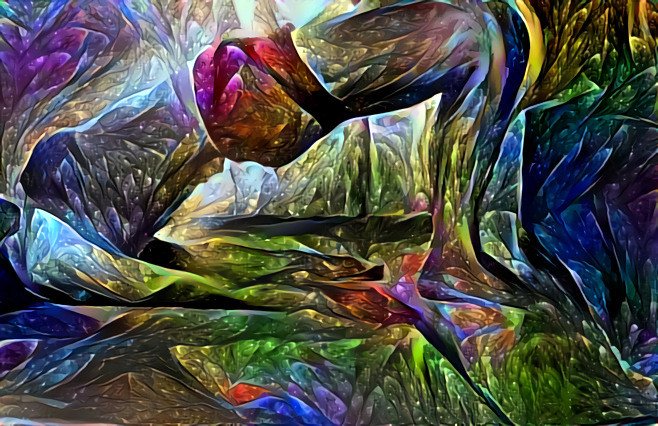 The sun never stops shining
Have a wonderful day or night
---
Photos edition texto made by me.
Lumia camera.



8549