Ever since the lockdown started, all classes at my university have moved online. As you have noticed in most schools, a myriad of platforms has been used. So if you are like me, and you have started running online classes, here are a few tips and tricks that you can take into account when running online classes.

Pick the right platform
Many have recommended the use of Google classroom. If you are a frequent user of G-suite, meaning Google documents, Google slides and all, this would be perfect for you. However, Google classroom has a few glaring limitations. For one, it does not track students' time spent online.
Also, there is a lack of gamification unlike other platforms such as Schoology. Hence, if you are keen to track your students' time spent online and would like to award your students badges for participation Schoology is great. However, if you want to keep things simple, stick to Google classroom.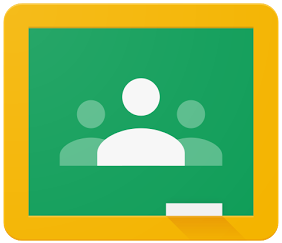 Image source
Have students acclimate to the new norm
Being a teacher for over ten years, I've always been told that one day, my students will be more tech-savvy than I am. Unfortunately, that day has not arrived. On the first day conducting online learning, my high school students thought I was a wizard, my university students had no idea what to do with the tasks.
This is normal, and as such, take the time for the students to get used to the platform. A few tools that you may want them to get used to including your online learning platform and some form of screen share and video conferencing. The purpose of this is to allow students to share their screen with you if they face any technical difficulties.

Keep it fun! Keep it easy.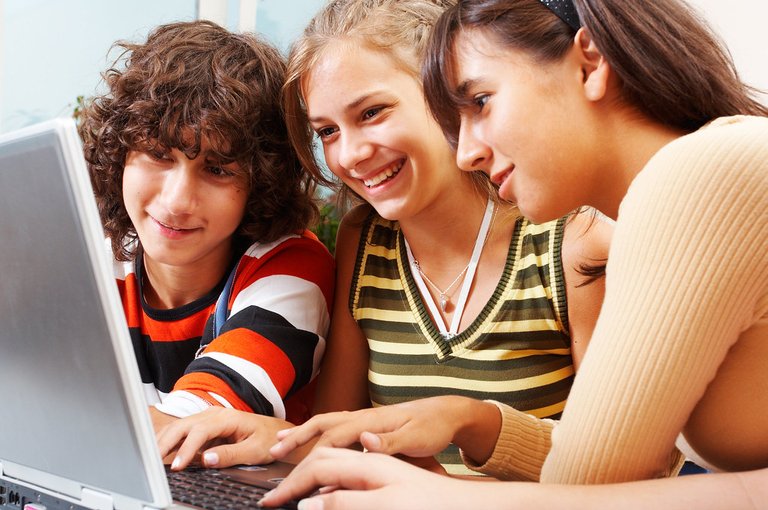 Image source
Videos! Games! Badges! Use anything you can to keep the lessons fun. I personally like Kahoot and Mentimeter just to keep the class engaged. You can also award badges if that helps but in general, keep your lectures to no more than 15 minutes with sporadic games in between.
One thing to note is that the students will operate very differently in an online setting as compared to an actual class. For one, they are not required to stare at you (or the screen) the entire time. As such, it is better to convert the entire lesson into short, bite-size clips and tasks.

Start a routine
Last but not least, you should start a routine with the students. Keep the routine tight, meaning if your lectures have always been 15 minutes, keep it to 15 minutes only before starting some games with the students. Once you have a routine in place, the classes should start running more and more efficiently as time goes by.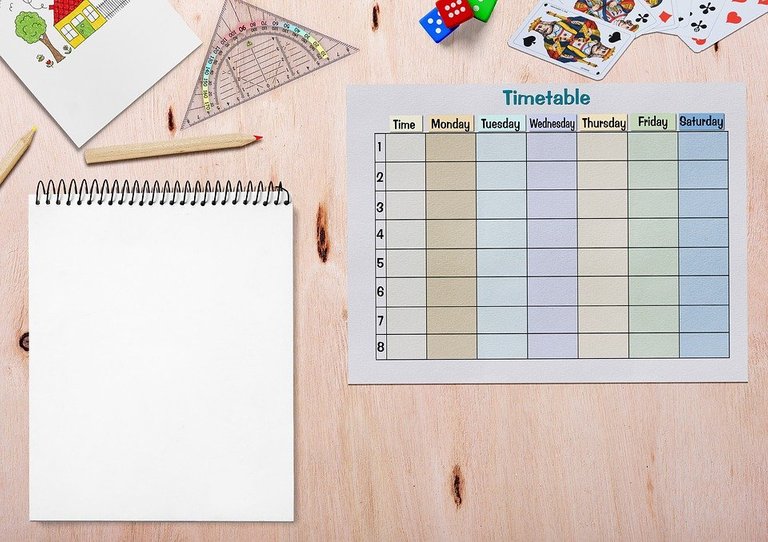 Image source
I had issues with my online classes during the first few weeks of the lockdown simply because my students were not familiar with how the lesson was being conducted. After a few weeks, things started running really smoothly.
Conclusion
I think it will not be surprising if this becomes the new norm. Imagine having online classes for the rest of the year. While some may detest the problems that come with it, I think it's a great opportunity to try out something new.
I hope you will find this helpful. Do let me know if you have any tips and tricks for online classes in the comments below.

---
Posted from my blog with SteemPress : https://www.alvinauh.com/2020/04/22/some-tips-on-running-your-classes-online/
---